ENTERPRISE DIGITAL SIGNAGE APPLICATIONS
Elevate the experience and drive results across your entire footprint with Mood's professionally-designed suite of enterprise digital signage solutions.
DIGITAL SIGNAGE
Make a statement
Create the engaging visual experience that today's customers expect. Drive sales, highlight promotions, display videos and much more. The possibilities are endless and the results are enormous with Mood Digital Signage.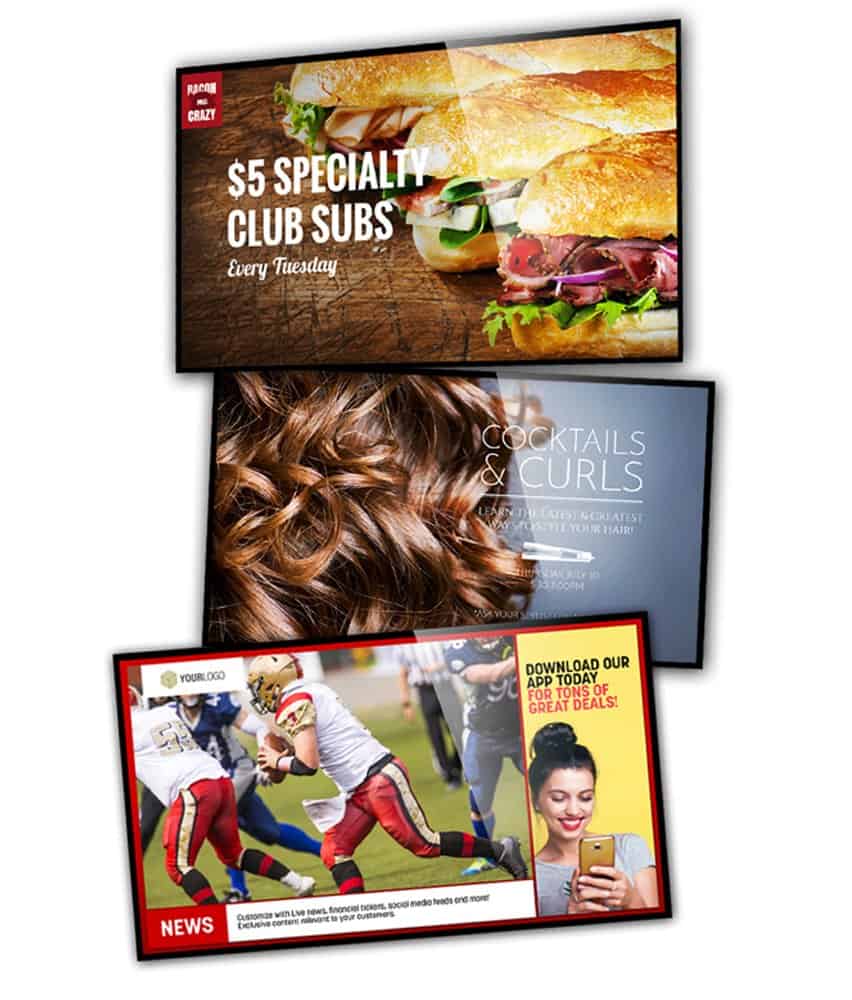 INTERACTIVE APPLICATIONS
Engage on a New Level
Create a new world of engagement with interactive digital signage. Tablet displays, kiosks, touchscreens and app integration allow customers to connect with your brand and enjoy a purely personalized experience.
VIDEO WALLS
Bring the Wow Factor
From custom multi-screen displays to large single unit systems or a solution in between, Mood has you covered with everything you need to make a lasting impression. Go big with video walls from Mood.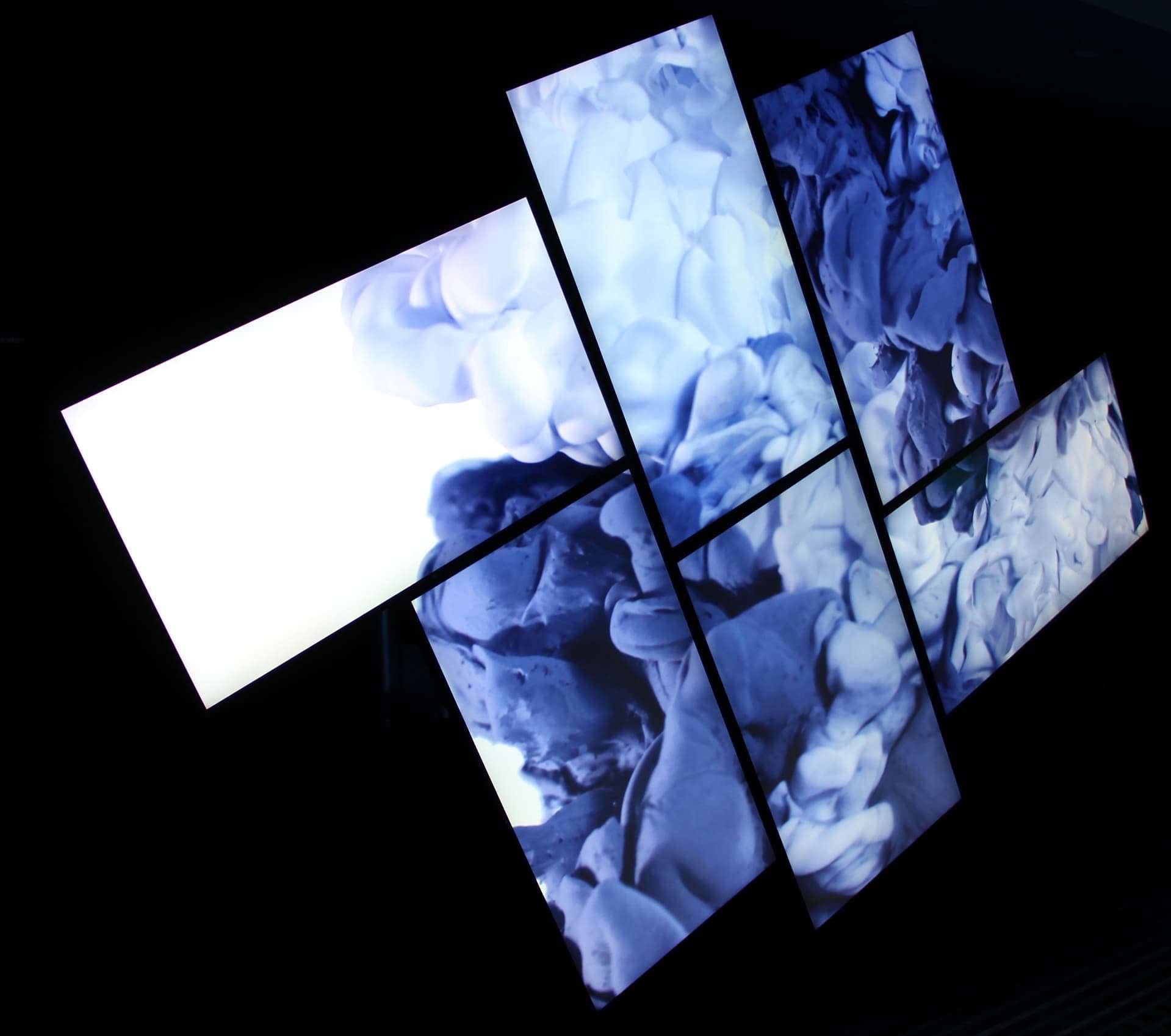 MOOD TV
Create your Branded TV Network
Eliminate competitive ads, entertain customers and drive sales. Easily display branded content alongside popular, short-form television programming. Mood TV is the affordable solution that puts you in control.
Already have a content agency? We'll work side-by-side with them to drive your visuals and create the most effective customer experience.
CONTENT DEVELOPMENT
Mood offers full-service, custom content development services with an in-house department of full-time creative professionals able to deliver a comprehensive range of creative services, including:
Touchscreens and tablet displays
Graphic design
Film, motion graphics/ animation/3D
Photography for video, mobile or web
Social media integration
RSS feeds and live content streaming
And much more.
HARDWARE, SOFTWARE AND SCREENS
Easily control and display your content with our flexible and secure digital signage software and hardware. We also offer a broad range of commercial-grade screens from Samsung, LG and other industry-leading manufacturers.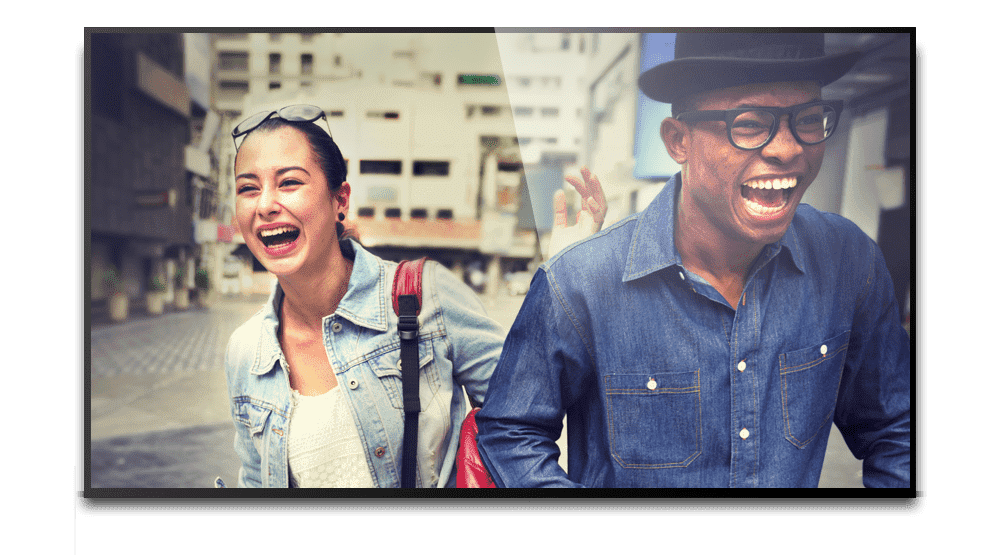 LET'S EXPLORE THE POSSIBILITIES
Contact us today to set up a discovery consultation and custom demo.