See the results of Mood Media's consumer research reports and studies below and how they relate to the Customer Experience.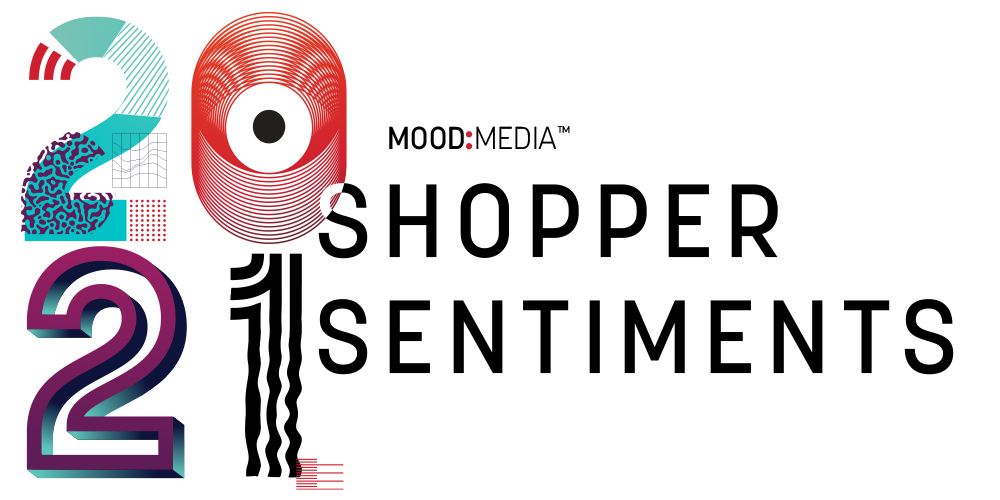 Are shoppers going to behave as though the pandemic never happened, or will some of the attitudes and behaviors they adopted during the pandemic remain with them long into the future? See the results of the 2021 Shopper Sentiments Research Study now.
OUR STUDY RESULTS
Read more about our previous studies and learn additional key insights on the evolution of Customer Experience.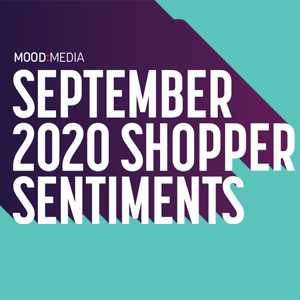 2020 Shopper Sentiments Study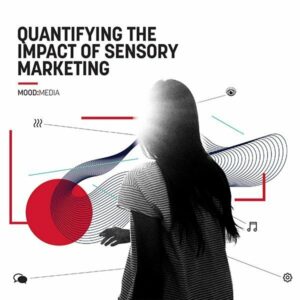 Quantifying the Impact of Sensory Marketing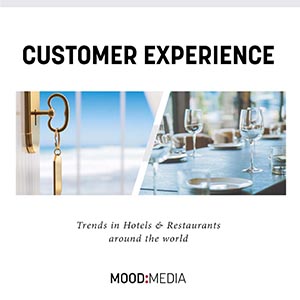 Trends in Hotels & Restaurants Around the World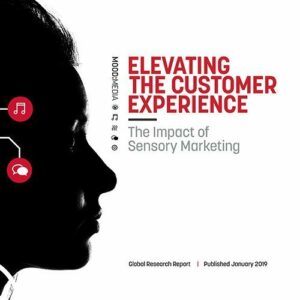 The Impact of Sensory Marketing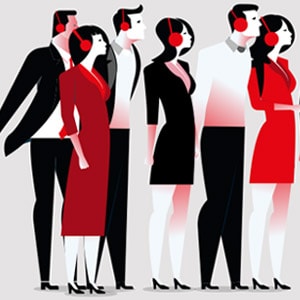 Music Where We Don't Expect It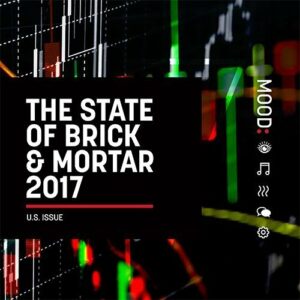 The State of Brick & Mortar 2017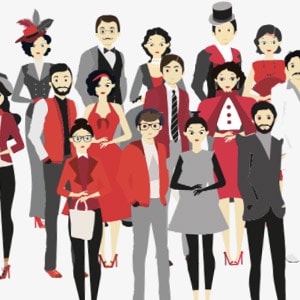 The Evolution of the In-Store Customer Experience