SAVE 30% ON SAMSUNG TVS!
MOOD MEDIA & SAMSUNG TV
Great visual content demands reliable, high-performance displays. Get the best of both worlds from Mood and Samsung. Take control over your content and see the Samsung difference. Save 30% while you're at it.
LIMITED TIME OFFERS
Save 30% on commercial-grade Samsung TVs
Bundle your purchase with Mood Digital Signage Solutions and receive your FIRST MONTH FREE and FREE ACTIVATION!
Take advantage of these special savings while they last. Contact us today.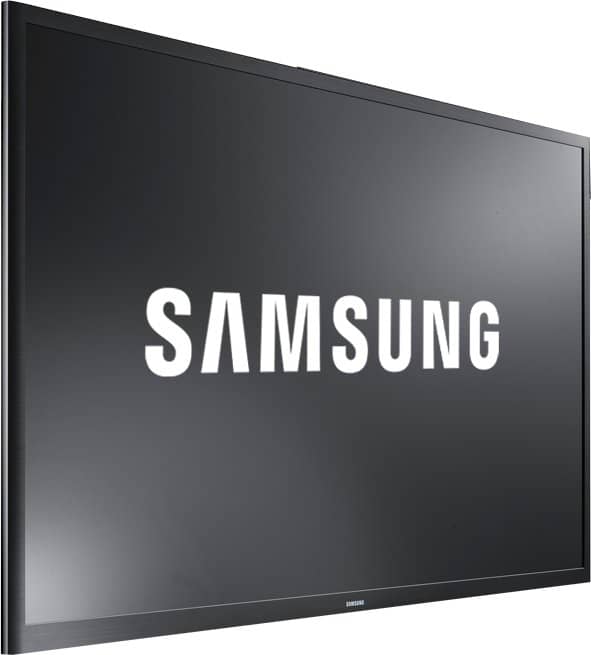 Samsung Commercial Displays
Restaurants demand a lot from their screens. Samsung commercial displays are specifically designed for your business environment. Make a visual statement your customers will notice, and enjoy industry leading quality you can count on.
Reliable commercial grade performance
Simple user-friendly interfaces
Superb images and video
2 year on-site Mood Media warranty
Total value
Restaurant Digital Signage
Drive sales and deliver a next-generation experience. The possibilities are endless and the results are amazing with digital signage from Mood. From digital menu boards and satellite TV to hybrid solutions, Mood makes it easy and affordable to create a more engaging visual experience.
WHY MOOD?
End-to-end expert partner
Affordable, best-in-class options for any size or scale
Professionally designed templates for restaurants
Full-service content development and management
Watch the sample above and imagine what Mood TV can do for your restaurant.
Mood TV
Looking to enhance your restaurant experience with a more customized visual solution? Tired of seeing competitor ads or questionable content on live TV? Then TAKE CONTROL of your content with Mood TV. Combine the power of digital signage with popular television programming to deliver a fully branded and personalized visual experience.
Already have television? No worries! Mood TV is compatible with any existing television service. Integrate content within your branded channel to create the ultimate visual experience.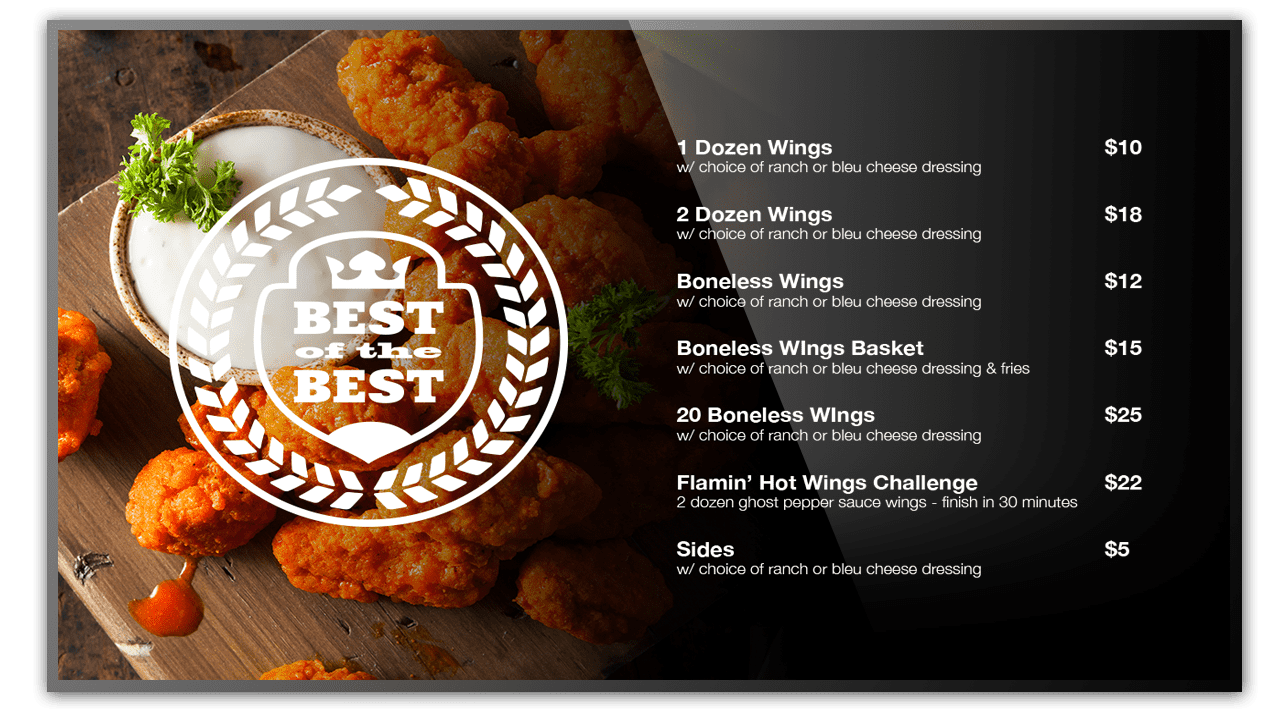 Video Walls
Bring the wow factor to your business and create an experience your customers will never forget. Whether you want tiled displays with multiple screens, large single unit systems or a solution in between, Mood has you covered with everything you need to make a lasting impression – hardware, software, and installation. Go big with video walls from Mood.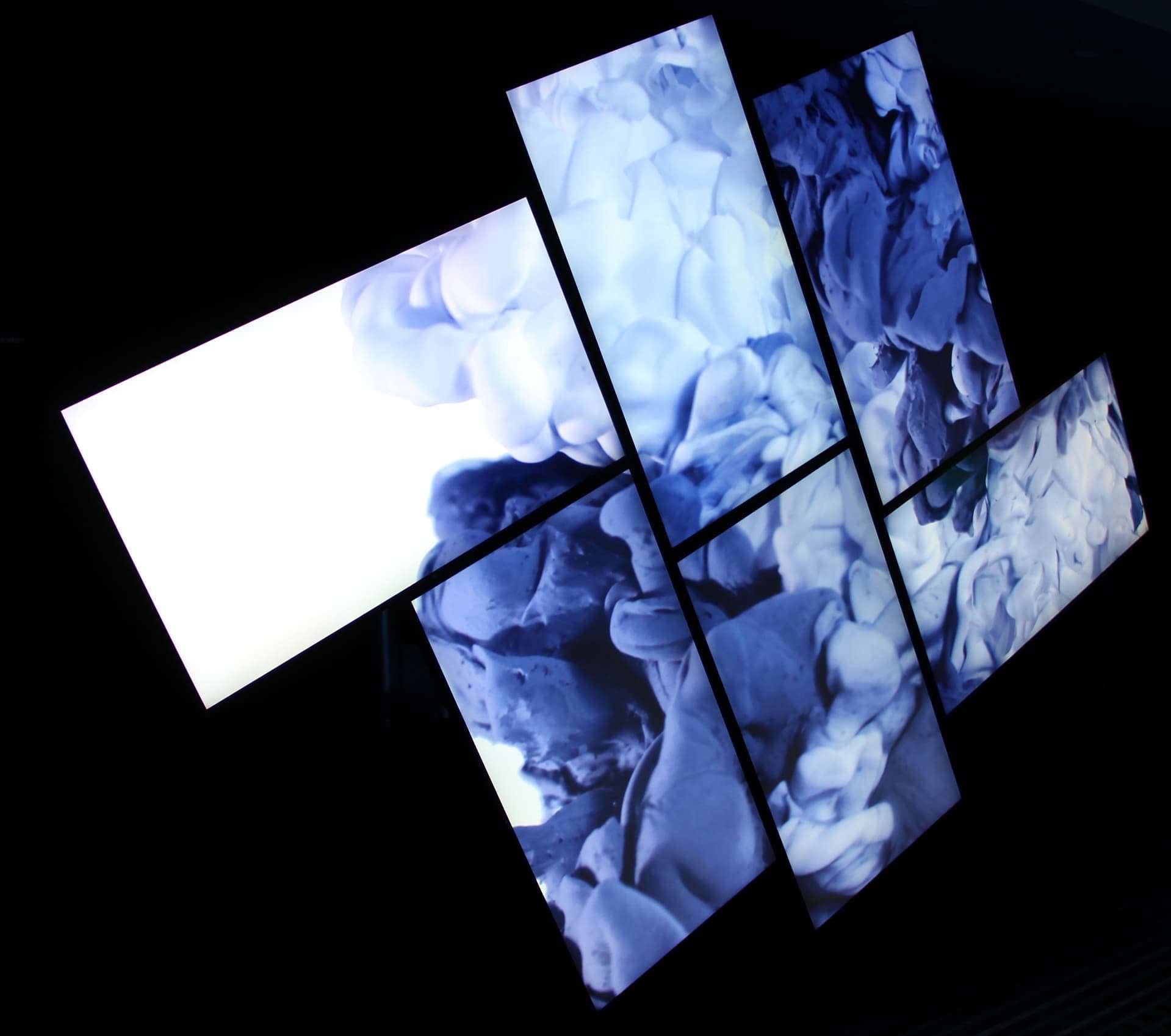 Take advantage of special savings. Contact us today!