FATA DE NORD

STUDIU DE CAZ
Mood a colaborat cu The North Face pentru a produce o experiență muzicală coerentă și de marcă în punctele de vânzare cu amănuntul North Face din toată țara.
DESPRE
FATA DE NORD
Numit pentru cea mai rece și neiertătoare parte a unui munte, The North Face este profund mândră de a fi prima alegere a celor mai realizați alpiniști, alpinisti, schiori extremi, snowboarderi, alergători de anduranță și exploratori din lume. La mai bine de 40 de ani de la umila sa inaugurare, The North Face oferă o linie extinsă de îmbrăcăminte, echipamente și încălțăminte de performanță, depășind granițele inovației, astfel încât să puteți depăși granițele explorării.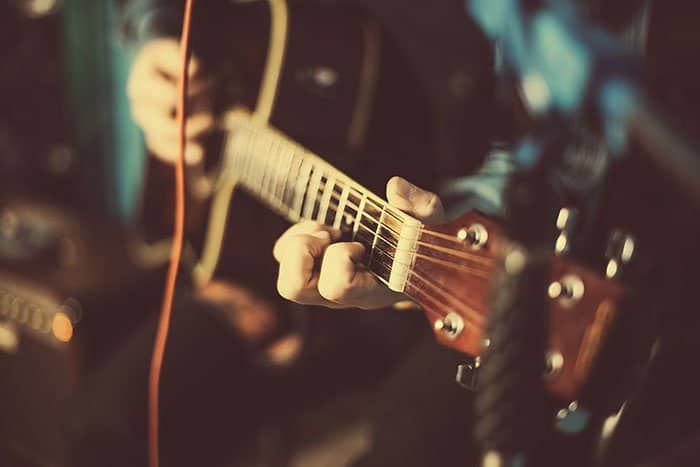 ABORDAREA
Începând cu o sesiune de descoperire aprofundată, Mood a evaluat valorile de bază ale mărcii The North Face, datele demografice și obiectivele de afaceri. Programul muzical personalizat rezultat a fost conceput special pentru a prezenta valorile cheie ale mărcii și pentru a conecta muzica de la artiști de top direct la liniile de produse, creând în același timp experiența generală potrivită.
REZULTATUL
Desfășurat în magazinele The North Face din toată țara, programul a fost prezentat și la evenimentul de inaugurare a unui nou magazin emblematic. Pentru eveniment, Mood a angajat unul dintre designerii noștri de muzică (de asemenea, un DJ de clasă mondială) pentru a cânta muzică live din sunetul The North Face. De asemenea, Mood a proiectat și instalat un sistem de sunet personalizat de elită care a debutat la eveniment.
ELEVAȚI EXPERIENȚA CLIENTULUI
Creșteți experiența și obțineți liniștea sufletească pe care o meritați cu Mood. Contactați-ne astăzi pentru a afla mai multe.