BUILD TRUST. DRIVE REVENUE. BOOST LOYALTY. SIMPLIFY.
Increase occupancy, drive revenue and bring guests back with an engaging, multi-sensory experience they'll never forget. As the world's leading hospitality media solutions provider, Mood makes it easy to go beyond platinum standards and elevate the guest experience like never before.
BUNDLED SOLUTIONS & PACKAGES FOR YOUR BRAND
Digital Signage – Music – On-hold Messaging – Scent Marketing – AV Systems
THE TRUSTED HOTEL MEDIA PROVIDER
We're proud to serve more than 18,000 hospitality locations across the globe, including all of the major hospitality brands and thousands of independent hoteliers.
Contact us today and see why more hospitality brands trust Mood to elevate their guest experience.

GLOBAL PROJECT MANAGEMENT & SUPPORT
Covering 100+ countries, Mood has the resources to provide professional project management and global support of your entire footprint.
STRATEGIC CONSULTATIVE APPROACH
Our strategic consultative approach enables us to develop customised solutions for each of our clients. We'll work to gain a deep understanding of your brand, target clientele and business goals – helping you implement a powerful guest experience that drives results.
DEDICATED ACCOUNT MANAGEMENT & SUPPORT
When you partner with Mood, you'll have the dedicated, daily support of a team focused on helping you execute an effective guest experience strategy.
BRAND STANDARD CONSISTENCY
Mood is experienced in implementing brand standard programs across large footprints – consistently and efficiently. Our delivery platforms offer centralised content control and flexibility at the corporate, regional and location level.
SINGLE-SOURCE MEDIA PROVIDER
Mood makes it easy and affordable to enhance the entire guest experience, offering music, voice messaging, digital signage A/V systems, scent marketing and more. You'll consolidate vendors, mitigate risk and leverage economies of scale.
RELIABLE, INNOVATIVE PLATFORMS
Mood Harmony™ enables you to easily manage your Music, Messaging and Digital Signage from one innovative web-based platforms– providing you with intuitive enterprise-level control over what your guests see and hear in your properties.
EXPLORE THE POSSIBILITIES
Download our Hospitality Solutions Brochure and learn how Mood can help you:
Build TRUST and Increase Occupancy
Drive REVENUE and Maximise Guest Spend
Boost LOYALTY and Encourage Repeat Bookings
SIMPLIFY Workflow and Increase Employee Productivity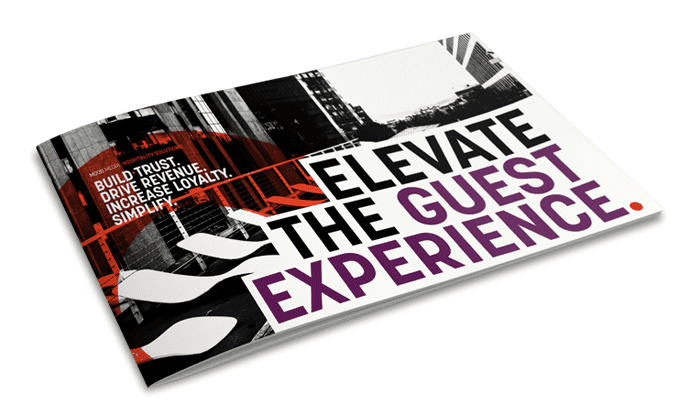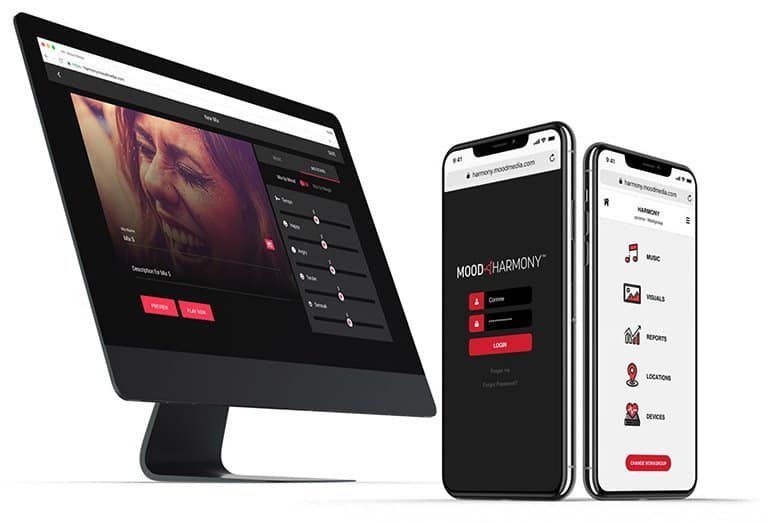 YOUR BRAND EXPERIENCE MADE SIMPLE
Take complete control of your media solutions with Harmony – the world's only Brand Experience Platform. Access our mobile-friendly CMS and easily manage your Music, Messaging and Digital Signage. Create, schedule and change content at a single property or across your entire footprint. Supported by our robust and reliable audiovisual media player, you can drive all media elements of your brand experience in total harmony.
MUSIC FOR HOTELS
Express the vibe of your unique brand and connect with your guests on an emotional level.  Choose from handcrafted programs, flexible streaming options, or create your own custom playlist for a branded soundtrack your guests won't hear anywhere else.
The world's largest library of tracks and programs
Fully-licensed and screened for business use
Seamlessly and regularly updated
Professionally-designed by music branding experts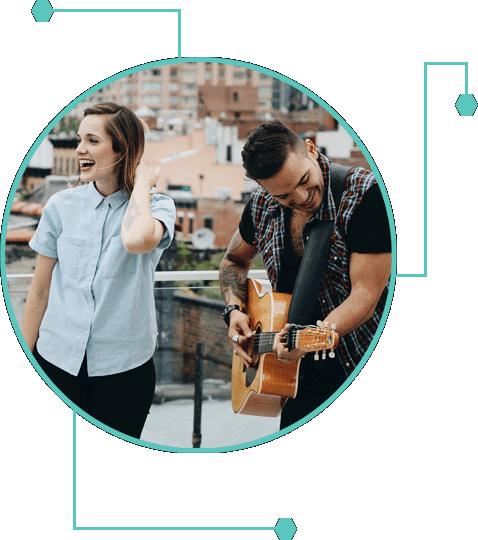 DIGITAL SIGNAGE FOR HOTELS
Maximise spend per guest and make a statement with our Digital Signage solutions. From video walls and restaurant signage to virtual concierges and digital directories, Mood has the solutions you need to drive results.
Easily manage content at any property with Mood Harmony™, or let us create and manage your content for you. Captivating your guests has never been this simple.
Increase guest spend in the bar and restaurant
Highlight safety and sanitation efforts
Display loyalty content
Boost productivity and team morale with back-of-house applications
And much more!
AUDIOVISUAL SYSTEMS
Complete the guest experience with Mood's dedicated Hospitality AV team. This group specialises in integrated system design and installation specifically for hospitality brands. Partner with Mood and enjoy exclusive savings on commercial-grade equipment from industry leading manufacturers, including Bose and Samsung.
Professionally designed by Hotel AV experts
Local service and installation anywhere in the world
Robust warranties, affordable assurance plans
Purchase and lease options available
SCENT MARKETING FOR HOTELS
Evoke timeless memories and create positive associations with your brand. Choose from more than 1,600 invigorating scents, or let us create a custom-branded scent for you. Cover spaces from 500 to 100,000 square feet with our innovative Scent diffusion technology.
Multiple delivery systems available
Designed for business use
Boost guest satisfaction scores
ON-HOLD MUSIC & MESSAGING
Provide callers with the same great hospitality your guests receive. Answer commonly asked questions, manage call traffic and reduce hang ups, increasing your ability to serve your guests' needs.
In-house consultation and script writing
Professional voice talents in supporting a variety of languages
Easy message approval and update process
Hundreds of On-Hold Music programs
ENHANCE YOUR BRAND. CONNECT WITH YOUR GUESTS.
Contact us today and create a consistent, branded experience that brings guests back.
"*" indicates required fields