Thanks to a referral from an existing high fashion client, Mood was recommended as the perfect in-store media partner to develop an encapsulating sensory experience for Karl Lagerfeld's boutique locations worldwide.
ABOUT
KARL LAGERFELD
As a brand, Karl Lagerfeld reflects the distinctive creative vision of its namesake. Karl was an icon of the fashion world, recognised by his dark glasses and starched collars and known for his candid views in addition to his timeless, sophisticated style of ready-to-wear fashion for men and women.
THE
APPROACH
Mood's Music Designers created a sound unique to Karl Lagerfeld's image, which combined a range of notable and unknown artists, with particular attention paid to mood and tempo. The bespoke soundtrack is now featured in all 20 locations across France, Germany, Austria, the Benelux region, Qatar, China and the UK.
The music designed by Mood captures the Karl Lagerfeld brand perfectly, thus leading to another piece of the sensorial puzzle to be chosen for a few select stores. Scent is now a prominent feature in London, Berlin and Doha.
In the Netherlands Mood Media recently installed an LED wall behind the cash registers, creating a wow factor piece for the brand's customers to enjoy in-store.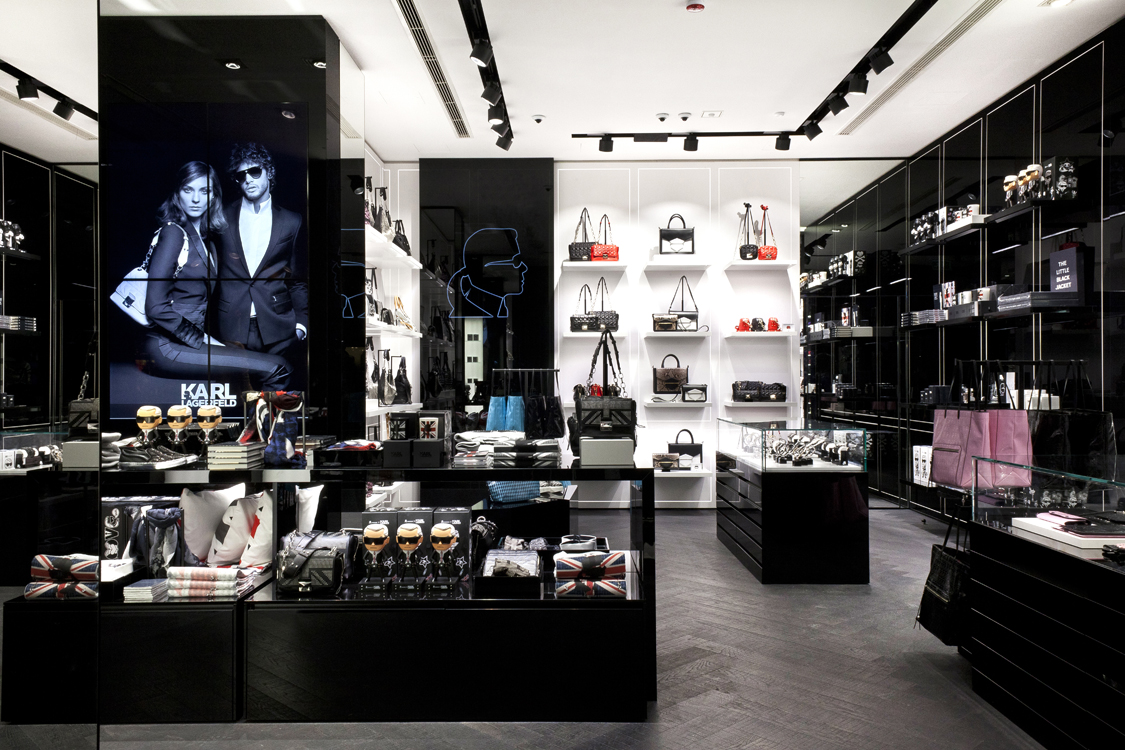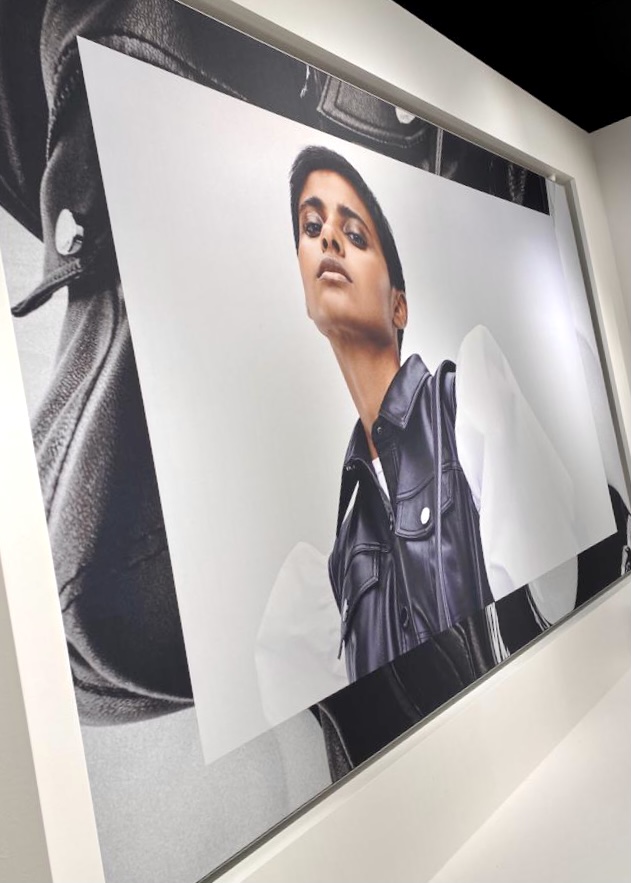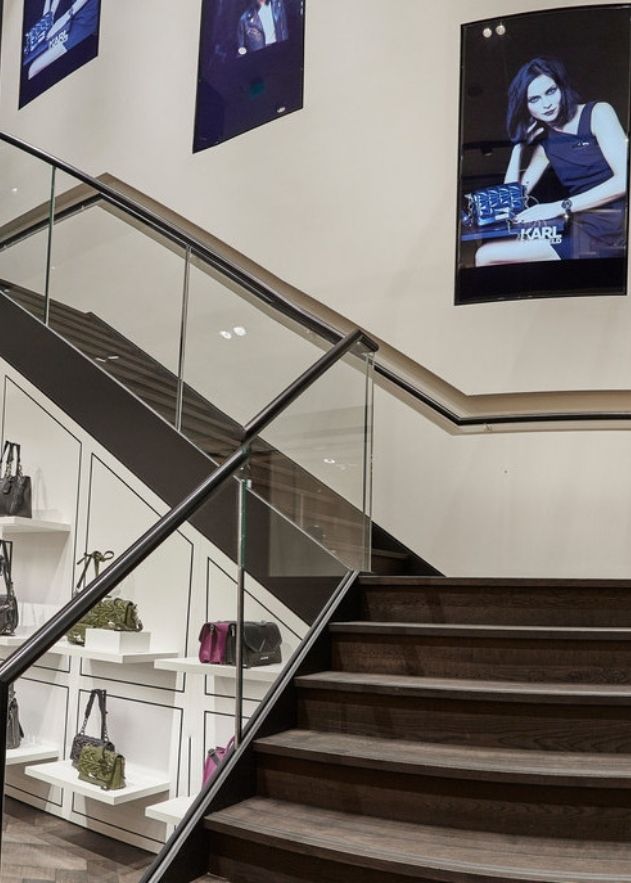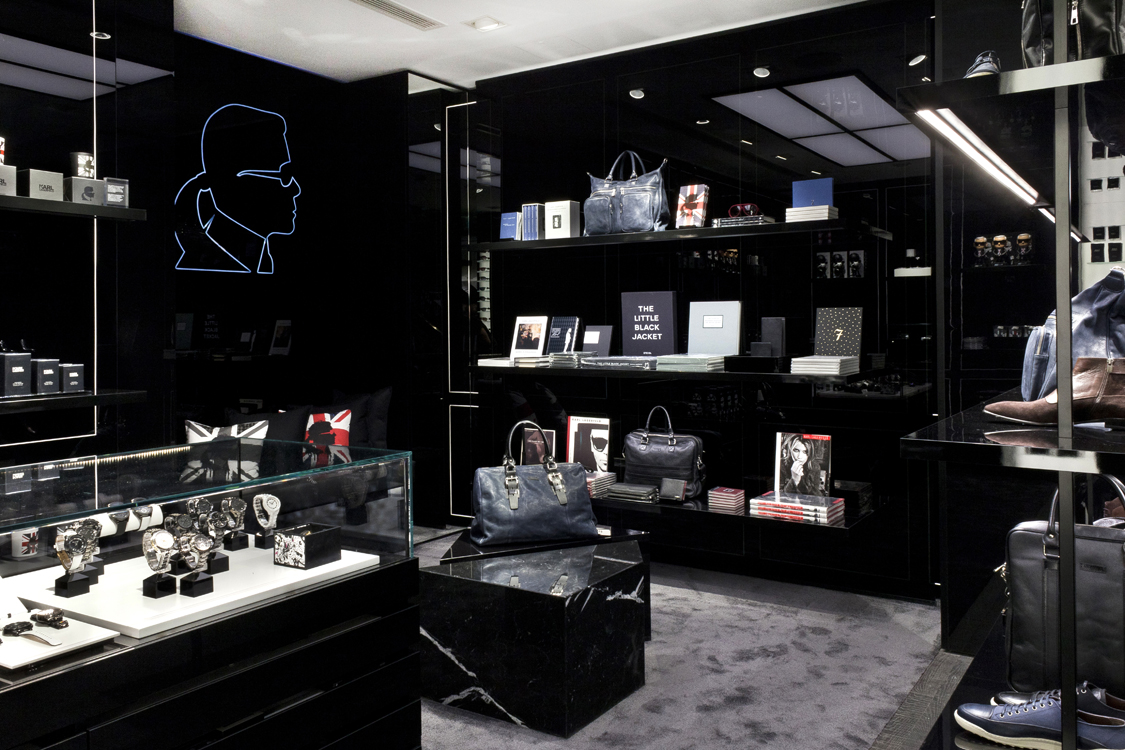 CONNECT WITH US
Elevate your customer experience through the power of Mood Media. Contact us today.
"*" indicates required fields