« Grâce à la recommandation d'un client existant du secteur de la haute couture, Mood a été recommandé comme le partenaire idéal pour développer une expérience sensorielle captivante pour les boutiques de Karl Lagerfeld dans le monde entier. »
À PROPOS DE
KARL LAGERFELD
En tant que label, Karl Lagerfeld reflète la vision créative distinctive de son homonyme. Karl était une icône du monde de la mode, reconnaissable à ses lunettes noires et à ses cols amidonnés. Il était connu pour ses opinions franches, ainsi que pour son style intemporel et sophistiqué de prêt-à-porter pour hommes et femmes.
L'
APPROCHE
Les designers musicaux de Mood ont créé un son unique à l'image de Karl Lagerfeld, qui combine une gamme d'artistes connus et inconnus, avec une attention particulière portée à l'ambiance et au tempo. Cette bande sonore sur mesure est désormais diffusée dans les 20 sites de la marque en France, en Allemagne, en Autriche, au Benelux, au Qatar, en Chine et au Royaume-Uni.
La musique conçue par Mood capture parfaitement la marque Karl Lagerfeld, ce qui a permis de choisir une autre pièce du puzzle sensoriel pour quelques magasins sélectionnés. Scent est maintenant un élément important à Londres, Berlin et Doha.
Aux Pays-Bas, Mood Media a récemment installé un mur de diodes électroluminescentes derrière les caisses enregistreuses, créant ainsi un effet d'attraction pour les clients de la marque en magasin.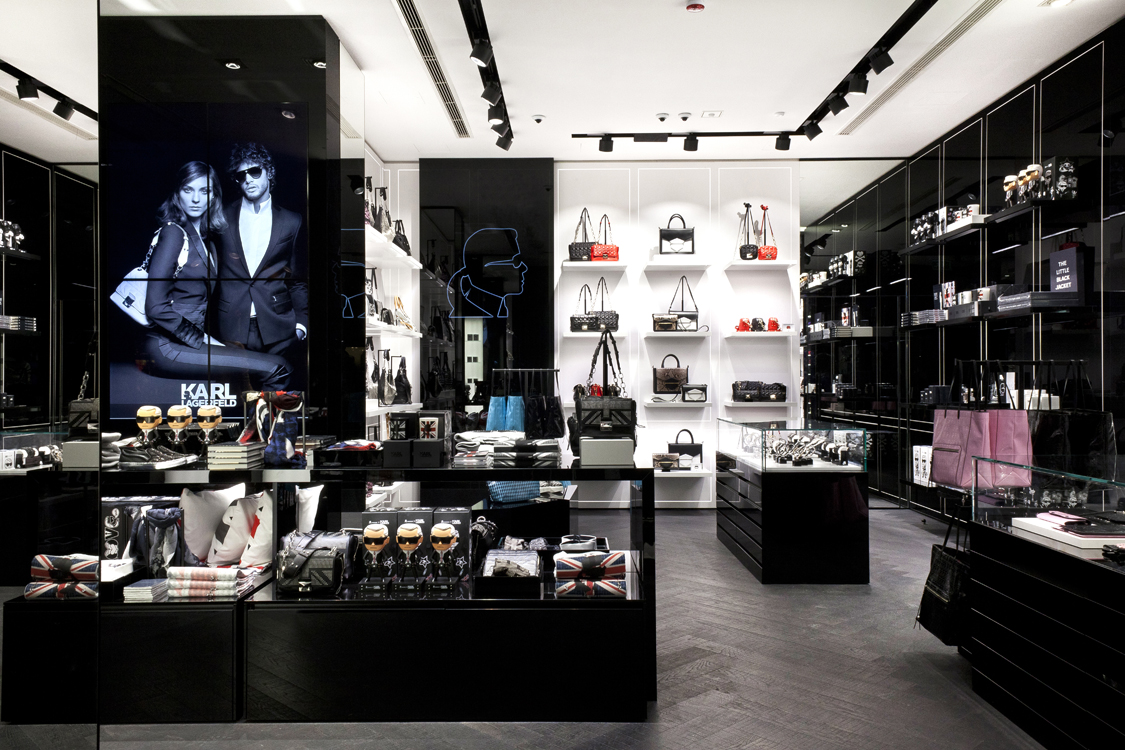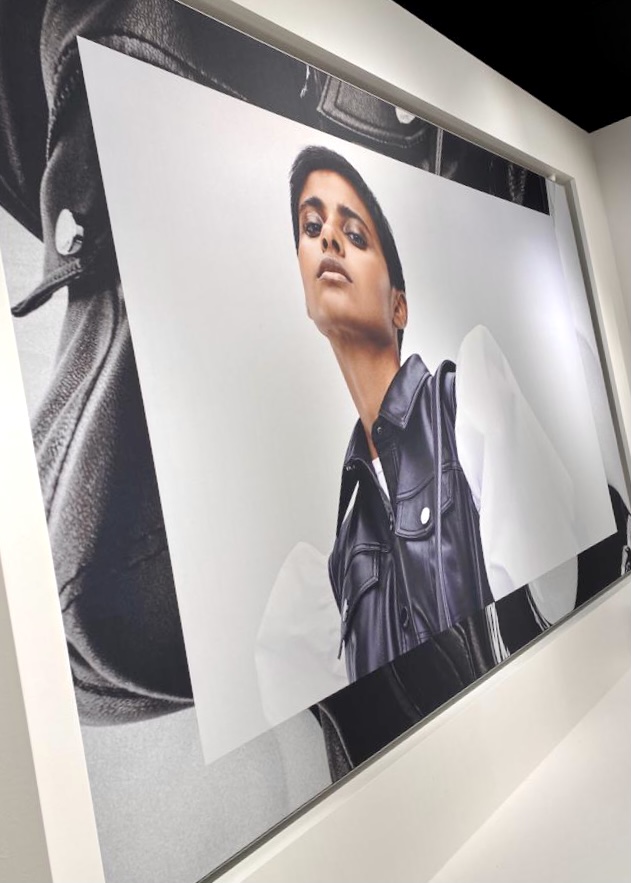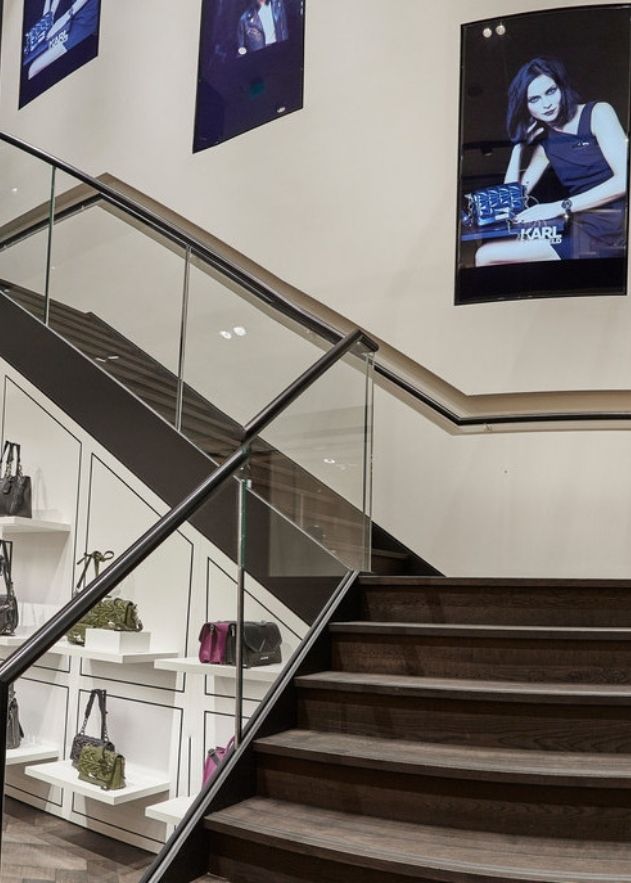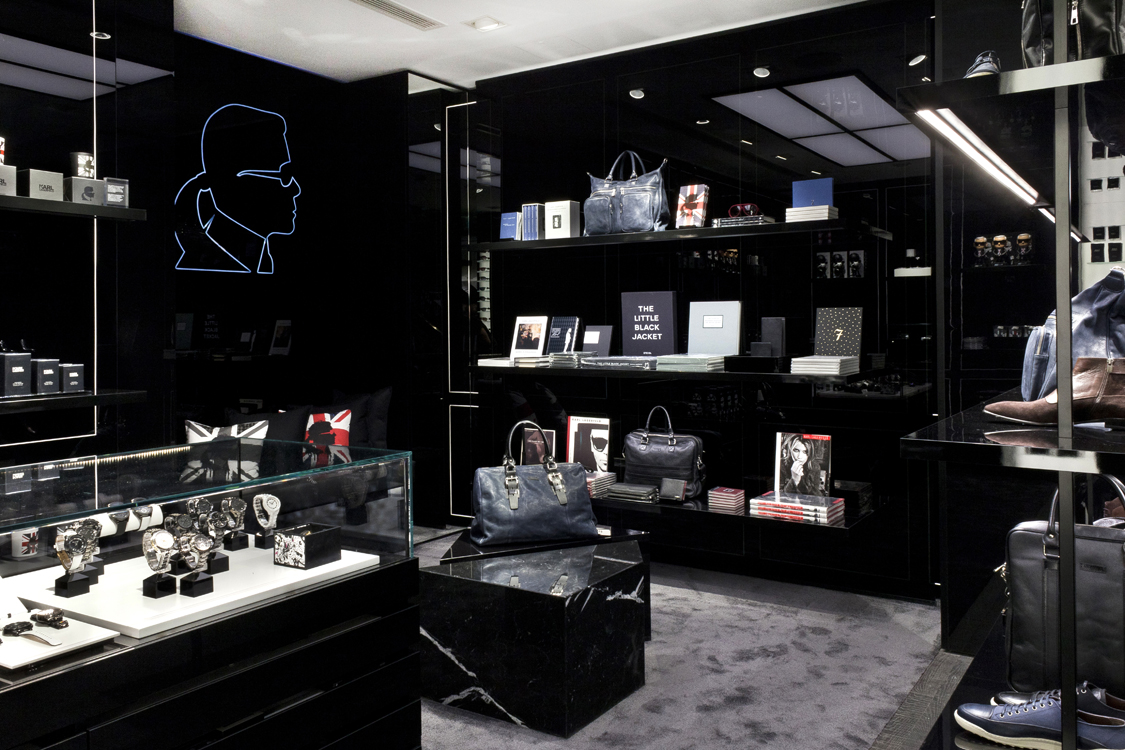 CONNECT WITH US
Elevate your customer experience through the power of Mood Media. Contact us today.
« * » indique les champs nécessaires