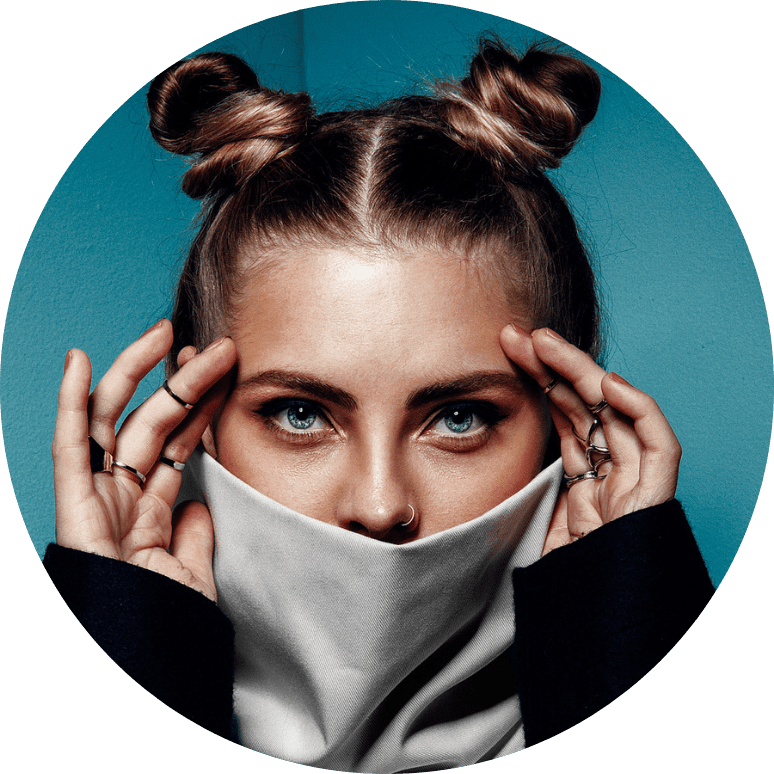 Meet the Designer:
Ida Glomnes
Originating from the west coast of Norway, Ida has under her artist name "Idiki" been creating and producing music for both herself and other artists for years. Working with renowned producers and sound engineers like Glen Scott, Svein Erik Åmås and Tom Furse in the past, she has developed a good ear for mainstream pop structures and future hits. Her main interest and expertise lies in electro pop, pop and folk, but has an interest and passion for all music genres. Joining Mood Media in 2020, she is very excited to demonstrate her love for music and musical expertise to all clients and playlists associated with Mood Media.
"Music and mood are closely interrelated. The fact that we can completely change someone's mood based on the music we program is one of the things I am so grateful to be able to do in this job."
Brands Served by Ida
KFC
Pimkie
Häagen-Dazs
Sea Salt
Smiggle
Ida's Top 10 Electro Pop Tracks of All Time
– SHAED – "Osaka"
– ARY – "Already There"
– Sleepwalkrs – "Goodnight (feat. JP Cooper)"
– Moyka – "Stay"
– PALASTIC – "Caught in a Dream (feat. LissA)"
– Dagny – "Somebody"
– SG Lewis – "Chemicals"
– Satin Jackets – "Relapse (feat. Tailor)"
– Astrid S – "Jump"
– Daya – "Left Me Yet"
WHAT DOES YOUR BUSINESS SOUND LIKE?
Want to know what music is right for your business? Request a FREE Audio Identity Profile from our professional Music Designers, and get the scoop on what works best for your brand.
"*" indicates required fields