Black History Month, which celebrates the history, achievements and contributions of black Britons, has been marked in the UK every October since 1987. Black music in particular has influenced trends, fashion, culture and much more despite the systemic obstacles and challenges many black artists face in the industry.
Two of our talented music supervisors take a look at some of the remarkable black artists who are transforming the UK music industry.
[Image Source: 1066 Country]
Gabrielle
by Inie Banigo (Music Supervisor)
UK Black History Month is a wonderful opportunity to highlight current and future Black artists but I wanted to focus on a trailblazer. Gabrielle hit the top of the charts with her first single Dreams back in 1993. Since then she has been a stalwart of the UK Soul, R&B and pop scenes with her signature sultry voice she has won MOBO and BRIT awards as well as topping the album charts. As time passes it's easy to maybe think of her as a one hit wonder but singles such as Rise, Sunshine and Out of Reach showcase her longevity and songwriting ability. As she approaches her 3rd decade in the music industry, let's celebrate her talent.
Inie's Favourite Tracks:
Additional songs to check out:
🎵 Sunshine
🎵 Out of Reach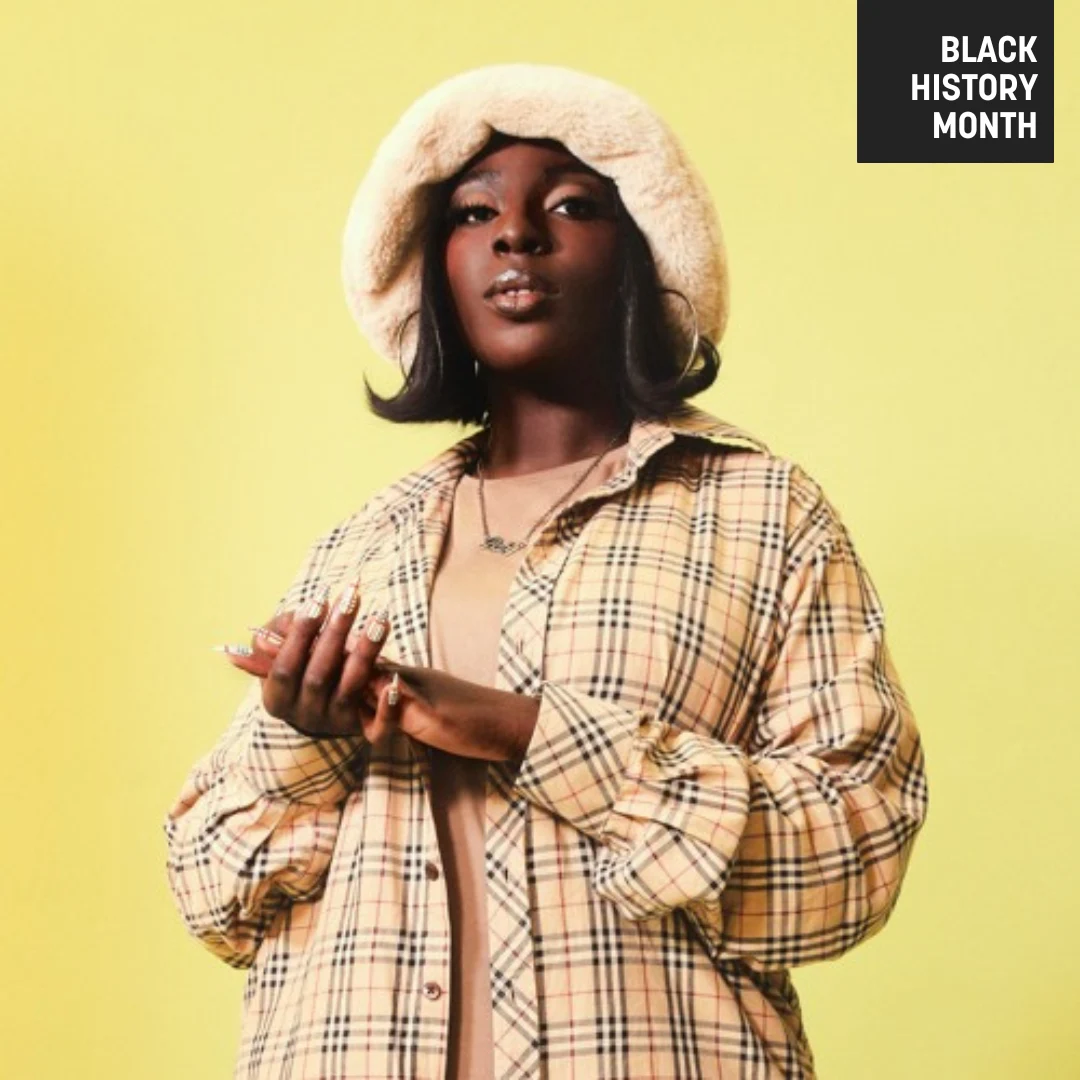 [Image Source: SoundCloud]
Anz
by Inie Banigo (Music Supervisor)
Anz's music is a wonderful mix of Electro, Uk Garage, Jungle and more, her hit song You Could Be which features singer George Riley has been all over clubs, festivals and well anywhere you can dance. The Manchester based DJ and producer makes incredibly upbeat, infectious music which draws on many inspirations. I am excited to see what she comes up with next as she is unpredictable and constantly pushing her sound. Her recent Boiler Room DJ set in Seoul was 100% her production and judging from the crowd reactions there will be many more hits to come.
Inie's Favourite Tracks:
Additional songs to check out:
🎵 Inna Circle
🎵 Real Enough to Feel Good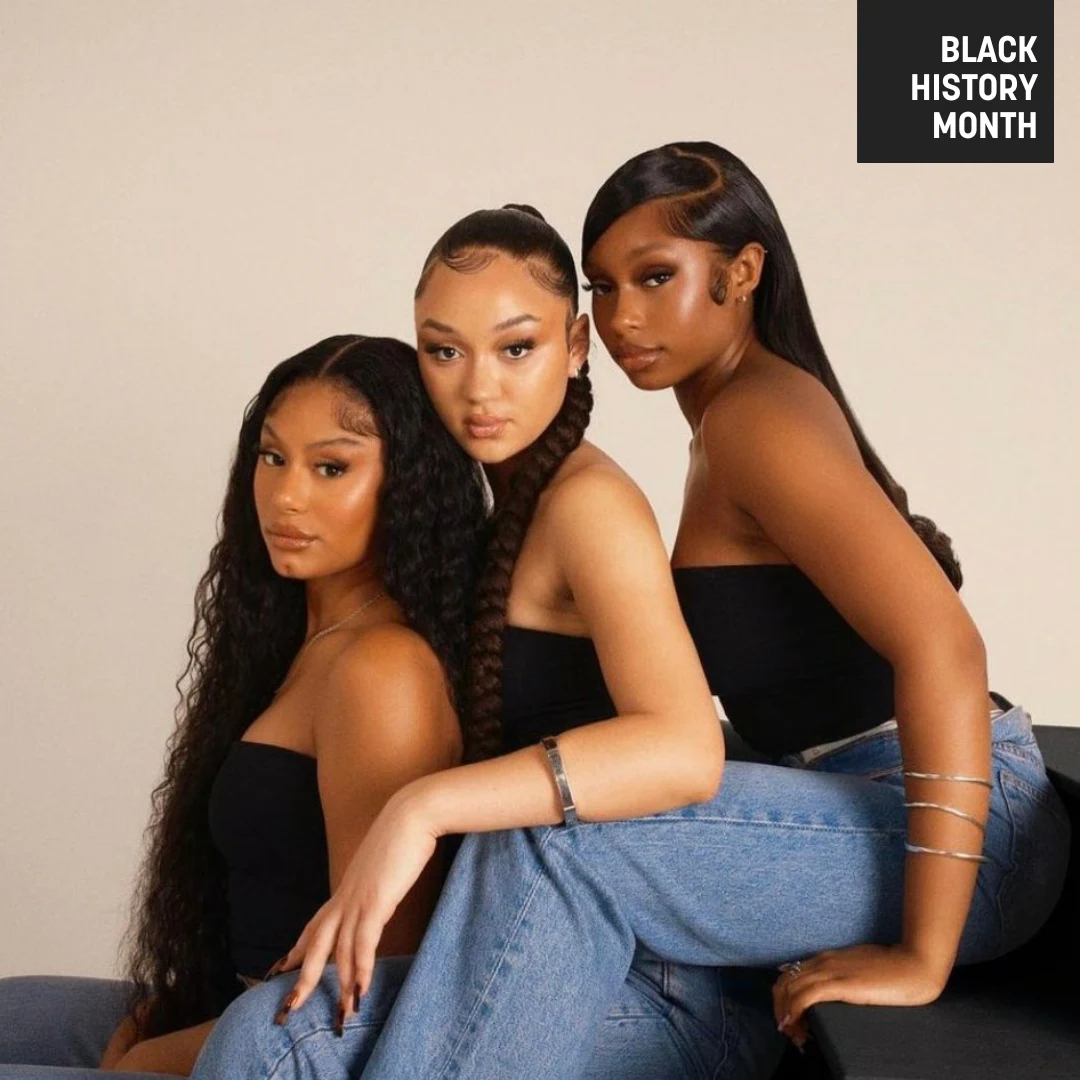 [Image Source: FLO Charts on Twitter]
FLO
by Alizé Brival (Music Supervisor)
Black History Month UK is a fantastic opportunity to get to know the latest and freshest discoveries on the scene and for me, who better to highlight than girl group FLO. With their first single "CARDBOARD BOX", they have taken the R&B scene by storm. Their refreshed, 90s/noughties sound has me reminiscing about the Mis-Teeq, Destiny's Child and 3LW days!
From their harmonies to their choreography, it's undeniable that the future of R&B resides in Stella, Renee and Jorja of FLO. MNEK himself is writing and producing for them, the perfect collab for their latest EP 'The Lead'.
Alizé's Favourite Tracks:
Additional songs to check out:
🎵 Immature
🎵 Cardboard Box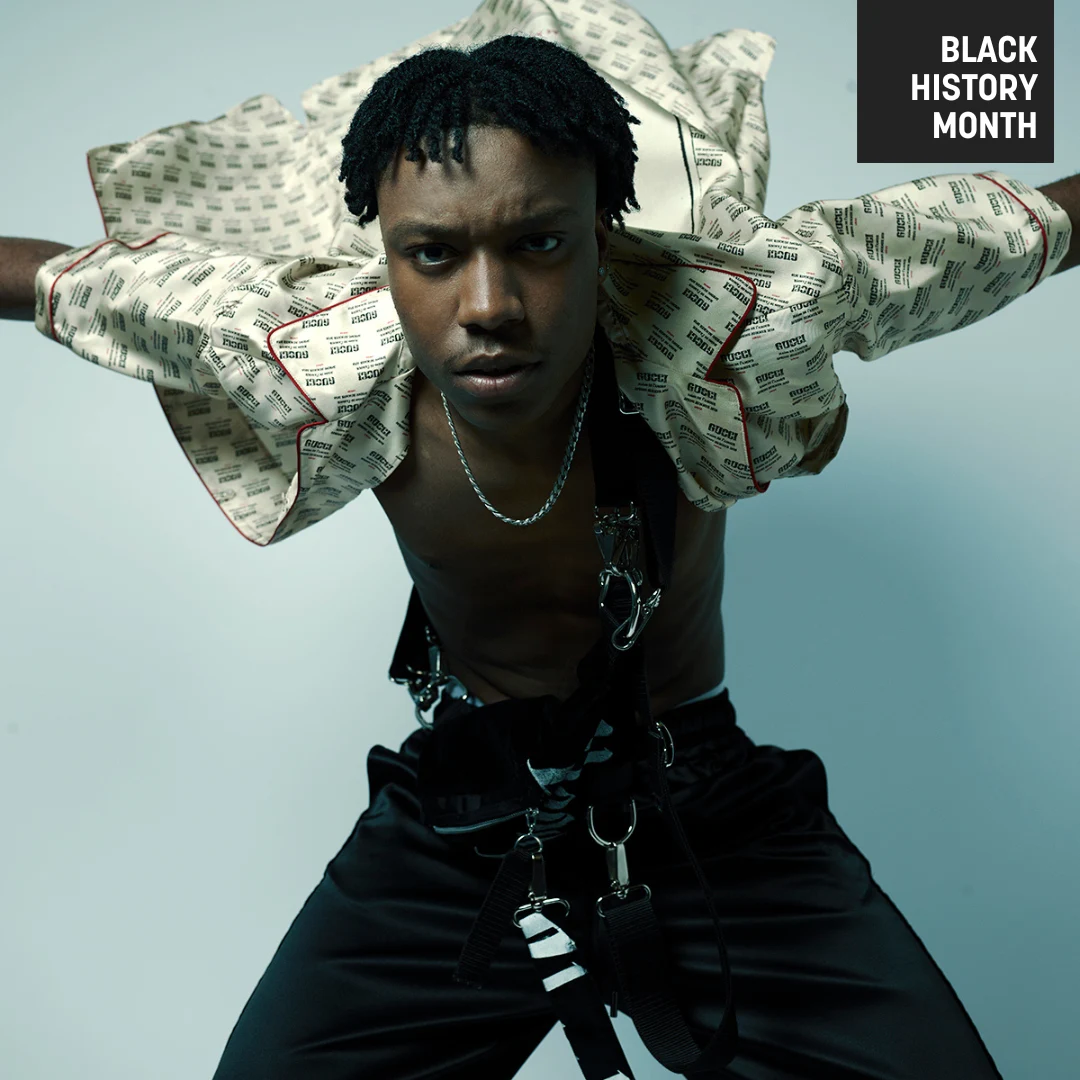 [Image Source: Micaela McLucas for HUNGER]
JVCK JAMES
by Alizé Brival (Music Supervisor)
It would be impossible to close our Black History Month UK picks without mentioning one of the best recent UK R&B songs. 'Love In the Club' by Jvck James is so infectious, it will make you want to get up and dance. The track is a fantastic reminder to pay attention to the UK music scene and its up-and-coming black artists.
His latest EP 'On the Rocks' is a nice prelude to a soon-to-come album. It's sultry, sensual and a nice introduction to the Jvck James universe. All we can wish for is more in 2023 for this talented London singer!
Alizé's Favourite Tracks:
Additional songs to check out:
🎵 Hennessy Tears
🎵 No Drama