ENHANCE THE RETAIL EXPERIENCE
Create a fully-branded in-store retail experience that drives lasting results. With the right combination of in-store media, you'll connect with your customers on an emotional level and inspire them to buy again and again.
MORE LEADING RETAILERS TRUST MOOD
We're proud to serve 200,000+ retail locations around the world, including more than 450 retail brands with national and global footprints.

MUSIC FOR RETAIL
Choose from hundreds of professionally-designed signature music for business programs or get hands-on and create your own custom playlists. You can even work with our Music Designers and create a fully-branded soundtrack that your customers won't hear anywhere else.
Intuitive mobile web-app control
Reliable playback, 100% commercial-free
Fully licensed and screened for business use
Updated regularly
Multiple delivery options available
Retail Media Case Study Results
Explore the possibilities and see why more leading retailers across the globe rely on Mood Media to improve their Customer Experience.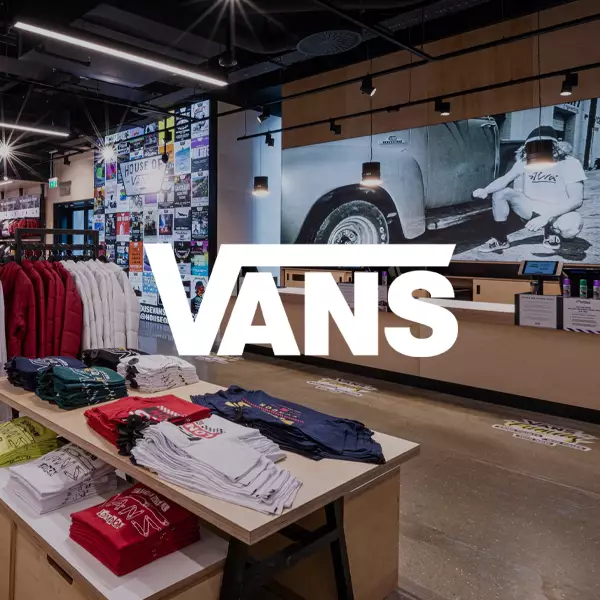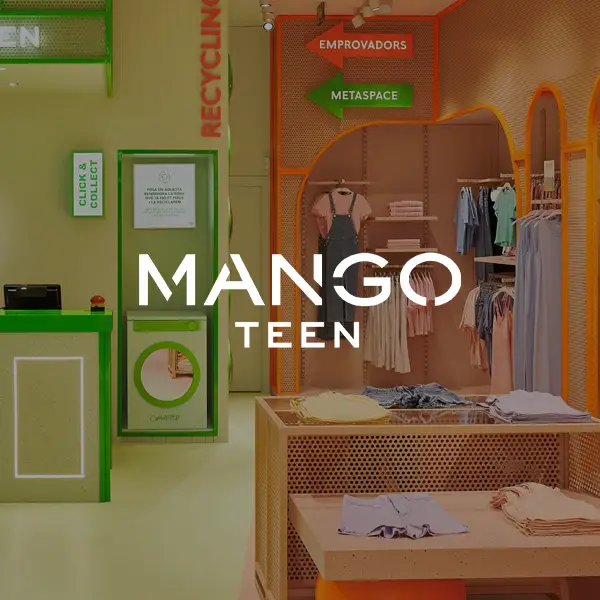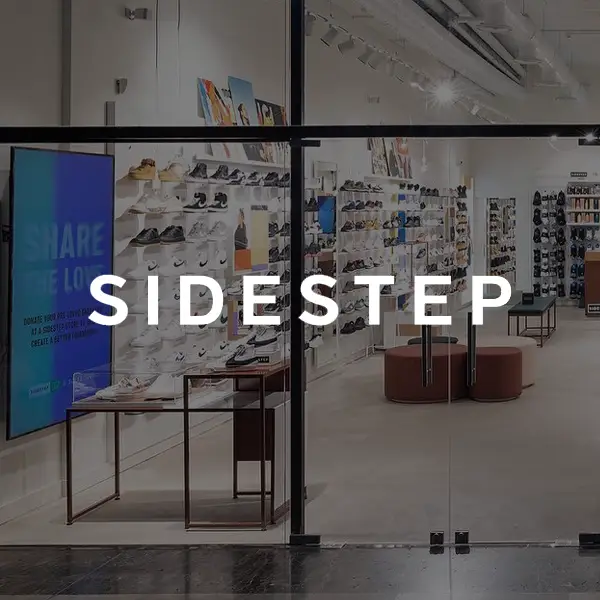 RETAIL DIGITAL SIGNAGE
Get their attention like never before and drive big results across your footprint. From Promo Boards and Video Walls to Smart Digital Shelving, Interactive Kiosks and Employee Engagement, the possibilities are endless when you partner with Mood.
Hardware, software, LED & LCD screens, content development & management
User-friendly online content management
Robust monitoring and reporting
Local service and installation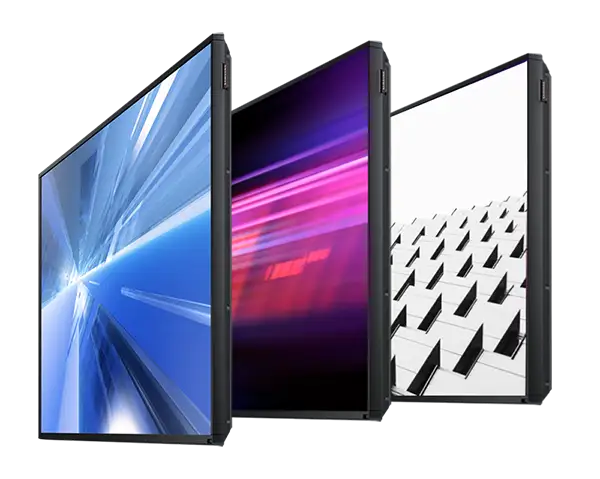 ON-HOLD MESSAGING FOR RETAIL STORES
Reduce hangups and enhance promotions with the singular sound of your brand voice. Integrate automated Messaging with Music to create your own branded radio network – on-hold or in-store.
Enjoy dedicated consultation; copywriting available
Choose from dozens of professional voice talents
Integrate professionally-designed On-Hold Music beds
Easily manage and schedule Messaging online
AV SYSTEMS FOR RETAIL STORES
Complete the experience with commercial-grade AV systems. Save hundreds with unbeatable pricing from industry-leading manufacturers, including Bose, Klipsch, Samsung, LG and others. Backed by professional systems design, local installation and service.
High-performance, commercial-grade equipment made affordable
Paging systems, video walls and more
Comprehensive warranties
Maximum peace of mind from the world's most experienced Audiovisual provider
SCENT MARKETING FOR RETAIL
Increase customer dwell time and boost brand loyalty with the power of scent diffusers made for business. Choose from more than 1,600 refreshing and invigorating scents, or create your own branded fragrance.
Cover spaces from 500 to 100,000 sq. feet
Innovative technology from ScentAir
Designed for business use
DOWNLOAD OUR WHITEPAPERS
Leverage our deep knowledge base of industry expertise to make the most of your in-store media strategy.
ELEVATE THE CUSTOMER EXPERIENCE
Contact us today and create a more personalised shopping experience that brings customers back.
"*" indicates required fields