MOOD MEDIA BLOG
Welcome to our blog. This is where our industry experts provide insights, tips and best practices on music for business, digital signage, on-hold and in-store messaging, scent marketing, and AV system solutions to help your business boost sales, build loyalty, and Elevate the Customer Experience.
HOW DIGITAL SIGNAGE WORKS The what, the how, and the why behind Digital Signage SoftwareIf you've ever walked into a store or a restaurant and seen digital screens displaying content, you've witnessed digital signage in action. Digital signage is a technology that has...
SOLUTIONS & INDUSTRY RESOURCES
See the latest solution and industry research, whitepapers and articles.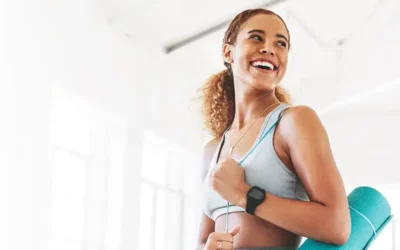 Use the power of music, messaging, digital signage, and scent to create a gym experience that leaves a lasting impression on members and builds brand loyalty.
read more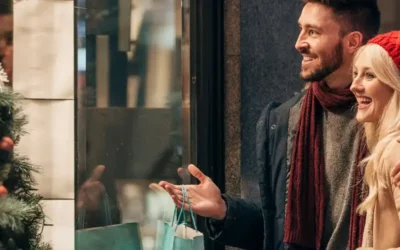 A lot of work goes into holiday marketing strategies, particularly those online or on television, but what about those for your brick and mortar business? Your in-store holiday marketing strategy for this time of year should consist of more than a few printed ads dotted amongst some decorations.
read more