MOOD MEDIA BLOG
Welcome to our blog. This is where our industry experts provide insights, tips and best practices on music for business, digital signage, on-hold and in-store messaging, scent marketing, and AV system solutions to help your business boost sales, build loyalty, and Elevate the Customer Experience.
WHAT DOES THE METAVERSE MEAN FOR RETAIL? It may be the talk of the town right now, but many people are still confused about, and in some cases extremely wary of, the metaverse. So what exactly is this mysterious concept and what does it mean for the future of retail...
SOLUTIONS & INDUSTRY RESOURCES
See the latest solution and industry research, whitepapers and articles.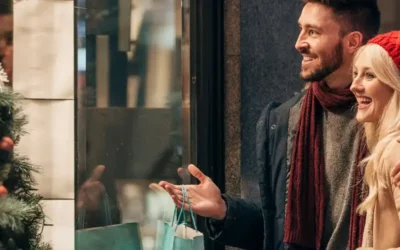 A lot of work goes into holiday marketing strategies, particularly those online or on television, but what about those for your brick and mortar business? Your in-store holiday marketing strategy for this time of year should consist of more than a few printed ads dotted amongst some decorations.
read more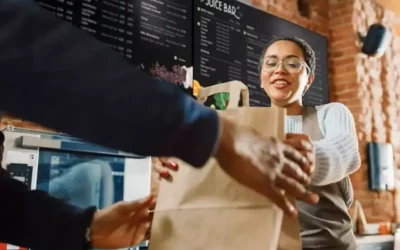 Much has changed in the foodservice industry since the start of the pandemic, but one trend has persisted: people keep quitting their jobs.
In an interview with the Austin Business Journal, Joe Monastero, COO of the Texas Restaurant Association stated, "Restaurants usually experience up to a 100% turnover rate annually. We're currently seeing 140% to 167% turnover now."
High staff turnover rates are fast becoming the Achilles' heel of the foodservice industry. Despite this, the industry is one of the world's largest employers, creating a huge amount of job opportunities globally. 
read more