MOOD MEDIA BLOG
Welcome to our blog. This is where our industry experts provide insights, tips and best practices on music for business, digital signage, on-hold and in-store messaging, scent marketing, and AV system solutions to help your business boost sales, build loyalty, and Elevate the Customer Experience.
HOW DOES IMAGESOUND COMPARE TO MOOD MEDIA?Which is the better choice for your business? Let's take a look at the similarities and differences between these two in-store experiential media providers.If you're in the market for in-store media solutions, you may be...
SOLUTIONS & INDUSTRY RESOURCES
See the latest solution and industry research, whitepapers and articles.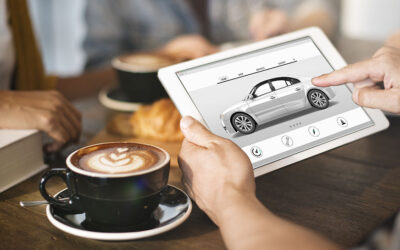 DRIVING THE FUTURE: THE TRANSFORMATIVE ROLE OF SENSORY EXPERIENCES IN AUTOMOTIVE RETAILIn an era where consumers place a high value on experiences and are attuned to personalized and engaging brand interactions, the automotive retail industry is at a crossroads. As...
read more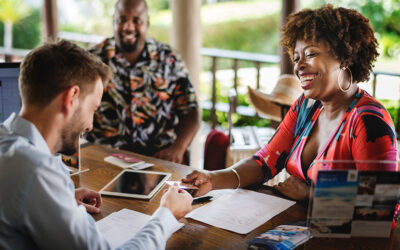 In the dynamic world of hospitality, brands are ceaselessly seeking innovative approaches to not only differentiate themselves but also to captivate and inspire their guests.
read more