PROFESSIONAL DESIGN. COMMERCIAL GRADE. LOCAL INSTALLATION.
Get the perfect sound system for your business and budget. No matter the size or specs of your location, we can design and install an affordable solution that meets your unique needs. See why more businesses trust Mood with their professional commercial sound systems than any other provider.
"Music is key to driving the right vibe at JJ's, and our professional sound system from Mood brings it home. If you want a local provider that can deliver a reliable, high-performance system and install it fast, then go with Mood Media."
– Jonathon Luther- Co-Founder, JJ's Red Hots
Contact us today for a free quote and consultation.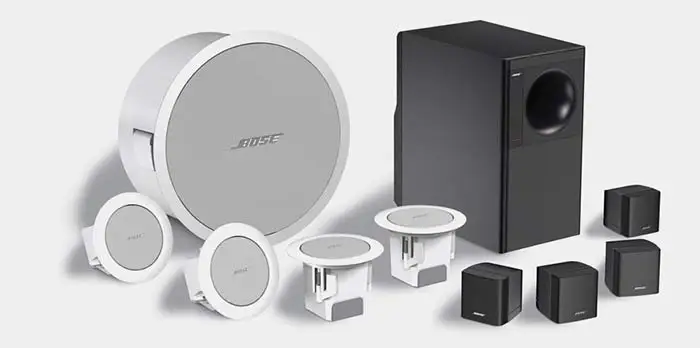 High-performance, commercial grade equipment
Clear, rich tones with balanced highs and lows
Immersive coverage, minimum bulk and equipment
Reliable local installation and service
Exclusive leasing options available
Comprehensive warranties
INDUSTRY LEADING PARTNERSHIPS
MAXIMUM VALUE
As the world's largest and most experienced professional commercial sound systems provider, we have exclusive partnerships with industry leading manufacturers including Bose Professional, Klipsch and QSC. These partnerships enable us to pass on unmatched savings, helping you get maximum value for every dollar.
COMMERCIAL SOUND SYSTEMS FOR ANY INDUSTRY
Retail
Restaurant/Bar
Hospitality
Healthcare
Automotive
Corporate offices
Commercial development
…and much more!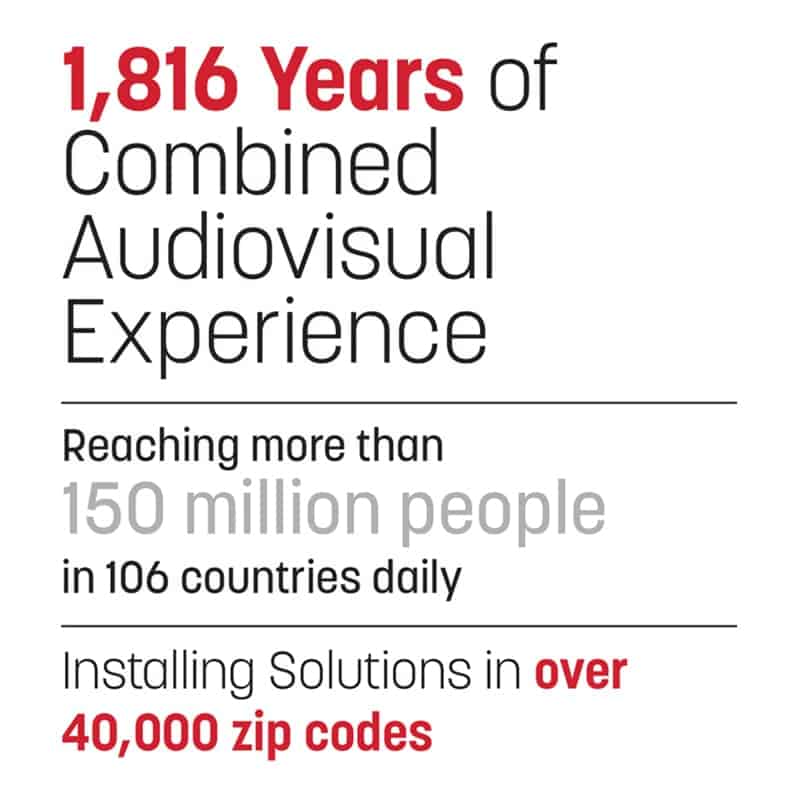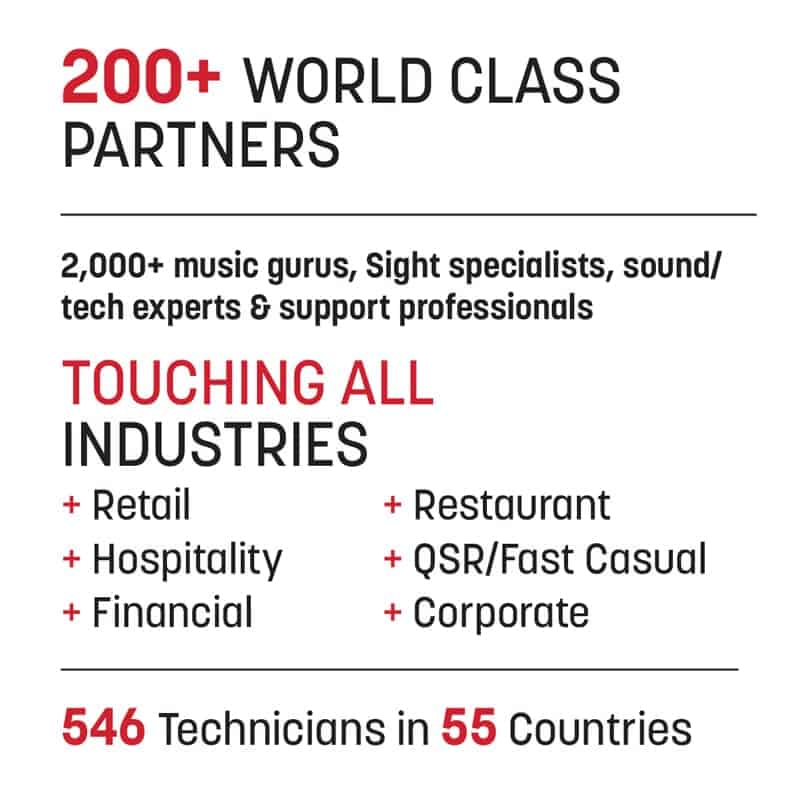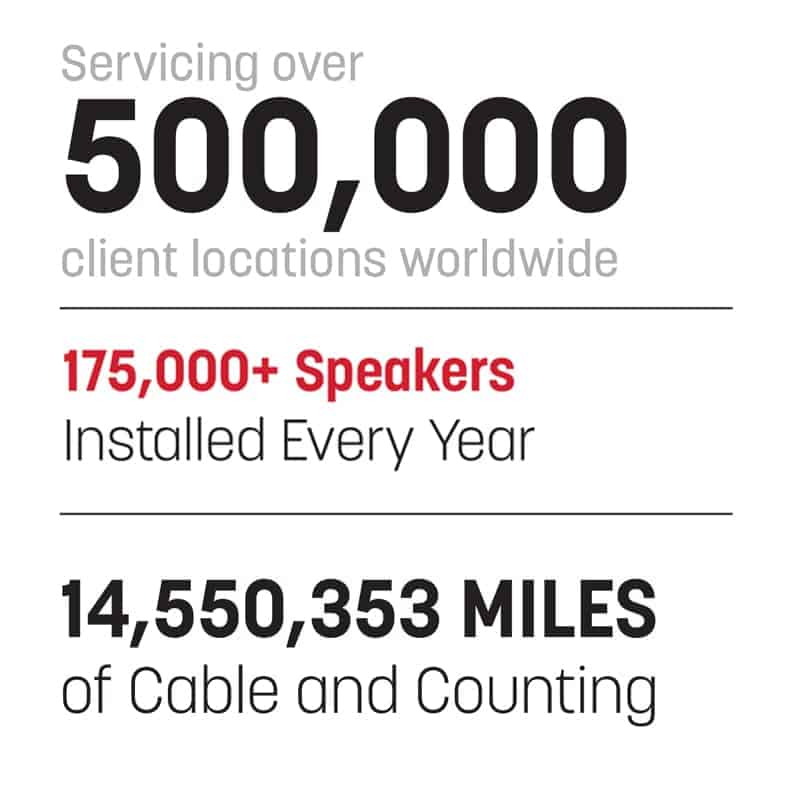 CONTACT US
Give your business the great sound it deserves. Contact us today.
"*" indicates required fields