IMPROVE TRAINING & RETENTION
WITH ONE SIMPLE SOLUTION
How Digital Signage Can Create Informed and Engaged Employees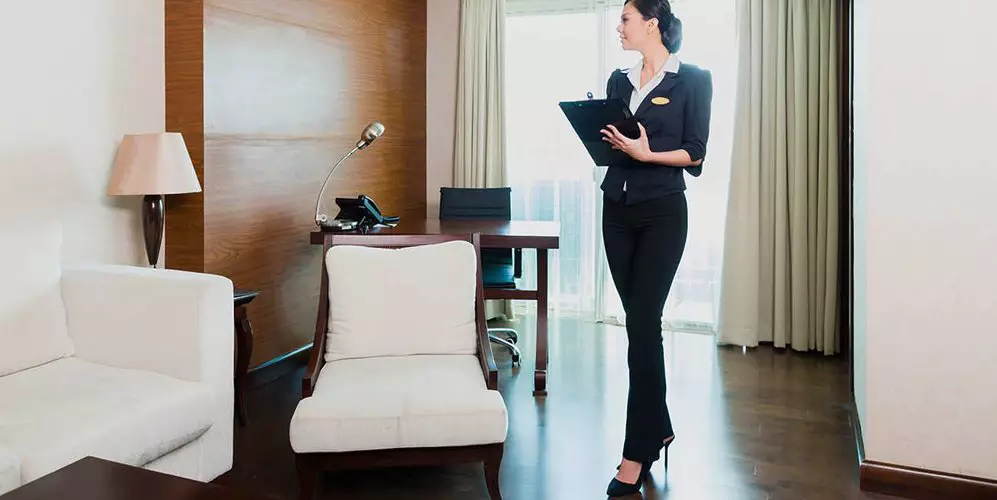 3 FOUNDATIONS FOR HOSPITALITY SUCCESS IN 2021 – AND BEYONDThere's no question that the hospitality industry is facing an extremely challenging period in 2020. High vacancies may have become the norm over the past few months for existing properties, but simultaneously,...
read more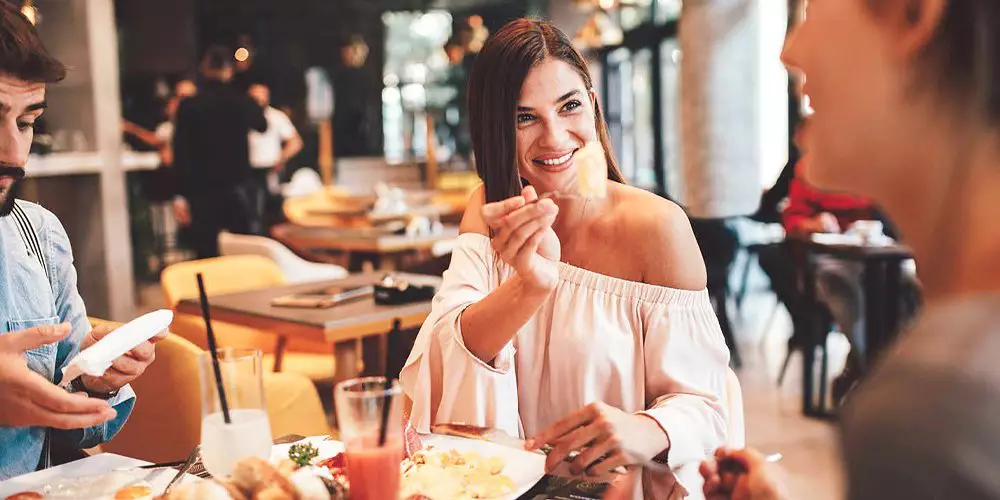 6 STEPS TO EFFECTIVE RESTAURANT DIGITAL SIGNAGE When it comes to food service industries, restaurant digital signage isn't just for QSR and Fast Casual.In fact, full service restaurants of all types and sizes are also using this technology to enhance the dining...
read more
7 INGREDIENTS FOR A BETTER RESTAURANT EXPERIENCE If there's one primary take away from this article, it's this: The ultimate goal of the restaurant experience is to create memories that customers want to repeat and share.Read it again. Say it out loud. Let it simmer...
read more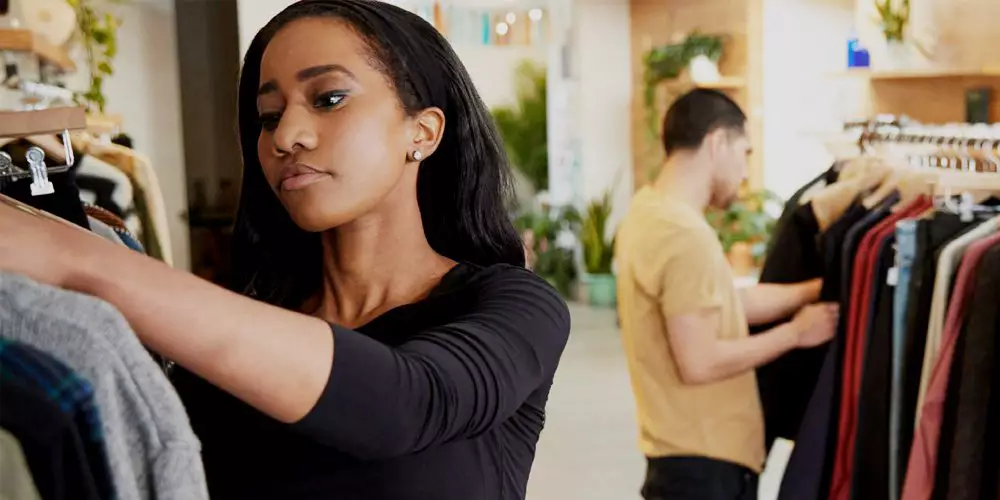 3 KEYS TO MAXIMIZING YOUR RETAIL MUSIC STRATEGYAs customers across the globe gradually return to in-store shopping, it's more important than ever to connect with them on a more emotional, more human level. COVID-19 has left many stressed, concerned and pent up, and...
read more
STRATEGY BEHIND MUSIC BRANDING
THE DATA BEHIND DIGITAL SIGNAGE SYSTEMS
MAKING THE MOST OF YOUR ON-HOLD MESSAGING
RESEARCH STUDIES & EBOOKS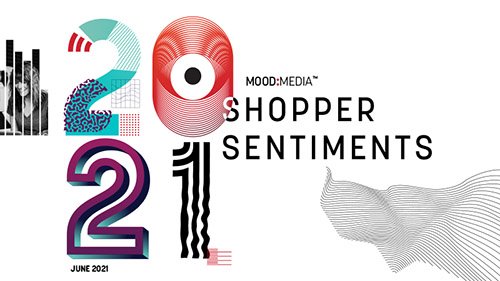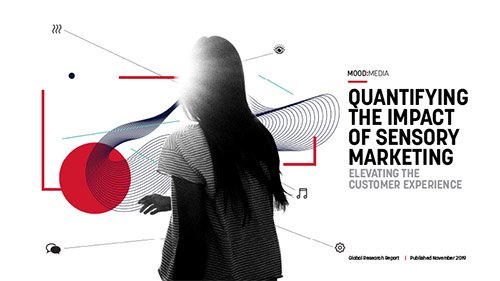 2020 Quantifying the Impact of Sensory Marketing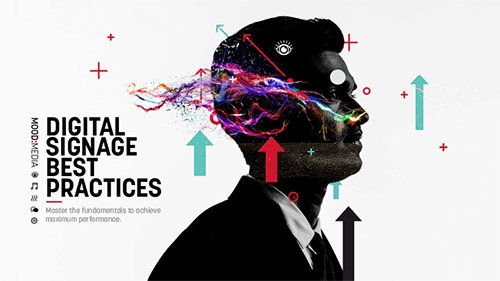 Digital Signage Best Practices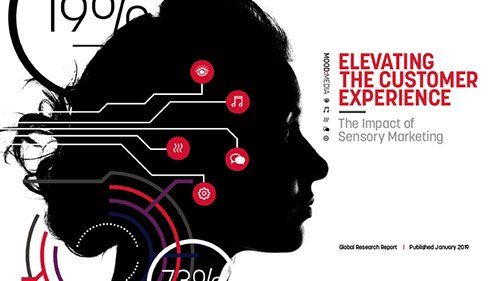 2019 The Impact of Sensory Marketing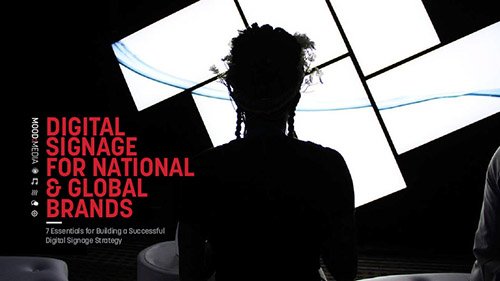 7 Essentials for Building a Digital Signage Strategy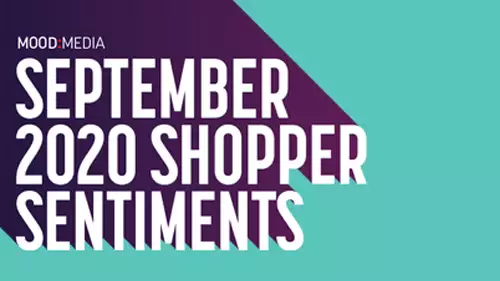 2020 Shopper Sentiments Study