Making the Most of Your On-Hold Messaging
On-hold messages are ultimately about holding onto your customer, and every phone call is an opportunity for business. Whether the customer is calling to buy a product or is looking for support, you have a chance to connect with a customer. You can't make every customer happy all the time, but you can make sure you engage and meet the immediate needs of every customer when they call.
CREATING A POSITIVE CUSTOMER TELEPHONE EXPERIENCE
Creating a positive telephone experience starts with carefully crafted on-hold messaging. Customers will often experience some wait time when calling into a customer service call center today. Even the most well-run customer service operations have occasional wait times during peak hours, which is why thoughtfully designed on-hold messaging is critical.
An effective, engaging on-hold messaging strategy will retain customers on the line, prepare them for their upcoming customer service interaction and/or engage them with entertaining content or a special offer.
LEVERAGING YOUR ON-HOLD MESSAGING
Not everyone is aware of their potential, but carefully designed on-hold messaging can do a lot more than just keep your customers on the line. A thoughtfully developed series of on-hold messages can enable you to:
Educate and motivate your customers or clients
Effectively cross-sell products and services
Highlight promotions
Build brand awareness
Focus on a targeted audience
Increase sales revenue or conversion rates
CUSTOMIZED ON-HOLD MESSAGES FROM MOOD MEDIA
Mood Media's team of experienced writers will brainstorm with you to develop custom on-hold messaging that will help you retain callers, eliminate hang-ups and engage customers. When your on-hold message provides relevant information that the customer is interested in listening to, then the wait time flies by and you have a happy customer.
Mood has created effective, informative on-hold messaging for hundreds of businesses of all sizes. Let us show you how the right on-hold messaging can boost customer satisfaction and improve your call center operations.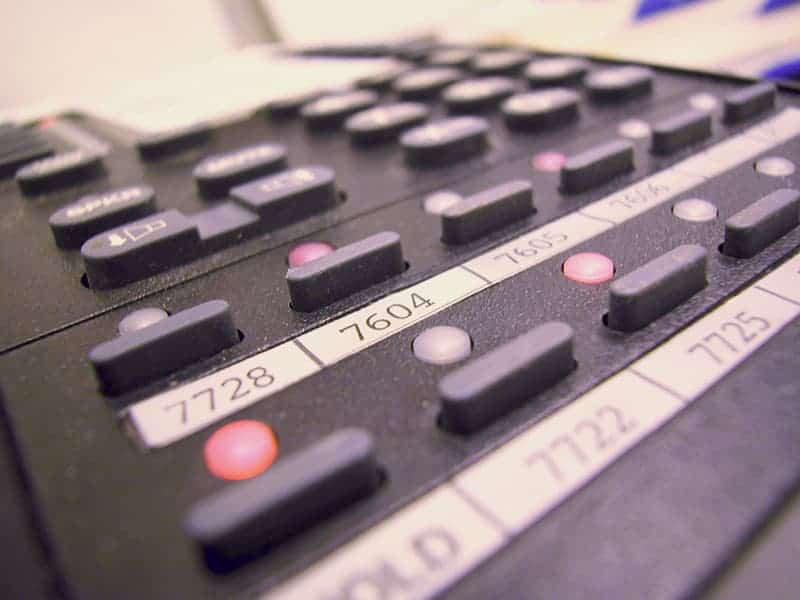 ELEVATE THE CUSTOMER EXPERIENCE
Elevate the experience and get the peace of mind you deserve with Mood. Contact us today to learn more.
"*" indicates required fields