Haal het meeste uit uw On-Hold Messaging
Bij on-hold berichten gaat het er uiteindelijk om uw klant vast te houden, en elk telefoongesprek is een kans voor het bedrijfsleven. Of de klant nu belt om een product te kopen of op zoek is naar ondersteuning, u hebt een kans om contact te leggen met een klant. U kunt niet elke klant altijd gelukkig maken, maar u kunt er wel voor zorgen dat u elke klant aanspreekt en in zijn onmiddellijke behoeften voorziet wanneer hij belt.
HET CREËREN VAN EEN POSITIEVE TELEFONISCHE KLANTERVARING
Het creëren van een positieve telefoonervaring begint met een zorgvuldig opgestelde on-hold messaging. Klanten zullen vaak enige wachttijd ervaren wanneer zij vandaag naar een callcenter voor klantenservice bellen. Zelfs de best geleide klantendienst heeft af en toe wachttijden tijdens piekuren, en daarom is een doordachte berichtgeving in de wachtstand van cruciaal belang.
Met een effectieve, aantrekkelijke berichtstrategie voor aan de lijn blijven klanten aan de lijn, worden ze voorbereid op hun komende interactie met de klantenservice en/of worden ze geëngageerd met onderhoudende inhoud of een speciale aanbieding.
GEBRUIK MAKEN VAN UW ON-HOLD MESSAGING
Niet iedereen is zich bewust van hun potentieel, maar zorgvuldig ontworpen on-hold berichtgeving kan veel meer doen dan alleen uw klanten aan de lijn houden. Een doordacht ontwikkelde reeks van on-hold berichten kan u in staat stellen:
Uw klanten of cliënten opleiden en motiveren
Effectief cross-sellen van producten en diensten
Highlight promoties
Merkbekendheid opbouwen
Richt u op een doelpubliek
Omzet of conversie verhogen
AANGEPASTE ON-HOLD BERICHTEN VAN STEMMINGSMEDIA
Het team van ervaren schrijvers vanMood Media zal met u brainstormen om een op maat gemaakte wachtrijberichtgeving te ontwikkelen die u zal helpen om bellers te behouden, hang-ups te elimineren en klanten te binden. Als uw wachtbericht relevante informatie bevat die de klant graag wil horen, dan vliegt de wachttijd voorbij en hebt u een tevreden klant.
Mood heeft effectieve, informatieve on-hold berichtgeving gecreëerd voor honderden bedrijven van alle groottes. Laat ons u tonen hoe de juiste on-hold berichtgeving de klanttevredenheid kan verhogen en uw callcenteractiviteiten kan verbeteren.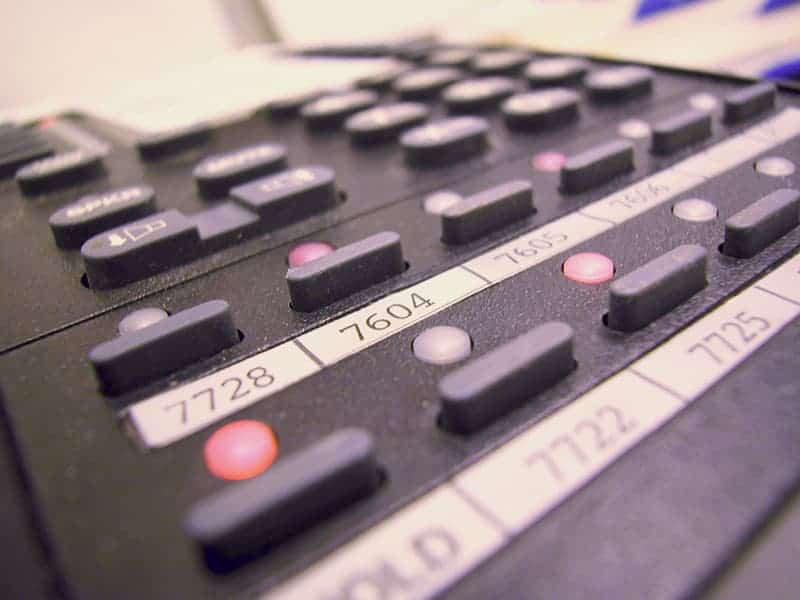 ELEVATE THE CUSTOMER EXPERIENCE
Verbeter de beleving en krijg de gemoedsrust die je verdient met Mood. Neem vandaag nog contact met ons op voor meer informatie.
"*" indicates required fields