DRIVE-THRU SYSTEMEN & ONDERHOUD
Snelle, kristalheldere transacties. Betrouwbaarheid. Gemoedsrust. De Drive-Thru Systemen en onderhoudsprogramma's van Mood helpen je om de snelheid en de prestaties te maximaliseren, zodat de auto's in beweging blijven en je klanten steeds weer terugkomen.
Zorg voor een uitzonderlijke drive-thru beleving met bewezen apparatuur van marktleiders zoals 3M en Panasonic. Maximaliseer de levensduur van je systeem met kosteneffectieve onderhoudspakketten, zodat je toekomstige reparatiekosten kunt beperken. Dit alles wordt ondersteund door het enige echte internationale servicenetwerk in de sector met ervaren lokale technici, die 7 dagen per week beschikbaar zijn.
Drive-Thru Systems
Leverage the latest in wireless drive thru headset system technology to create a consistent and reliable drive thru experience. We service and install the following system components:
Base Stations
Wireless Drive Thru Headsets
Batteries and Chargers
Drive thru Speakers and Microphones
Vehicle loop detectors
Speed of service timers
Drive-Thru Service & Maintenance
Preventive maintenance isn't just for the vehicles that pull up to your window – it's vital for the life of your drive thru system, too! Reduce future repair costs and time spent troubleshooting with Mood's comprehensive and affordable suite of maintenance programs.
Reduce costs by minimising major repairs
Reliable local service available 7 days a week
Save money on freight costs
Faster repair turnaround times through our Advanced Exchange Program
Comprehensive maintenance packages at affordable monthly fees
Drive Thru Repair & Maintenance Packages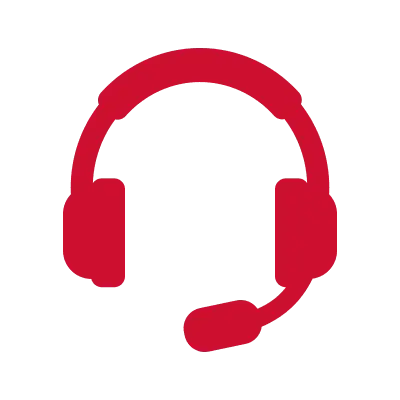 COMPREHENSIVE MAX
Geniet van onbeperkte voorafgaande vervanging van alle onderdelen van het draadloze headset-systeem.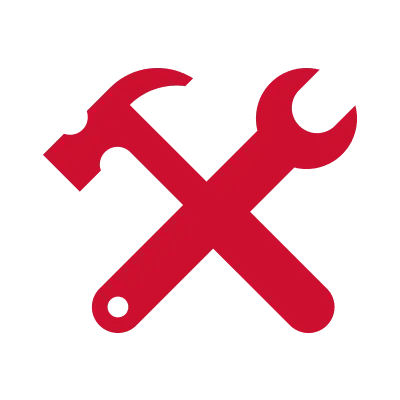 EXPRESS REPAIR MAX
Onbeperkte reparatie van de headset per post, en onbeperkte vervanging vooraf van alle andere onderdelen van het DT-systeem.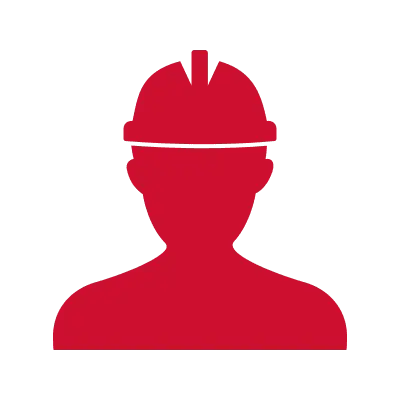 ON-SITE MAX
Onbeperkte technicus on-site service calls.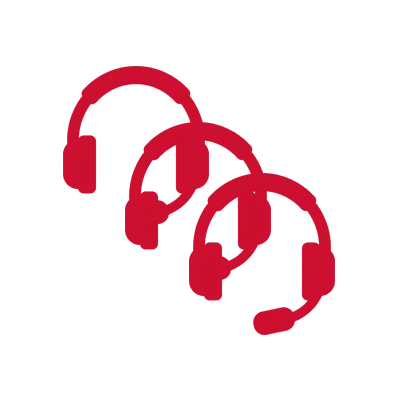 HEADSET UITWISSELING "POOLING"
Ook programma's beschikbaar. Neem contact met ons op voor meer details.
Neem contact met ons op voor meer informatie over Drive-Thru Systeem Onderhoud
"*" indicates required fields