DRIVE-THRU-SYSTEME & WARTUNG
Schnelle, eindeutige Transaktionen. Verlässlich. Sicher. Unsere Drive-Thru-Systems & Maintenance-Programme helfen Ihnen, die Geschwindigkeit und Leistung Ihres Drive-Thrus zu maximieren, damit die Autos durchfahren und immer wieder zurückkommen.
Bieten Sie ein außergewöhnliches Drive-Thru-Erlebnis mit bewährten Geräten von Branchenführern wie 3M und Panasonic. Maximieren Sie die Lebensdauer Ihres Systems mit kostengünstigen Wartungspaketen, die Ihnen helfen, zukünftige Reparaturkosten zu reduzieren. Unterstützt wird das Ganze durch das einzige echte nationale Servicenetz der Branche mit erfahrenen Technikern vor Ort, die an 7 Tagen in der Woche zur Verfügung stehen.
Drive-Thru Systems
Leverage the latest in wireless drive thru headset system technology to create a consistent and reliable drive thru experience. We service and install the following system components:
Base Stations
Wireless Drive Thru Headsets
Batteries and Chargers
Drive thru Speakers and Microphones
Vehicle loop detectors
Speed of service timers
Drive-Thru Service & Maintenance
Preventive maintenance isn't just for the vehicles that pull up to your window – it's vital for the life of your drive thru system, too! Reduce future repair costs and time spent troubleshooting with Mood's comprehensive and affordable suite of maintenance programs.
Reduce costs by minimising major repairs
Reliable local service available 7 days a week
Save money on freight costs
Faster repair turnaround times through our Advanced Exchange Program
Comprehensive maintenance packages at affordable monthly fees
Drive Thru Repair & Maintenance Packages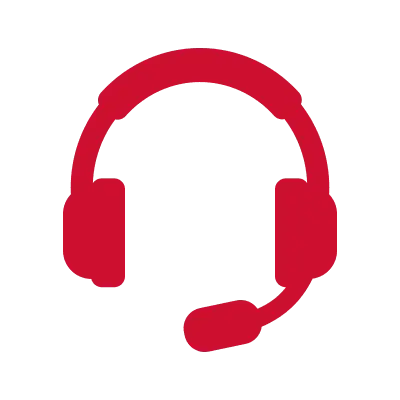 COMPREHENSIVE MAX
Genießen Sie den unbegrenzten Vorabaustausch aller Komponenten des schnurlosen Headset-Systems.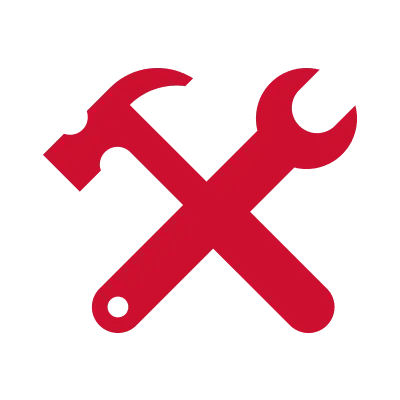 EXPRESS REPAIR MAX
Unbegrenzte Mail-In-Reparaturen für Headsets und unbegrenzter Vorabaustausch für alle anderen DT-Systemkomponenten.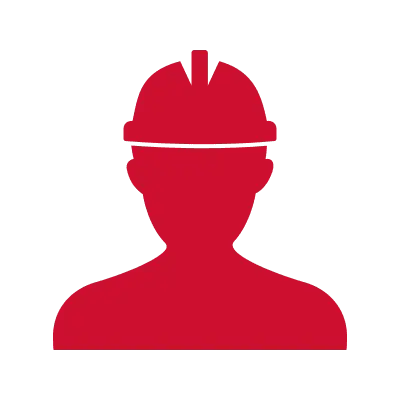 ON-SITE MAX
Unbegrenzte Serviceeinsätze von Technikern vor Ort.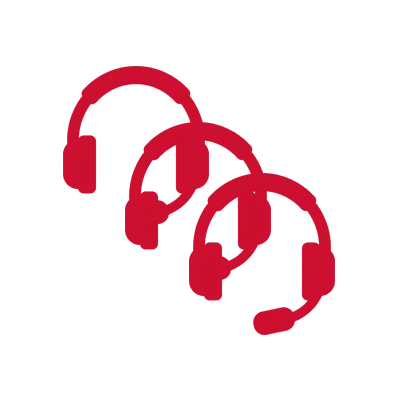 HEADSET-AUSTAUSCH "POOLING"
Programme sind ebenfalls verfügbar. Kontaktieren Sie uns für weitere Details.
Kontaktieren Sie uns für weitere Informationen zur Wartung von Drive-Thru-Systemen
"*" zeigt erforderliche Felder an