SISTEMAS DRIVE-THRU Y MANTENIMIENTO
Transacciones rápidas y claras. Fiabilidad. Tranquilidad. Los sistemas drive-thru y los programas de mantenimiento de Mood te ayudan a maximizar la velocidad y el rendimiento, haciendo que los coches pasen y vuelvan una y otra vez.
Ofrece una experiencia excepcional en la ventanilla con equipos probados de líderes del sector como 3M y Panasonic. Maximiza la vida útil de tu sistema con paquetes de mantenimiento rentables que te ayuden a reducir los futuros costes de reparación. Todo ello está respaldado por la única red de servicio nacional de técnicos locales experimentados del sector, disponibles los 7 días de la semana.
Drive-Thru Systems
Leverage the latest in wireless drive thru headset system technology to create a consistent and reliable drive thru experience. We service and install the following system components:
Base Stations
Wireless Drive Thru Headsets
Batteries and Chargers
Drive thru Speakers and Microphones
Vehicle loop detectors
Speed of service timers
Drive-Thru Service & Maintenance
Preventive maintenance isn't just for the vehicles that pull up to your window – it's vital for the life of your drive thru system, too! Reduce future repair costs and time spent troubleshooting with Mood's comprehensive and affordable suite of maintenance programs.
Reduce costs by minimising major repairs
Reliable local service available 7 days a week
Save money on freight costs
Faster repair turnaround times through our Advanced Exchange Program
Comprehensive maintenance packages at affordable monthly fees
Drive Thru Repair & Maintenance Packages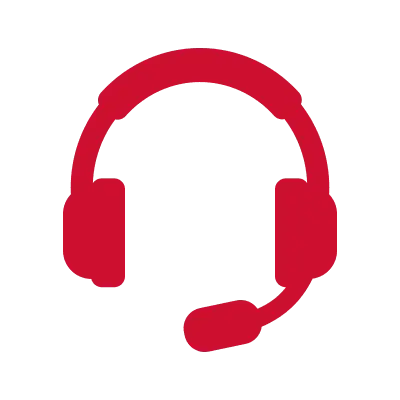 MÁXIMO INTEGRAL
Disfruta de la sustitución anticipada e ilimitada de todos los componentes del sistema de auriculares inalámbricos.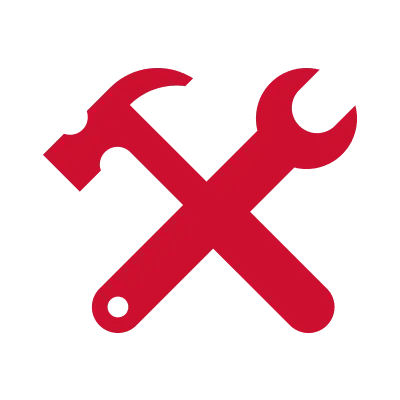 REPARACIÓN EXPRESS MAX
Reparaciones ilimitadas de auriculares por correo, y sustitución ilimitada por adelantado de todos los demás componentes del sistema DT.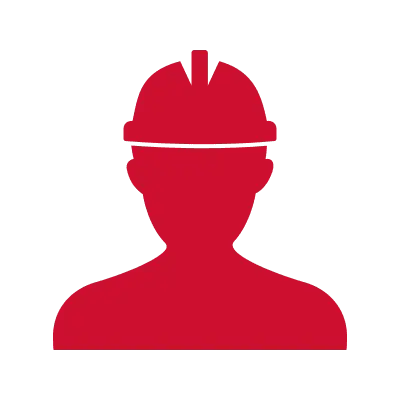 ON-SITE MAX
Llamadas de servicio técnico in situ ilimitadas.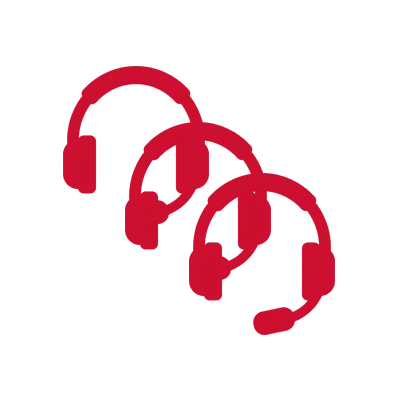 INTERCAMBIO DE AURICULARES «POOLING»
También hay programas disponibles. Ponte en contacto con nosotros para obtener más detalles.
Ponte en contacto con nosotros para obtener más información sobre el mantenimiento de los sistemas drive-thru
"*" señala los campos obligatorios