SYSTÈMES ET MAINTENANCE DE DRIVE THRU
Transactions rapides et claires. Fiabilité. La tranquillité d'esprit. Les systèmes et les programmes de maintenance de Mood Drive Thru vous aident à maximiser la vitesse et la performance, en gardant les voitures en mouvement et en les faisant revenir encore et encore.
Offrez une expérience de service au volant exceptionnelle grâce à des équipements éprouvés provenant de leaders du secteur tels que 3M et Panasonic. Optimisez la durée de vie de votre système grâce à des formules de maintenance rentables qui vous aideront à réduire les coûts de réparation futurs. Le tout est soutenu par le seul véritable réseau de service national du secteur, composé de techniciens locaux expérimentés, disponibles 7 jours sur 7.
Drive-Thru Systems
Leverage the latest in wireless drive thru headset system technology to create a consistent and reliable drive thru experience. We service and install the following system components:
Base Stations
Wireless Drive Thru Headsets
Batteries and Chargers
Drive thru Speakers and Microphones
Vehicle loop detectors
Speed of service timers
Drive-Thru Service & Maintenance
Preventive maintenance isn't just for the vehicles that pull up to your window – it's vital for the life of your drive thru system, too! Reduce future repair costs and time spent troubleshooting with Mood's comprehensive and affordable suite of maintenance programs.
Reduce costs by minimising major repairs
Reliable local service available 7 days a week
Save money on freight costs
Faster repair turnaround times through our Advanced Exchange Program
Comprehensive maintenance packages at affordable monthly fees
Drive Thru Repair & Maintenance Packages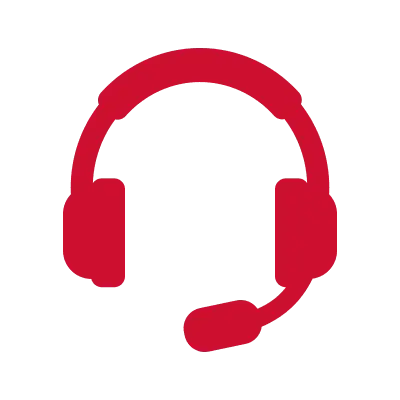 COMPREHENSIVE MAX
Profitez d'un remplacement anticipé illimité de tous les composants du système de casque sans fil.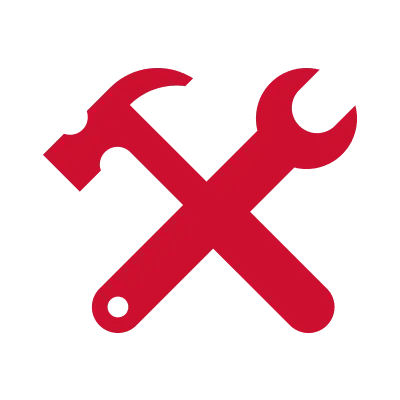 EXPRESS REPAIR MAX
Réparations illimitées des oreillettes par courrier, et remplacement anticipé illimité de tous les autres composants du système DT.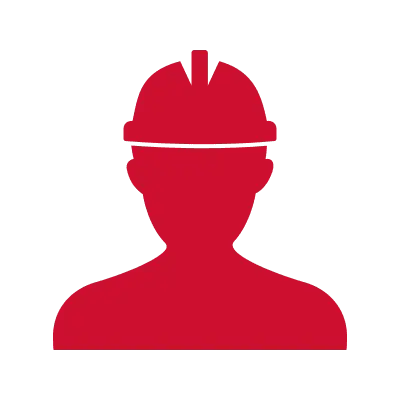 ON-SITE MAX
Nombre illimité d'interventions de techniciens sur site.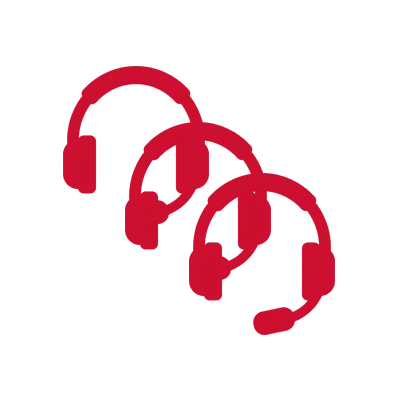 ÉCHANGE D'OREILLETTES « POOLING »
Programmes également disponibles. Contactez-nous pour plus de détails.
Contactez-nous pour plus d'informations sur l'entretien des systèmes de vente au volant.
"*" indicates required fields