Faites confiance à notre expérience en matière d'audiovisuel
Soyez rassuré avec les solutions de systèmes audiovisuels du leader mondial.
Une technologie innovante. Hardware robuste. Expérience et expertise. Lorsqu'il s'agit de systèmes audiovisuels commerciaux, Mood fournit des solutions complètes sur lesquelles votre entreprise peut compter. De la conception à l'installation, en passant par le service local et l'assistance, nous vous soutenons à chaque étape du processus.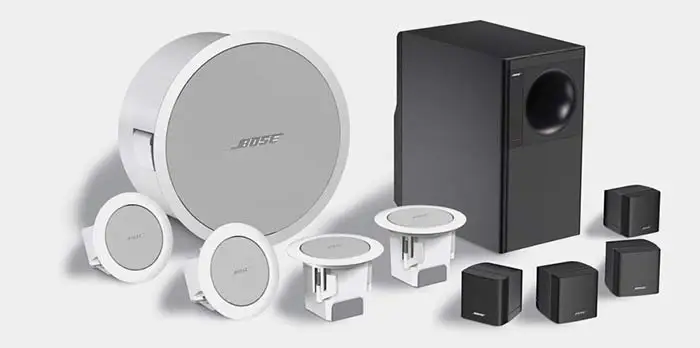 SYSTÈMES AUDIOVISUELS
Un système audiovisuel efficace nécessite des équipements, une conception et une installation conçus pour répondre aux exigences de l'environnement commercial. L'expérience et l'expertise comptent, il est donc intéressant de noter que Mood a conçu et installé plus de systèmes audiovisuels commerciaux que quiconque dans le monde. Assez dit.
SYSTÈMES DE MÉDIAS AVANCÉS : TECHNOMEDIA
Technomedia est un groupe spécialisé au sein de notre équipe systèmes qui associe le plus haut niveau d'expertise créative à une technologie de pointe pour développer des solutions médias hautement personnalisées. Les solutions Mood Technomedia représentent l'exécution ultime de nos capacités dans les domaines du contenu audiovisuel numérique, des solutions de marketing mobile et de la technologie des systèmes interactifs.
Explorer les possibilités
Nos domaines d'expertise sont les suivants
Conception et intégration des médias et des technologies
Services d'agence numérique
Attractions interactives
Expositions et présentateurs holographiques
Théâtres 2D et 3D Dome, 360 et 180
Technologies LED
Conception et création d'applications mobiles
Affichage numérique et réseaux vidéo
Marketing mobile et technologies de géolocalisation
DRIVE THRU SYSTEMS & MAINTENANCE
Fast, crystal clear transactions. Reliability. Peace of mind. Mood Drive Thru Systems & Maintenance programs help you maximize speed and performance, keeping the cars moving through and coming back again and again.
Masquage du son
Protégez la vie privée des clients et des patients, encouragez la collaboration des employés, augmentez la concentration et respectez les réglementations sectorielles – des facteurs essentiels dans les environnements médicaux, financiers, juridiques et de bureaux ouverts.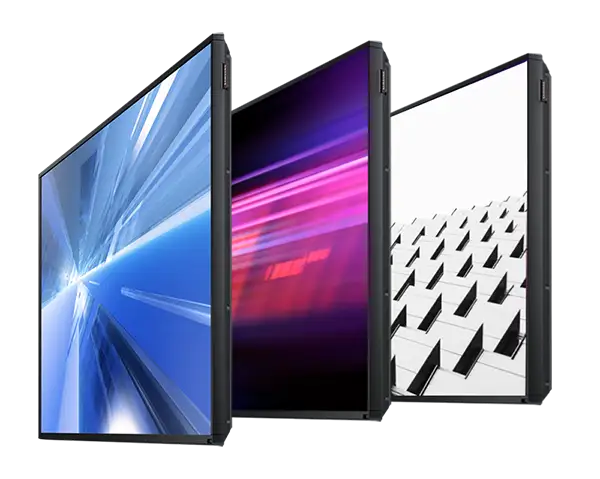 ÉCRANS DE QUALITÉ COMMERCIALE
Les écrans HD standard utilisés à la maison n'offrent pas les performances, la fiabilité et la résolution nécessaires à une utilisation professionnelle. Contactez nous dès aujourd'hui et obtenez les meilleurs prix du secteur sur des technologies innovantes des principaux fabricants d'écrans de qualité commerciale.
CONNECTEZ-VOUS AVEC NOUS
Améliorez l'expérience de vos clients grâce à la puissance des solutions systèmes. Contactez-nous dès aujourd'hui.
"*" indicates required fields