DRIVE TRU SISTEME ȘI ÎNTREȚINERE
Tranzacții rapide și clare. Fiabilitate. Liniște sufletească. Sistemele Mood Drive Thru și programele de întreținere vă ajută să maximizați viteza și performanța, menținând mașinile în mișcare și revenind mereu.
Oferiți o experiență excepțională la drive-thru cu echipamente dovedite de la lideri din industrie precum 3M și Panasonic. Maximizați durata de viață a sistemului dvs. cu pachete de întreținere rentabile care vă ajută să reduceți costurile viitoare de reparații. Toate acestea sunt susținute de singura rețea națională de service din industrie, formată din tehnicieni locali cu experiență, disponibili 7 zile pe săptămână.
Drive-Thru Systems
Leverage the latest in wireless drive thru headset system technology to create a consistent and reliable drive thru experience. We service and install the following system components:
Base Stations
Wireless Drive Thru Headsets
Batteries and Chargers
Drive thru Speakers and Microphones
Vehicle loop detectors
Speed of service timers
Drive-Thru Service & Maintenance
Preventive maintenance isn't just for the vehicles that pull up to your window – it's vital for the life of your drive thru system, too! Reduce future repair costs and time spent troubleshooting with Mood's comprehensive and affordable suite of maintenance programs.
Reduce costs by minimising major repairs
Reliable local service available 7 days a week
Save money on freight costs
Faster repair turnaround times through our Advanced Exchange Program
Comprehensive maintenance packages at affordable monthly fees
Drive Thru Repair & Maintenance Packages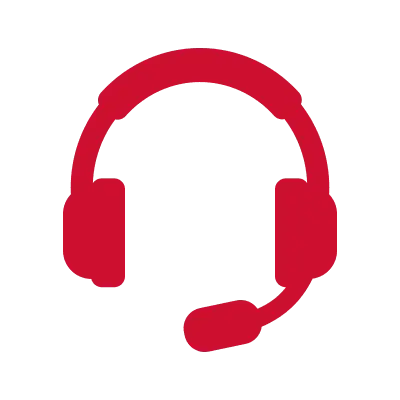 MAX. CUPRINZĂTOR
Beneficiați de înlocuirea anticipată nelimitată a tuturor componentelor sistemului de căști fără fir.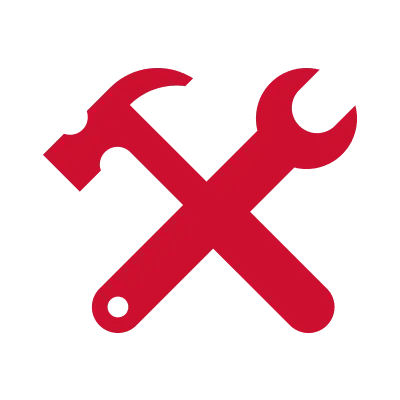 REPARAȚIE EXPRESĂ MAX
Reparații nelimitate prin poștă pentru căști și înlocuire anticipată nelimitată pentru toate celelalte componente ale sistemului DT.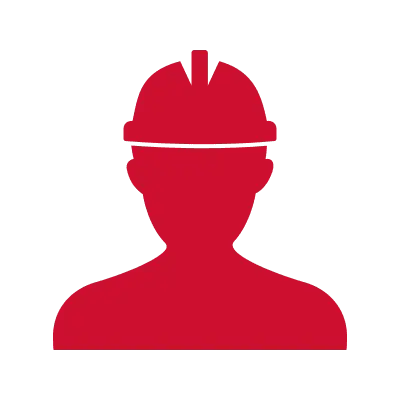 ON-SITE MAX
Apeluri nelimitate de service la fața locului ale tehnicienilor.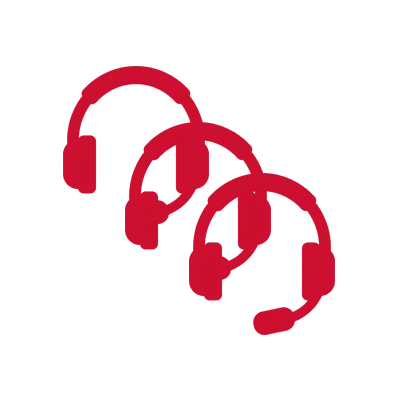 SCHIMB DE CĂȘTI "POOLING"
Sunt disponibile și programe. Contactați-ne pentru mai multe detalii.
Contactați-ne pentru mai multe informații despre întreținerea sistemelor Drive-Thru
"*" indicates required fields