MUSIC & DIGITAL SIGNAGE FOR GYMS & FITNESS CENTRES
Create a fully-branded on-site experience that drives lasting results. Boost your business with the right sights, sounds and scents.
Keep members engaged
Increase member retention
Inspire deeper brand loyalty
Stand out from the competition
MUSIC
Choose from hundreds of professionally-designed signature programs or get hands-on and create your own custom playlists. You can even work with our Music Design pros and create a fully-branded soundtrack that your members won't hear anywhere else.
Intuitive mobile web-app control
Reliable playback, 100% commercial-free
Fully licensed and screened for business use
Regularly updated content
Multiple delivery options available
AUDIO-VISUAL SYSTEMS
Innovative technology. Robust hardware. Experiences and expertise. When it comes to commercial-grade AV systems, Mood delivers comprehensive solutions your business can depend on. From design to installation, we've got your back every step of the way.
World class partners including Bose, JBL, Crestron, & Samsung
Affordable and dependable
Comprehensive warranties
Reliable local service and support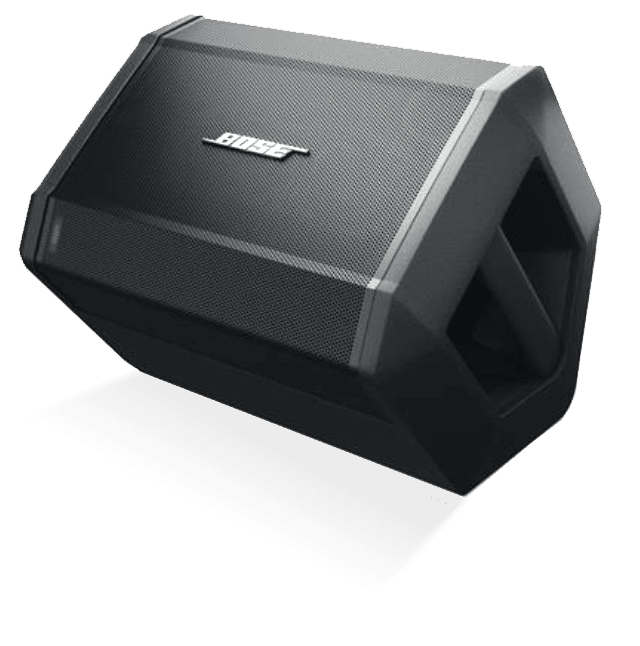 DIGITAL SIGNAGE
Get their attention like never before and drive big results across your footprint. From Promo Boards and Video Walls to Interactive Kiosks and Employee Engagement, the possibilities are endless when you partner with Mood.
Hardware, software, LED & LCD screens, content development & management
User-friendly online content management
Robust monitoring and reporting
Local service and installation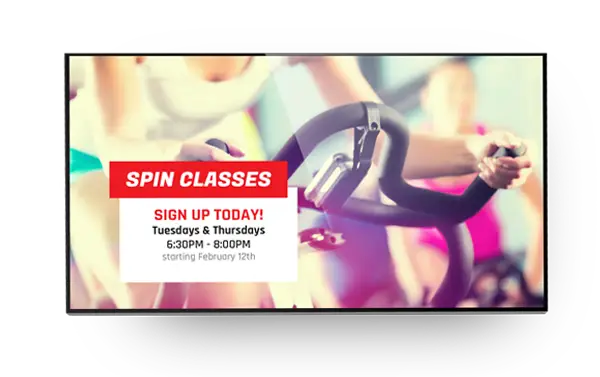 DIGITAL SCREENS
Advertise classes, offer promotions and provide general information with digital signage in classroom areas.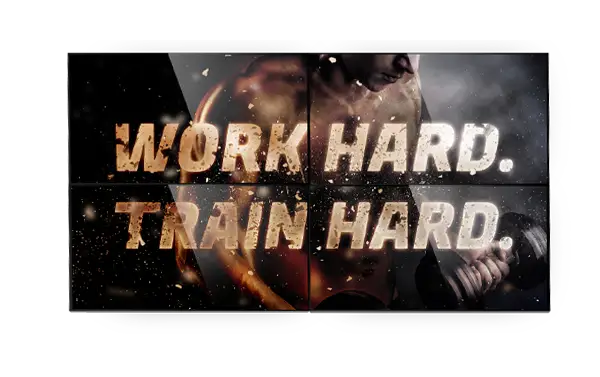 VIDEO WALLS
When it comes to making a big impression on your members, nothing gets their attention like a digital video wall.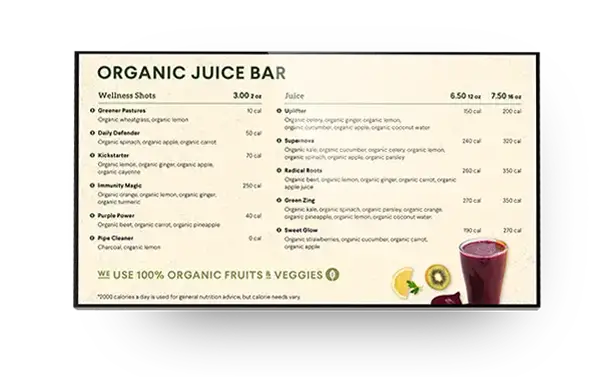 DIGITAL MENU BOARDS
Digital menu boards can be ceiling mounted and positioned from back edge of POS Stations.
SCENT MARKETING
Mask unwanted smells and create deeper emotional connections with the power of Scent Marketing. Choose from more than 1,600 refreshing and invigorating scents, or create your own branded fragrance.
Cover spaces from 500 to 100,000 sq. feet
Innovative technology from ScentAir
Designed specifically for business use
CONNECT WITH US
Contact us today and elevate the customer experience at your business.
"*" indicates required fields