REDUCE HANGUPS


ENGAGE YOUR CALLERS

Make on-hold time fly by with the singular sound of your brand. Choose the best on-hold music for business from the largest library in the industry and elevate the experience for your callers.
Choose from multiple On-Hold Music loops, or implement a Custom Music program
All tracks fully licensed for on-hold use – no additional licensing fees
Reliable technology, automatic updates
Enjoy simple online content management
Integrate with professional Voice Messaging
ON-HOLD MUSIC OPTIONS
Engage your callers with our most popular Core Music programs, professionally designed and mastered specifically for On-Hold applications. Loops are available with and without vocals and each loop is approximately 12 minutes long.
Want a custom hold experience?
Set up a consultation with our Brand Messaging Specialists and let us create a fully-branded On-Hold Music loop for you.
FM1

11:51

Adult Contemporary

11:40

Hot FM

11:59

7890

12:10

Hitline

10:57

Nashville USA

12:17

The Café

12:25

Hit Sweep

11:50

City Lights

10:51

Classic Hits

16:54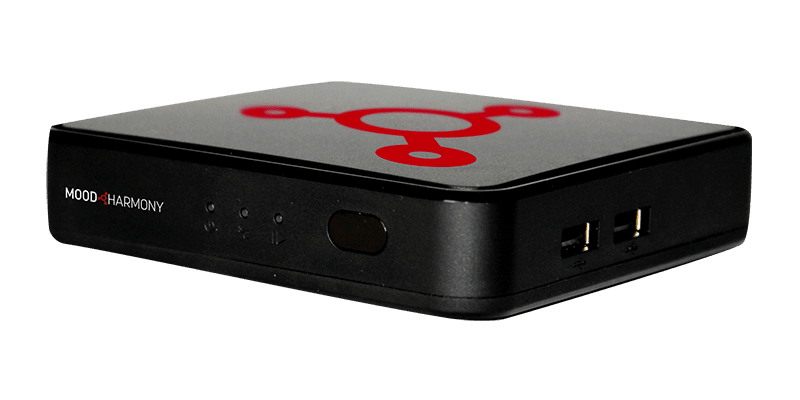 ON-HOLD MUSIC PLAYERS
Enjoy maximum reliability and peace of mind with our digital music device. Store thousands of tracks and drive your background music and on-hold music for business from a single platform. All content is automatically updated via a secure Ethernet connection, ensuring your sound is always up to date.
ON-HOLD MESSAGING
Further enhance the caller experience for pennies a day with On-Hold Messaging. Incorporate the friendly sound of your brand to drive sales and provide valuable information for your callers. Enjoy simple online content management, professional consultation, copywriting and voice talent.
MUSIC LICENSING
All of our music programs are fully licensed for business use – no extra fees, and no worries. Get the peace of mind you deserve with Mood.
ELEVATE THE CALLER EXPERIENCE
Keep more callers on the line with Mood On-Hold Music. Contact us today to get started!
"*" indicates required fields