MOOD:HOTEL AUDIO VISUAL SYSTEMS
UNMATCHED VALUE
COMPLETE PEACE OF MIND
Get the high-performance equipment, professional installation and brilliant design that your property deserves. You can have it all – and at industry-best pricing from the world's leading hotel audio visual expert.
It all adds up to complete peace of mind, maximum value and a better guest experience.
Contact us today to schedule a free consultation.
"*" indicates required fields
HOTEL AUDIO VISUAL IS OUR SPECIALTY
In a world with thousands of AV companies, you need a seasoned end-to-end expert that truly knows hotel AV.
We work with the largest hospitality brands to implement breathtaking and cost-effective audiovisual systems at thousands of locations. So no matter the complexity of your project, Mood has you covered with a team of dedicated hotel AV professionals focused on flawless execution, accuracy and performance.
OUR HOTEL AUDIO VISUAL EQUIPMENT PARTNERS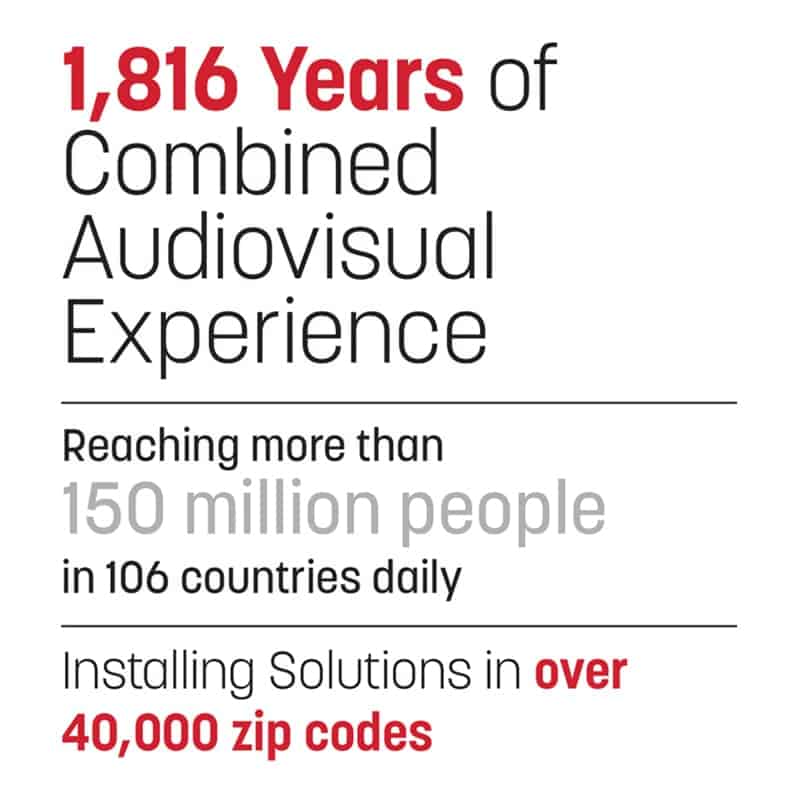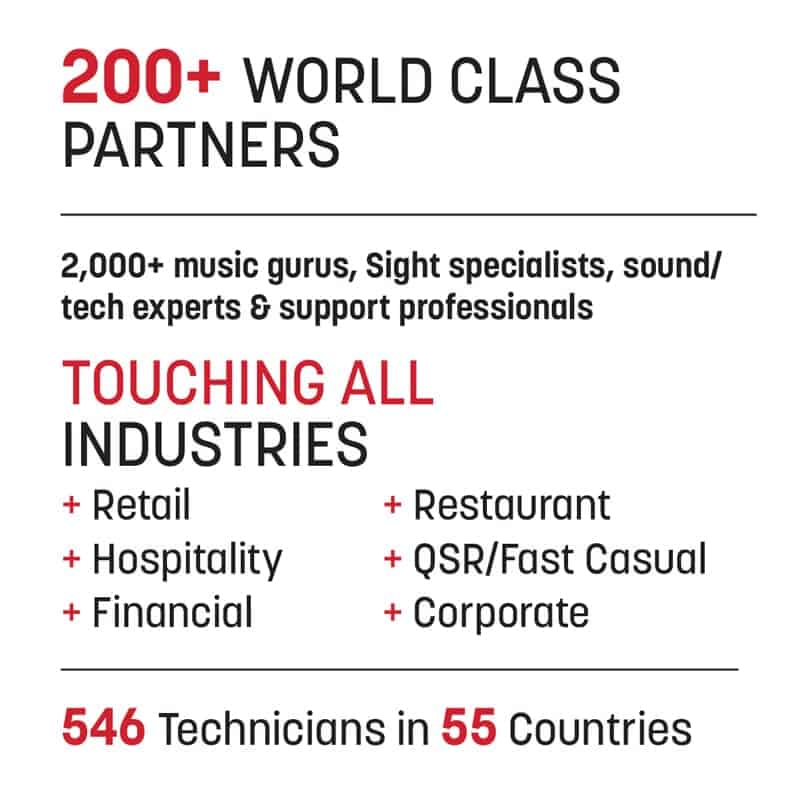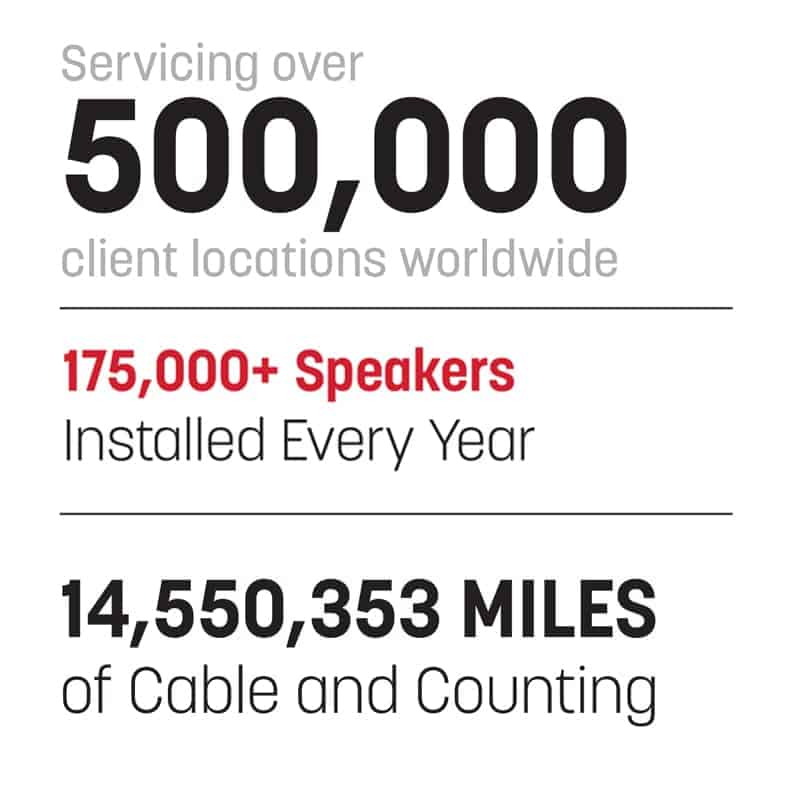 System evaluation, design and programming
Integrated control systems, DSP audio systems
High-definition video and control systems
Conference room AV & projection platforms
Best-in-class equipment, cabling, rack fabrication and engineering
Sound Masking
PROJECT MANAGEMENT
Experienced and certified
Ensure consistency
Streamline Process
Mitigate risk
Minimize expense
OUR CONSULTATIVE APPROACH
Our experts simplify even the most sophisticated AV projects. From design consultation to deciding which equipment to purchase, we'll walk you through the entire process. No matter how big or small the project, Mood delivers end-to-end performance and support.
MORE HOTEL MEDIA SOLUTIONS FROM MOOD
ELEVATE THE GUEST EXPERIENCE
Contact us today for a free, no-risk consultation on our suite of hotel audio visual systems.
"*" indicates required fields