7890

Description: Hits From 70s Through the 00s. Sample Artists: Janet Jackson, Fleetwood Mac,The Talking Heads, Queen, Madonna, David Bowie, Stevie Wonder, The Pretenders, U2, Sheryl Crow

50s and 60s Hits

Description: Hits From the 50s and Early 60s. Sample Artists: Chuck Berry, Ritchie Valens, The Chiffons, Lesley Gore, Bobby Darin, Little Anthony & The Imperials, The Cadillacs, Jerry Lee Lewis, Mary Wells, The Fleetwoods

60s Pop Hits

Description: Late 60s Pop Hits. Sample Artists: Sam and Dave, The Righteous Brothers, The Supremes, The Turtles, The Monkees, Martha & The Vandellas, The Foundations, Manfred Mann,The Lovin' Spoonful,The Four Tops

60s Revolution

Description: 60s Rock and Pop. Sample Artists: The Temptations, The Who, The KInks, Tommy James, Aretha Franklin, The Zombies, The Troggs, Cream, Jimi Hendrix, Steppenwolf

70s Hits

Description: Hits From the 70s. Sample Artists: The Bees Gees, Supertramp, The Commodores, The Grass Roots, Joe Walsh, Elton John, Maxine Nightingale,The Average White Band, Gerry Rafferty, America

80s Hits

Description: Hits From the 80s. Sample Artists: Bryan Adams, Madonna, INXS, The Go-Go's, Kool & The Gang, A-Ha, The Eurythmics, BIlly Idol, Huey Lewis & The News, Chaka Khan

90s Hits

Description: Hits From the 90s. Samples Artists: En Vogue, Roxette, Beck, Lenny Kravitz, Boyz II Men, No Doubt, EMF, Hanson, US3, The Gin Blossoms

Ambrosia

Description: Classic Lite Rock & Soft Pop. Sample Artists: Firefall, Paul Davis, Carly Simon, The Eagles, Christopher Cross, Stephen Bishop, Robbie Dupree, Linda Ronstadt, Dr. Hook, The Doobie Brothers

Classic Hits

Description: Upbeat Favorites From the '60s to the Early '80s. Sample Artists: Phil Collins, The Cars, Stevie Wonder, Chicago, Tina Turner, John Mellencamp, The Beach Boys, Pat Benatar, Smokey Robinson & The Miracles, Robert Palmer

Y2K Hits

Description: Top 40 Hits From The 00s. Sample Artists: No Doubt, Vanessa Carlton, Gnarls Barkley, The Black Eyed Peas, Jason Derulo, Taio Cruz, Death Cab For Cutie, Weezer, Enrique Iglesias, Timbaland
FEATURED PROGRAM OF THE MONTH: '70s HITS
'70s Hits

Description: Hits From the 70s. Sample Artists: The Bees Gees, Supertramp, The Commodores,Bill Withers, Joe Walsh, Elton John, Maxine Nightingale,The Average White Band, Gerry Rafferty, Fleetwood Mac
Who's Listening? Great for classic bar and grills catering to young professionals and professional parents alike. Specialty retail. Basically anywhere that has fun energetic personality.
Why it Works: The 70's were a great era in music, made of a great balance between classic rock, softer singer-songwriter pop, some kick-ass disco and no shortage of some serious R&B.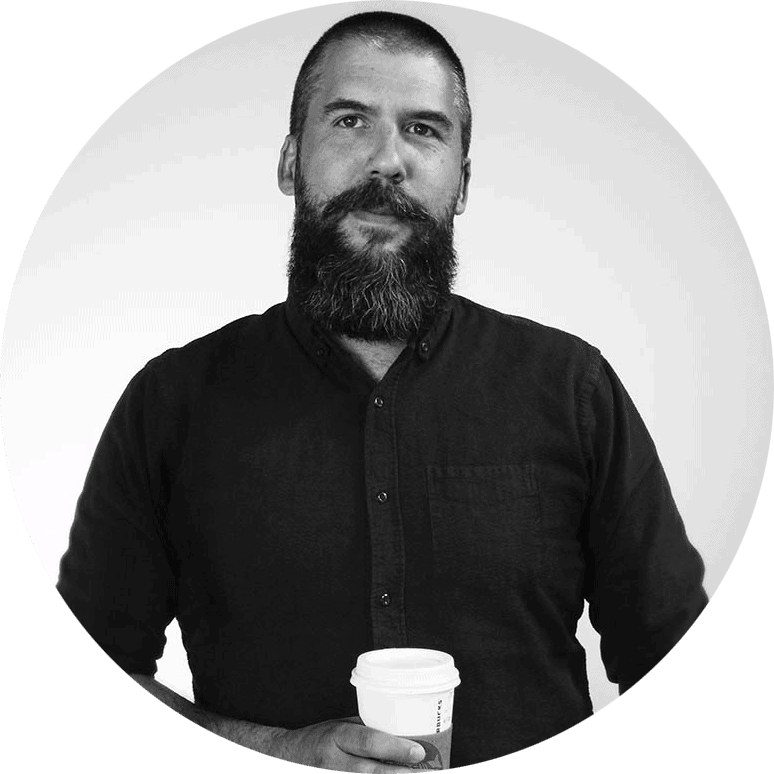 Meet the Designer – Brad Pressley
Brad's passion for music started at an early age as an avid reader of Rolling Stone, working in a record store and DJing on the side. After a 20 year career in retail, Brad combined his lifelong passion and professional expertise at Mood. With a specialty in Old Soul and R&B, he offers clients a natural ear for emotion and an incredible instinct for what really works for their brand. Unapologetically, he takes his coffee with lots of cream, lots of sugar, thank you very much.
"I love working on 70's Hits. There's such a deep well of great music to pull from, so it's easy to keep the program fresh while staying true to the period and genre. It's a familiar and personal program that spans a comfortable range of emotion and energy."
Other Programs & Brands Served by Brad
Mo' Soul
70s Hits
80s Hits
Soulacious
Sketchers, Red Lobster, Carribou, Einsteins, Brueggers
Brad's Top Ten 10 70's Hits of All Time
– The Eagles – "One Of These Nights"
– Bruce Springsteen – "Jungleland"
– Steely Dan – "My Old School"
– Bobby Womack – "Lookin' For A Love"
– Atlanta Rhythm Section – "So Into You" 
– Bee Gees – "How Deep Is Your Love"
– Curtis Mayfield – "Move On Up"
– David Bowie – "Young Americans" 
– Odyssey – "Native New Yorker"
– Raspberries – "Go All The Way" 
Contact us today for more information on how you can elevate your brand's sound.