Creëer een memorabele indruk
Maak de zintuiglijke beleving compleet en creëer een blijvende indruk met ScentAir Marketing Solutions.
Scent is the strongest sense tied to memory and emotion, and its power in a business setting is undeniable. Put that power to work at your location and create lasting results with Mood Scent Solutions.
Choose from 1,600+ fragrances or create your own
Multiple delivery systems available
Designed for business use – no open flame
Affordable solutions for any industry
MOOD
+
SCENTAIR
We zijn er trots op de grootste commerciële distributeur van ScentAir te zijn – wereldmarktleider in geurmarketing. Wanneer je met Mood gaat samenwerken voor je geurmarketing, kun je er zeker van zijn dat je de allerbeste geuroplossingen krijgt die er zijn.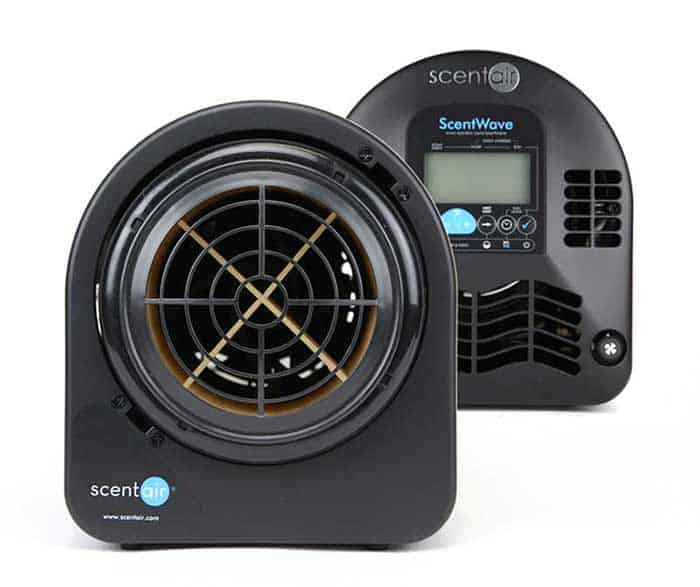 SCENT MARKETING
There's a science behind scent marketing that makes it such an effective solution for any business. Read up on our expertise on the matter and execute aroma marketing the right way.
KOM IN CONTACT MET ONS
Maak gebruik van de kracht van ScentAir oplossingen. Neem vandaag nog contact met ons op om te beginnen.