Opportunities in Digital Signage for Banks
Digital signage has moved out of movie theaters and malls to become mainstream. Modern technology such as multi-spectrum digital signage allows financial institutions to create a more personal and engaging experience for customers, enabling businesses to promote new products or services and strengthen brand loyalty.
DIGITAL SIGNAGE IN THE FINANCIAL SECTOR
Attractive, informative digital signage is becoming more and more popular among retail financial institutions of all sizes. However, not all digital signage is the same. Repetitive ads cycling over and over across display screens don't accomplish much. In order to impress and inform your customers as well as build brand loyalty, you need focused, custom content for your financial institution's digital signage, and that's where Mood comes in.
All of our digital signage solutions are based on dynamic, custom content developed together by Mood and the financial institution and are designed to promote products, services and the brand message. All Mood digital signage content solutions include a built-in option to showcase regional news, sports and local weather.
Best of all, Mood's easy-to-use online platform offers centralized and flexible content management through a secure portal. The intuitive user interface makes it a snap to schedule and share content across all locations, with customized content driven to individual branch screens as desired.
Digital signage at retail financial institutions offers an engaging method to interact with visitors, customers and staff with custom real-time information at one or multiple branch offices anywhere around the world. With digital signage it's simple to display mortgage rates, personal loan rates or information about new products and services in a visually dynamic and easy-to-understand way. You can:
Display real-time rates and quotes with automated data imports
Cross-promote various products and services
Provide information on finance terminology or recommend reference sources
Entertain viewers with network television channels along with local news and weather
Offer interactive touch screen kiosks for building directories, maps and the like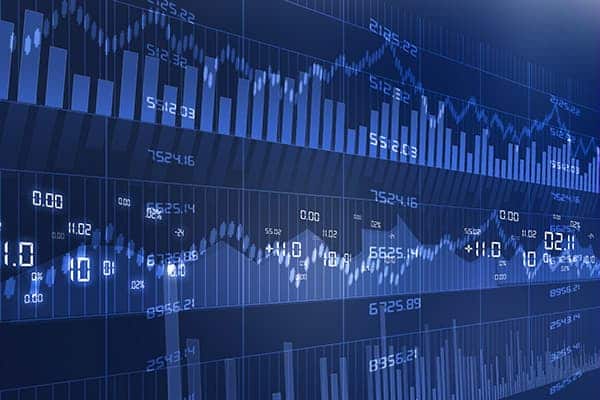 LOCATIONS FOR DIGITAL SIGNAGE
Digital signage can be effectively deployed throughout retail banks and credit unions. Common installations include:
The front of the building – Digital signage at the front of a bank has a strong impact on brand awareness
Reception Area – Signage in the reception/lobby area helps to inform and guide customers
Counters – Digital signage can provide customer instructions and product promotion
Waiting Areas – High visual-impact digital signage is ideal for queue management as well as entertaining customers with television and video playback
If this sounds like a solution your financial institution could benefit from, contact the digital signage experts at Mood today!
RĂMÂNEM CONECTAȚI
Contactați-ne astăzi pentru a îmbunătăți experiența clienților dumneavoastră.
"*" indicates required fields