Background Music in Hospitality
Sound branding is a quickly evolving area of experiential design, and changing along with it is the hospitality industry's approach to environmental audio. From custom background music mixes to ambient soundscapes, the sounds presented within your environment have been proven to have a huge impact on customer engagement and satisfaction – making audio design a critical element in the creation of welcoming space.
Sound branding (also known as audio or acoustic branding) is a process which involves the design, presentation and management of audio elements that align with and reinforce your unique brand personality. It includes all elements of the audio experience – whether those elements are composed specifically for your brand or carefully selected from existing musical components.
Within the hotel environment, it is essential that these acoustical elements reflect your core brand values and personality in order to create a distinct customer experience. It is this unique auditory experience which will distinguish your brand and help set your business apart from the competition.
Whether conscious or unconscious, your background music and acoustic landscape are constantly influencing the behavior and experience of your clientele – meaning that the careful creation of your soundscape can help set the stage for the positive emotional associations which turn your clientele into loyal guests. By translating your core values and goals into musical format, you are creating an engaging environment that speaks to your guests on a deeper level and inspires a sense of connection.
To approach sound branding effectively in the hospitality environment, you'll first need to identify key touchpoints – areas in which the addition of auditory stimulus will add value to the customer experience. The most common areas include reception and lobby, dining or bar areas, day spa or massage rooms, and outdoor gathering spaces such as a pool or patio. Choose your areas wisely and remember that ambient soundscapes may add value even in areas where background music is not appropriate.
If your business already has branded or trademarked sound elements, the subtle incorporation of those elements into a custom background music mix may be considered. For instance, acoustic versions of marketing themes could be integrated with a larger audio mix, creating a distinctive musical "watermark" which reinforces your brand. Overall, your background music and soundscapes should uphold an emotional tone and character which reflects your brand's core values, creating an atmosphere which is very uniquely yours.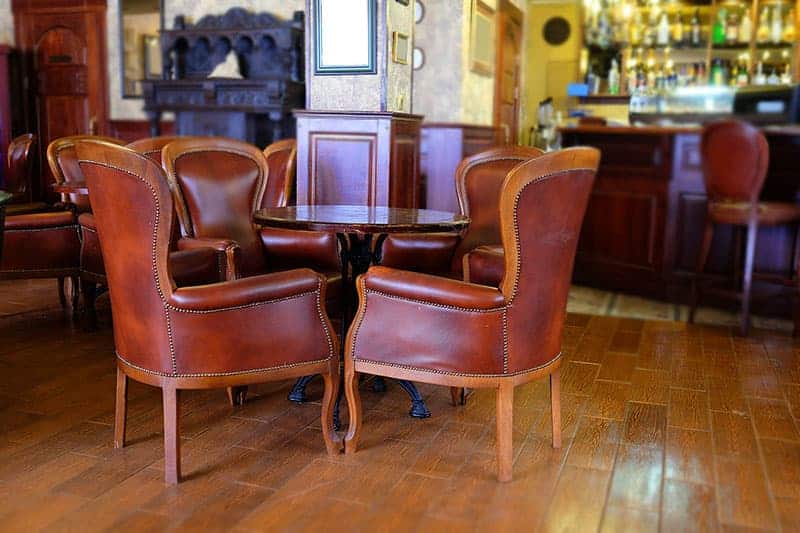 So, what makes your brand stand apart from the rest? Qualities such as great service and friendliness are universal in the hospitality industry – so you'll have to dig deeper. A hotel focused on providing a posh experience will have a much different environment than one focused on playfulness and fun. Your sound branding and background music should complement those attributes which support your strengths.
With careful consideration and planning, you can develop a branded music and sound strategy which elevates the branding of your hospitality environment. To find out how Mood Media can help you define your auditory personality and create emotionally engaging soundscapes and background music, contact our experts today!
Resource Articles