TOP MUSIC GENRES FOR BUSINESS:


CHOOSING THE RIGHT SOUND TO

BRING YOUR BRAND TO LIFE.

The music you choose to play can speak volumes about your brand. What is your business saying?
Close your eyes and think of a bank, or a fine dining restaurant, or a high-end clothing store. Now imagine the music that's playing. What music do you hear?
Classical? Jazz? Are there any lyrics?
Can you picture that same bank or restaurant with country music? Or hard rock?
I doubt it. But you probably do have a few assumptions about what music you would associate with different businesses and industries.
According to Danny Turner, Global SVP of Creative Programming at Mood Media, you're not wrong to think that way.
"There are certainly some genres or styles that seem to have been tailor made for certain industry verticals. Not so much that the genres themselves are specific to the industries, it's that they share common aesthetics. Things like energy levels, tonality, brand voice are all components that have complementary musical connections."
Turner continues, "Music for spas or salons, for example, shares a common trait of being comforting, non-obtrusive, contemplative and consistent. Tempos tend to run on the lower side. Some industry verticals, particularly in retail, want genres or solutions that are consistent with the energy level of the shopping experience."
Now that we know a little more about what ties some genres and industries together, let's take a look at the top five most popular music genres played by Mood Media clients, what those genres set out to accomplish, and what industries you might typically find playing those genres.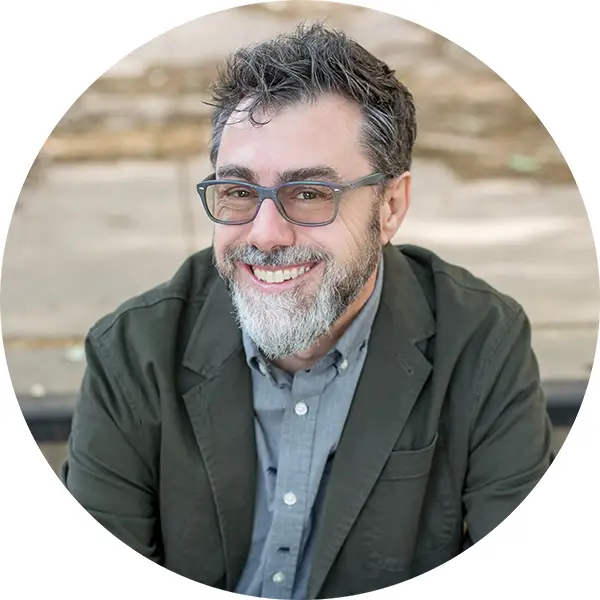 The Most Popular Music Genres For Business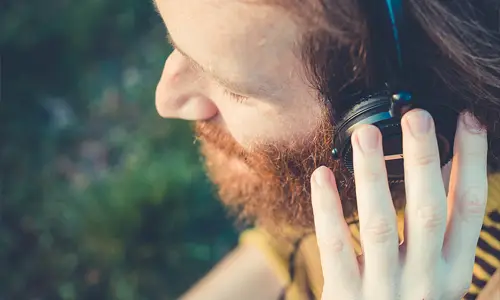 1. Contemporary Pop
Industries: Fashion Retail, Quick Service Restaurants, Fast Casual Restaurants, Fuel & Travel Services, Hotels, Banking, Event Spaces
Contemporary Pop is a wide-ranging genre made to appeal to a large audience. When the genre is at its best, the recognizable songs, artists, and production qualities can ease and engage customers. Many songs have a Pop sound without actually being conventionally popular. Often a program in the Contemporary Pop genre weaves in unfamiliar but interesting songs that further develop qualities found in other Pop songs with the purpose of supporting music discovery and adding depth to a music program.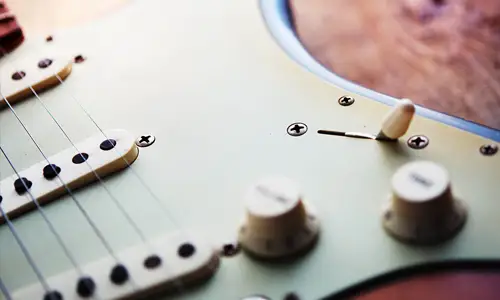 2. Rock
Industries: Breweries, Automotive Shops, Youth Apparel Retail, Alternative Retail
For music programs looking for a rougher edge, Rock is frequently blended with other genres to add energy or attitude to an in-store experience, and this genre is usually delineated for either the youth or adult market. Some businesses, such as fashion and footwear retailer Vans, prefer to convey a counter-culture or alternative brand focus. Classic rock, on the other hand, can capitalize on feelings of nostalgia for brands looking to reach an older demographic.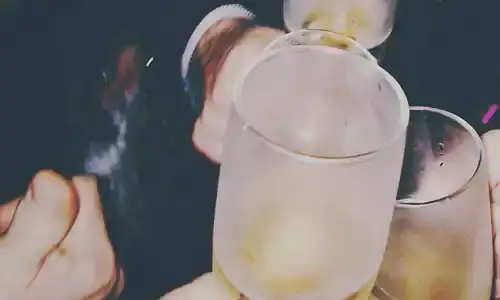 3. Lounge
Industries: Luxury Hotels, Fashion Retail, Travel Brands, Healthcare, Airport Retail, Municipal Buildings
Mid-tempo Electronica or Lounge music is well established for inviting ambience, particularly for businesses with an elevated brand identity or stores wanting longer dwell times. Businesses can choose from programs with general appeal or more cutting-edge sounds for a focus on progress or discovery. Electronica and Lounge stations have a traveled and global appeal and in general, tend to resonate with a younger demographic who may find traditional presentations of Jazz & Classical as being reserved and conservative, not luxurious and progressive.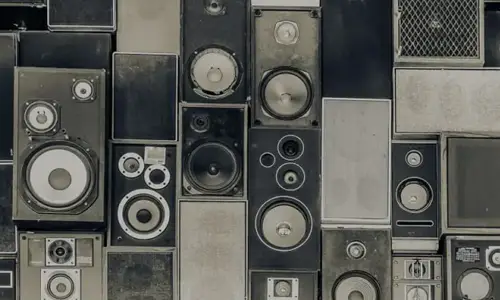 4. Hip Hop
Athletic Retail, Fashion Retail, Bars, Late Night Restaurants, Clubs
Hip Hop is for energetic environments and brands with few lyrical content restrictions. Classic Hip Hop is suited to a wide age range, influencing current artists from all musical genres. Current Hip Hop is more common among youth-oriented brands. For brands who are socially aware and reflective, the more those traits need to be mirrored by the music. Athletic apparel brands like Nike and Adidas utilize Hip Hop programs to create a high-energy, fashion forward atmosphere in their retail stores.
Background Music Trends
As one might expect, Pop music is by its very nature the number one genre in background music for business. In a new study from Mood based on over 750,000 program distributions, over 50% were pop-based programs. But even as Pop still reigns supreme, there are still shifts in background music tastes.
One of the biggest changes has been in the hospitality industry. There is a pronounced move away from more traditional instrumental offerings to a more contemporary and global lounge and chill environment. There is a distinct sophistication to these programs without sounding too dated or predictable.
The ubiquity of personal streaming services has made an impact on consumer expectations of musical interactions. There is more music than ever, and younger people are gravitating to listening to older classics. Diversity has become a critical component of background music programming as well, and a more textural, inclusive and comprehensive music experience is the norm.
The Right Music For Your Business
Be aware of the music you play at your place of business. Partnering with a professional music provider like Mood Media can help narrow down what genre of music works best for you. After all, the music you choose to play can speak volumes about your brand. Music establishes the tone of your brand experience from the moment your customer walks through the door. They will hear the music long before they form an opinion about your space. Music can establish the vibe and energy level of your store. When done right, it can make a guest comfortable, relaxed, excited, or most importantly for your business, music can put them in the mood to linger longer and buy more.
"Music is a cornerstone to any defined experience, and the response is immediate and impactful. Music could be providing a soundtrack that is in cadence with human conversation over dinner, it can soothe a weary traveler checking in after two connections and a horrible cab ride, or it may trigger a shared fond memory or a celebratory moment amongst a group of friends at a bar. Music is your brand voice even when you're not saying anything."
Danny Turner – Global SVP of Creative Programming, Music Content
CONNECT WITH US
Contact us today and elevate the customer experience at your business.
"*" indicates required fields