THE NORTH FACE

CASE STUDY
Mood Media hat mit The North Face zusammengearbeitet, um ein einheitliches, markengerechtes Musikerlebnis in den North Face Einzelhandelsgeschäften landesweit zu produzieren.
ÜBER
THE NORTH FACE
Benannt nach der kältesten, unbarmherzigsten Seite eines Berges, ist The North Face zutiefst stolz darauf, die erste Wahl für die erfolgreichsten Kletterer, Bergsteiger, Extremskifahrer, Snowboarder, Ausdauerläufer und Entdecker der Welt zu sein. Mehr als 40 Jahre nach der bescheidenen Eröffnung bietet The North Face ein umfangreiches Sortiment an Performance-Bekleidung, Ausrüstung und Schuhen, die die Grenzen der Innovation erweitern, damit Sie die Grenzen der Welterkundung erweitern können.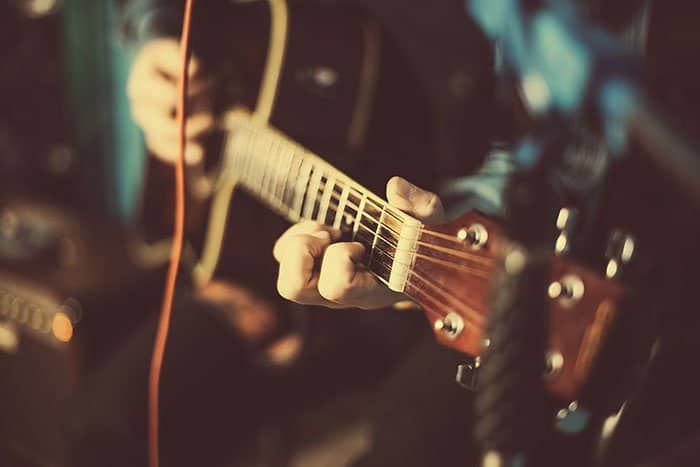 DER
ANSATZ
Beginnend mit einer eingehenden Erkundungstour evaluierte Mood Media die Kernwerte der Marke The North Face, die demografischen Daten und die Geschäftsziele. Das daraus resultierende maßgeschneiderte Musikprogramm wurde speziell entwickelt, um die wichtigsten Markenwerte hervorzuheben und die Musik von hochkarätigen Künstlern direkt mit den Produktlinien zu verbinden und gleichzeitig das richtige Gesamterlebnis zu schaffen.
DAS
ERGEBNIS
Das Programm wurde landesweit in allen The North Face Geschäften durchgeführt und war auch bei der großen Eröffnungsveranstaltung eines neuen Flagship-Stores zu sehen. Für die Veranstaltung engagierte Mood Media einen unserer Musikdesigner (ebenfalls ein Weltklasse-DJ), der Live-Musik vom The North Face-Sound spielte. Mood Media entwarf und installierte auch ein hochwertiges, maßgeschneidertes Soundsystem, das bei der Veranstaltung eingesetzt wurde.
STEIGERN SIE DAS KUNDENERLEBNIS
Steigern Sie das Kundenerlebnis mit Mood Media. Kontaktieren Sie uns noch heute, um mehr zu erfahren.