THE NORTH FACE

CASE STUDY
The North Face en Mood werkte samen om een samenhangende, merkgebonden muziekbeleving te produceren in alle North Face-winkels in het land.
OVER
THE NORTH FACE
The North Face is vernoemd naar de koudste, meest meedogenloze kant van een berg en is er zeer trots op de eerste keuze te zijn van 's werelds meest getalenteerde klimmers, bergbeklimmers, extreme skiërs, snowboarders, duurlopers en ontdekkingsreizigers. Meer dan 40 jaar na de bescheiden opening, biedt The North Face een uitgebreide lijn van hoogwaardige kleding, uitrusting en schoeisel, waarbij de grenzen van innovatie keer op keer worden verlegd, zodat je de grenzen van exploratie kunt verleggen.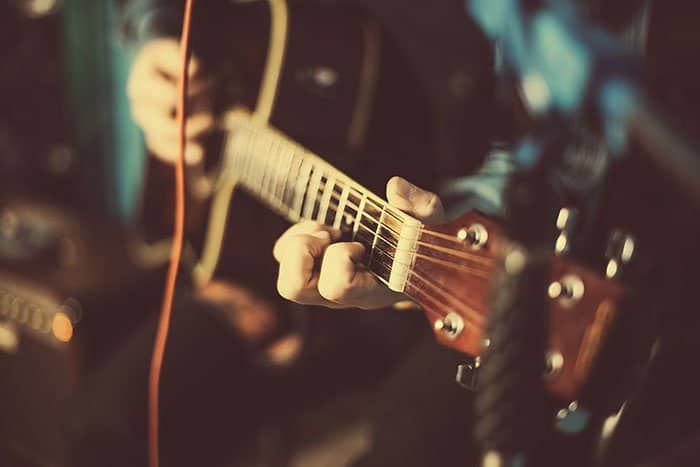 DE
AANPAK
Beginnend met een diepgaand onderzoek bepaalde Mood Media de kernwaarden, demografie en bedrijfsdoelstellingen van The North Face. Het resulterende custom muziekprogramma is specifiek ontworpen om de belangrijkste merkwaarden te onderscheiden en de muziek van topartiesten rechtstreeks met de productlijnen te verbinden, terwijl de juiste algehele beleving wordt gecreëerd.
HET
RESULTAAT
Behalve de uitrol van het muziekprogramma in alle The North Face winkels in de Verenigde Staten, werd het muziekprogramma ook gebruikt tijdens het grote openingsevenement voor een nieuwe flagshipstore. Voor dit evenement werd één van onze music designers (ook een DJ van wereldklasse) gevraagd om de The North Face sound live en gehore te brengen. Mood Media ontwierp en installeerde ook een geavanceerd custom geluidssysteem dat debuteerde tijdens dit evenement.
ELEVATE THE CUSTOMER EXPERIENCE
Verbeter de beleving en krijg de gemoedsrust die je verdient met Mood. Neem vandaag nog contact met ons op voor meer informatie.
"*" indicates required fields