THE NORTH FACE

ÉTUDE DE CAS
L'entreprise Mood s'est associés à The North Face pour produire une expérience musicale de marque cohérente dans les points de vente North Face du pays.
À PROPOS DE
THE NORTH FACE
Nommée d'après le versant le plus froid et le plus impitoyable d'une montagne, la marque The North Face est très fière d'être le premier choix des grimpeurs, alpinistes, skieurs extrêmes, snowboarders, coureurs d'endurance et explorateurs les plus accomplis au monde. Plus de 40 ans après son humble ouverture, The North Face propose une gamme étendue de vêtements, d'équipements et de chaussures performants, repoussant les limites de l'innovation pour que vous puissiez repousser les limites de l'exploration.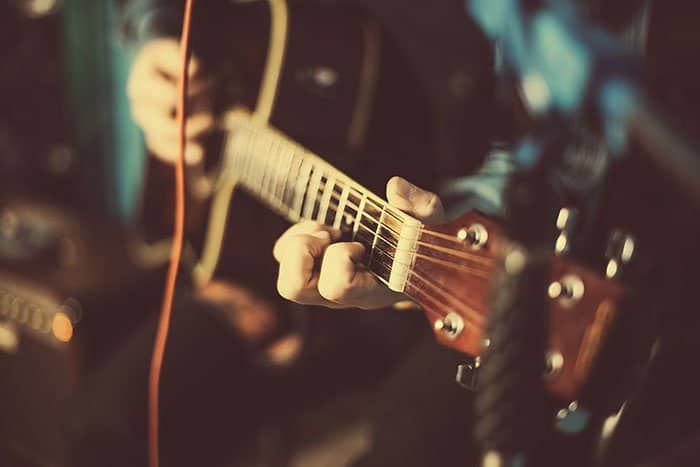 L'
APPROCHE
En commençant par une session de découverte approfondie, Mood a évalué les valeurs fondamentales, les données démographiques et les objectifs commerciaux de la marque The North Face. Le programme de musique personnalisée qui en a résulté a été conçu spécifiquement pour mettre en avant les valeurs clés de la marque et relier la musique d'artistes renommés directement aux gammes de produits, tout en créant la bonne expérience globale.
LE
RÉSULTAT
Mis en place dans les magasins The North Face du pays, le programme a également été présenté lors de l'inauguration d'un nouveau magasin phare. Pour l'événement, Mood a fait appel à l'un de nos « Music Designers » (qui est également un célèbre DJ) pour jouer de la musique en live à partir du son The North Face. Mood a également conçu et installé un système de sonorisation haut de gamme personnalisé qui a été inauguré lors de l'événement.
AMÉLIORER L'EXPÉRIENCE CLIENT
Améliorez l'expérience de vos clients et obtenez la tranquillité d'esprit que vous méritez avec Mood. Contactez-nous dès aujourd'hui pour en savoir plus.
"*" indicates required fields