THE NORTH FACE

CASO DE ÉXITO
Mood se asoció con The North Face para producir una experiencia musical cohesiva y de marca en los puntos de venta de North Face en todo el país.
SOBRE
THE NORTH FACE
Nombrada por el lado más frío e implacable de una montaña, The North Face está profundamente orgullosa de ser la primera elección de los escaladores, montañeros, esquiadores extremos, snowboarders, corredores de resistencia y exploradores más consumados del mundo. Más de 40 años después de su humilde inauguración, The North Face ofrece una amplia línea de ropa, equipamiento y calzado de alto rendimiento, superando los límites de la innovación para que tú puedas superar los límites de la exploración.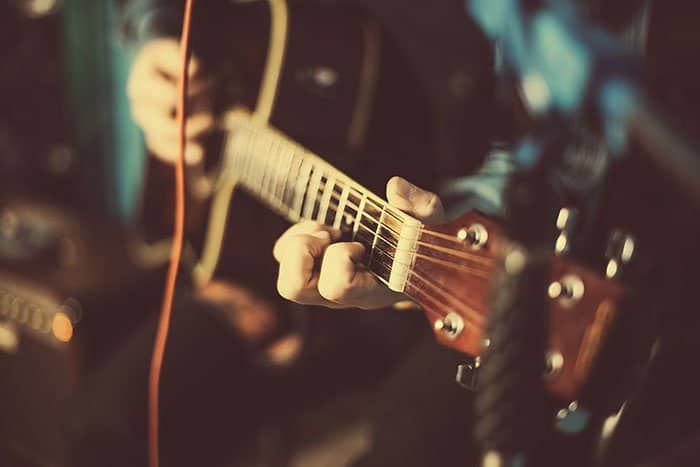 EL
ENFOQUE
Comenzando con una sesión de descubrimiento en profundidad, Mood evaluó los valores centrales de la marca The North Face, la demografía y los objetivos empresariales. El programa de música personalizada resultante se diseñó específicamente para presentar los valores clave de la marca y conectar la música de artistas de primer nivel directamente con las líneas de productos, al tiempo que se creaba la experiencia general adecuada.
EL
RESULTADO
Ejecutado en las tiendas de The North Face de todo el país, el programa también se presentó en el gran evento de apertura de una nueva tienda insignia. Para el evento, Mood contrató a uno de nuestros diseñadores musicales (también un DJ de talla mundial) para que pusiera música en directo con el sonido de The North Face. Mood también diseñó e instaló un sistema de sonido personalizado de élite que se estrenó en el evento.
ELEVA LA EXPERIENCIA DEL CLIENTE
Eleva la experiencia y obtén la tranquilidad que te mereces con Mood. Ponte en contacto con nosotros hoy mismo para obtener más información.