THE NORTH FACE

CASE STUDY
Mood partnered with The North Face to produce a cohesive, branded music experience across North Face retail outlets nationwide.
ABOUT
THE NORTH FACE
Named for the coldest, most unforgiving side of a mountain, The North Face is deeply proud to be the first choice of the world's most accomplished climbers, mountaineers, extreme skiers, snowboarders, endurance runners, and explorers. More than 40 years after its humble grand opening, The North Face delivers an extensive line of performance apparel, equipment, and footwear, pushing the boundaries of innovation so that you can push the boundaries of exploration.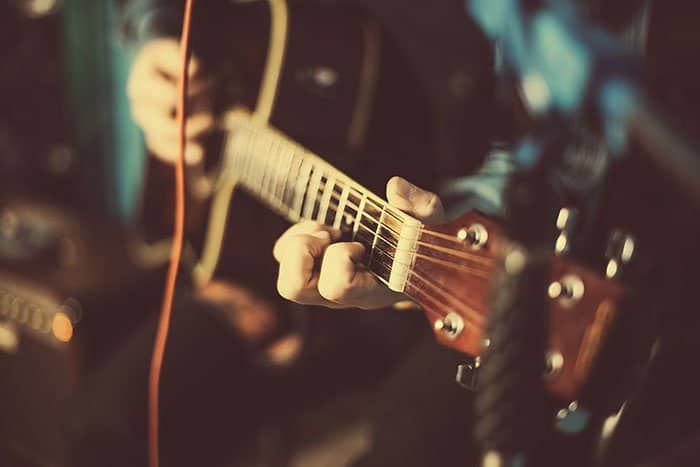 THE
APPROACH
Beginning with an in-depth discovery session, Mood evaluated The North Face core brand values, demographics and business objectives. The resulting custom music program was designed specifically to feature key brand values and connect music from top-tier artists directly to the product lines, while creating the right overall experience.
THE
RESULT
Executed across The North Face stores nationwide, the program was also featured at the grand opening event for a new flagship store. For the event, Mood enlisted one of our Music Designers (also a world-class DJ) to play live music from The North Face sound. Mood also designed and installed an elite custom sound system that debuted at the event.
ELEVATE THE CUSTOMER EXPERIENCE
Elevate the experience and get the peace of mind you deserve with Mood. Contact us today to learn more.
"*" indicates required fields