ABOUT
KRISPY KREME
Founded in 1937 in Winston-Salem, North Carolina, Krispy Kreme has built a brand based on the sheer joy that comes from anticipating and indulging in fresh and hot donuts, developing a unique recipe and a distinctive, 50s-style American diner feel which makes it instantly recognizable and familiar.
THE
CHALLENGE
Over the past years, Krispy Kreme's business in the UK has grown from a start-up business into a £90 million turnover enterprise. To make this originally American brand value resonate even more effectively in the UK market, the retailer turned to Mood to further enhance the experience.
THE
SOLUTION
Mood music programmers created a customized music channel for the retail chain that features traditional 50s music combined with contemporary music tracks more familiar to UK consumers. The mix of music communicates the sense of nostalgia so important to the brand while keeping the in-store experience current and relevant.
Freshness is a key attribute of the Krispy Kreme brand, and in larger stores the product is made on-site in full view of the customers. That experience is harder to capture in smaller retail outlets, so to ensure the experience isn't lost, Krispy Kreme is working with Mood to install video screens at the point-of-sale.
The video content, developed by Mood, shows the doughnuts being made and tells the Krispy Kreme story, sharing the company's passion for quality and 90-year heritage. Krispy Kreme also works with the creative team at Mood to develop video for use in internal and shareholder communications.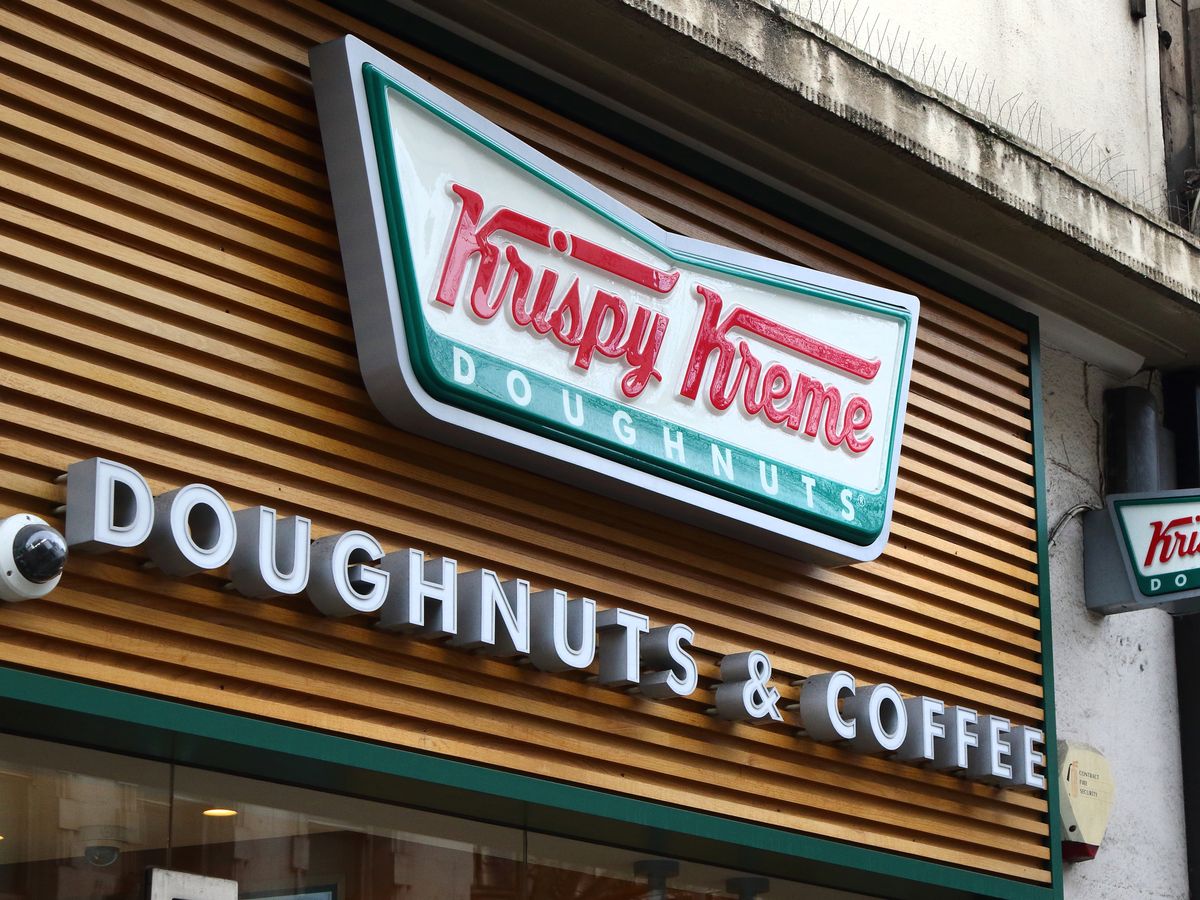 CONNECT WITH US
Elevate your customer experience through the power of MOOD:MEDIA. Contact us today.
"*" indicates required fields