MOOD:HARMONY DIGITAL SIGNAGE SOFTWARE
KRACHTIGE SOFTWARE
EENVOUDIG IN GEBRUIK.
GROTE RESULTATEN.
Haal de resultaten die je nodig hebt uit je schermen met Mood Harmony™ – de innovatieve digital signage software van Mood.
Betrouwbaar en eenvoudig in gebruik, met Harmony heb je controle over je Digital Signage. Intuïtieve drag-and-drop functionaliteit maakt het eenvoudig om snel content te beheren.
Waarom Mood Harmony?
Kies uit een verscheidenheid van strakke digital signage templates
Plan content in per dagdeel
Upload gemakkelijk je eigen afbeeldingen
Implementeer Video-on-Demand
Creëer een doorzoekbare contentbibliotheek
Beheer content op afstand met veilige cloud-gebaseerde technologie
Geniet van snelle service en deskundige ondersteuning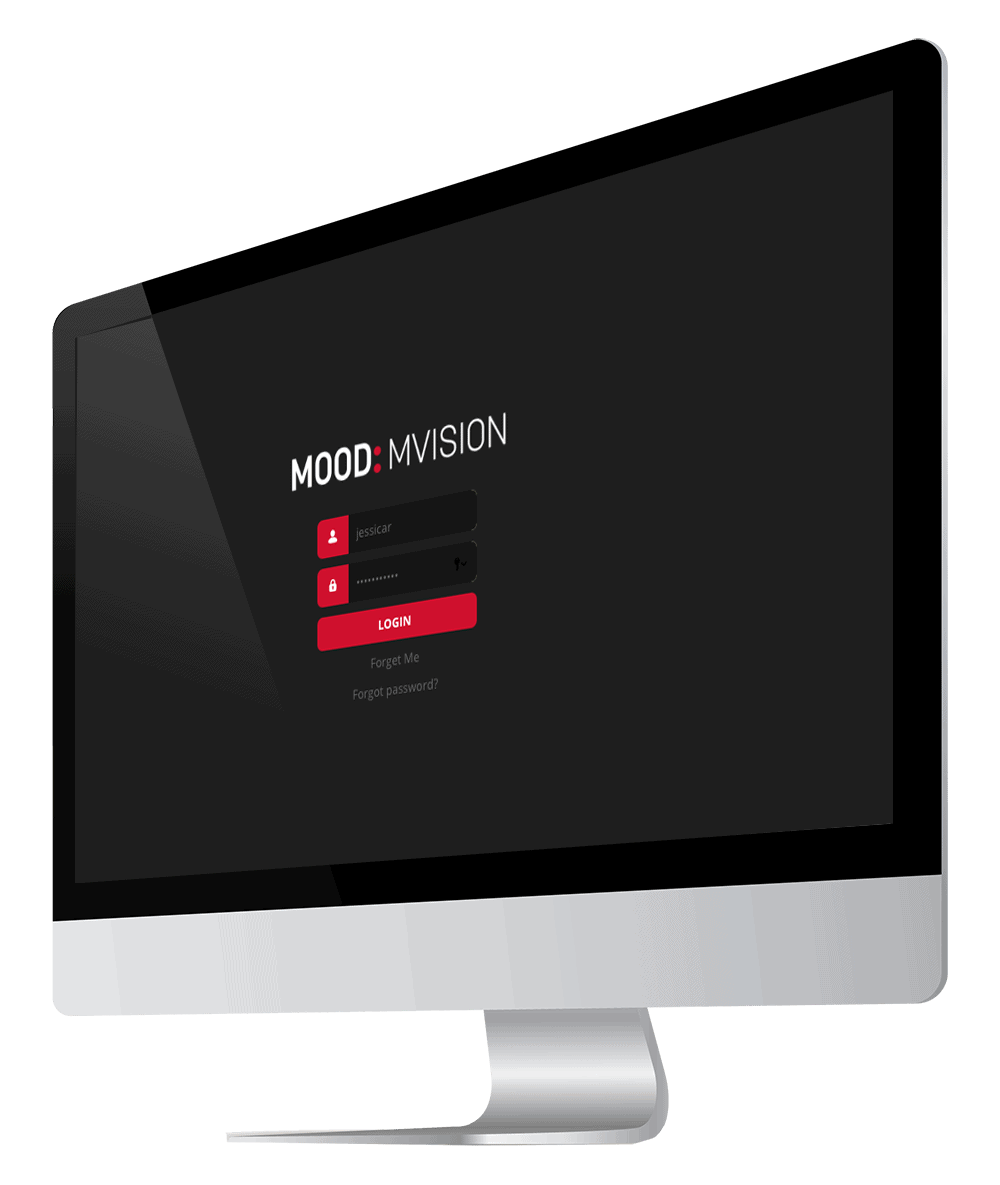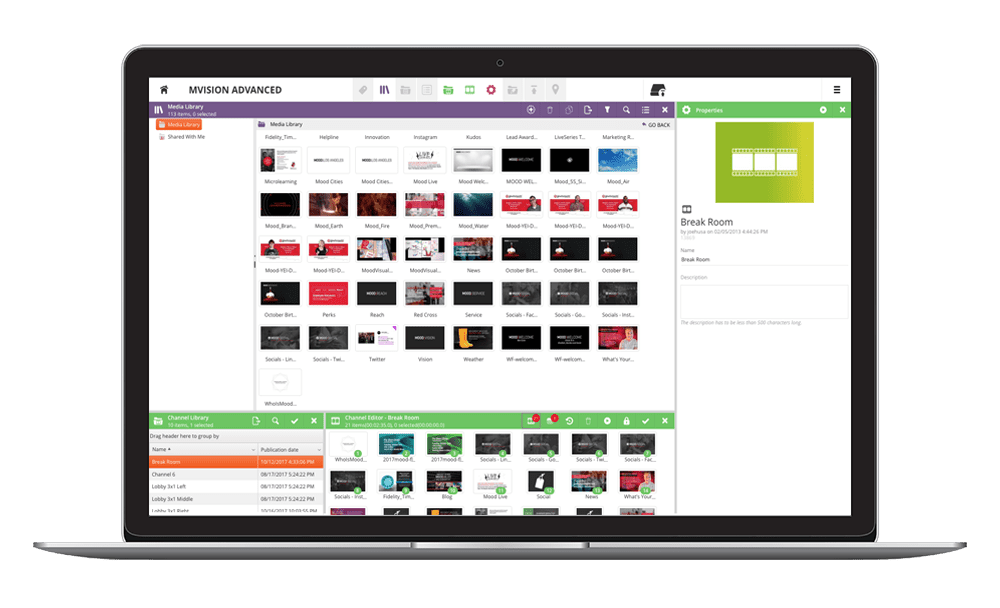 ZET HARMONY NAAR JE HAND
Digital Signage software is geen one-size-fits-all oplossing. Daarom is het Harmony-bureaublad volledig aanpasbaar, zodat je vensters kunt verwisselen en de lay-out naar wens kunt aanpassen.
MAAK JE EIGEN TEMPLATE
Laat je digital signage eruitzien én aanvoelen als je merk. Kies uit honderden strakke bewerkbare templates, of laat Mood er een voor je ontwerpen. Dit kun je ermee:
Bestaande templates aanpassen
Afbeeldingen, RSS-feeds en video's toevoegen
Sla templates op in je mediabibliotheek
Zoek op logo, foto en trefwoorden
MAXIMALISEER JE SCHERMEN
Kies uit een groot aantal verschillende zone-indelingen om de schermruimte te maximaliseren. Digital Signage software is nog nooit zo flexibel geweest – of zo eenvoudig.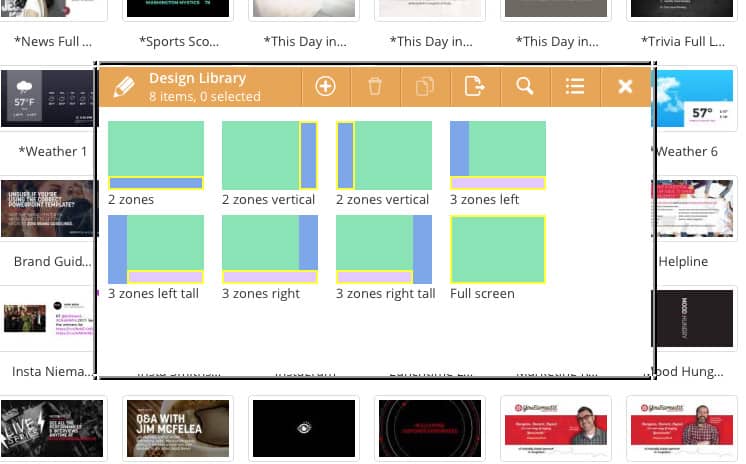 MONITORING IS SUPER SIMPEL
Je bent altijd op de hoogte van de prestaties van je oplossing dankzij de monitoring- en statistiekfuncties van Harmony.
Afspeellijsten opnieuw laden en spelers op afstand opnieuw opstarten
Bekijk uptime, vrij geheugen, rapportstatistieken en screenshots
Proof-of-play rapporten, apparaat connectiviteit en meer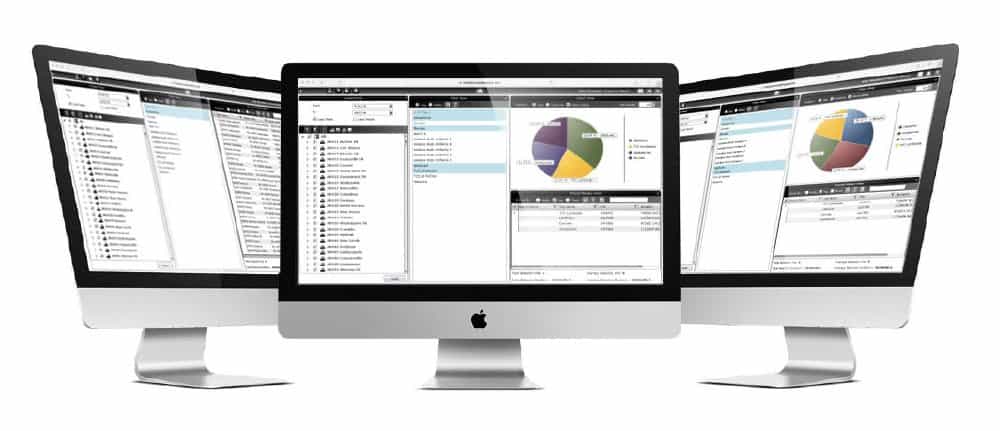 Case Studies
Trek de aandacht van jouw klanten. Laat je bedrijf groeien.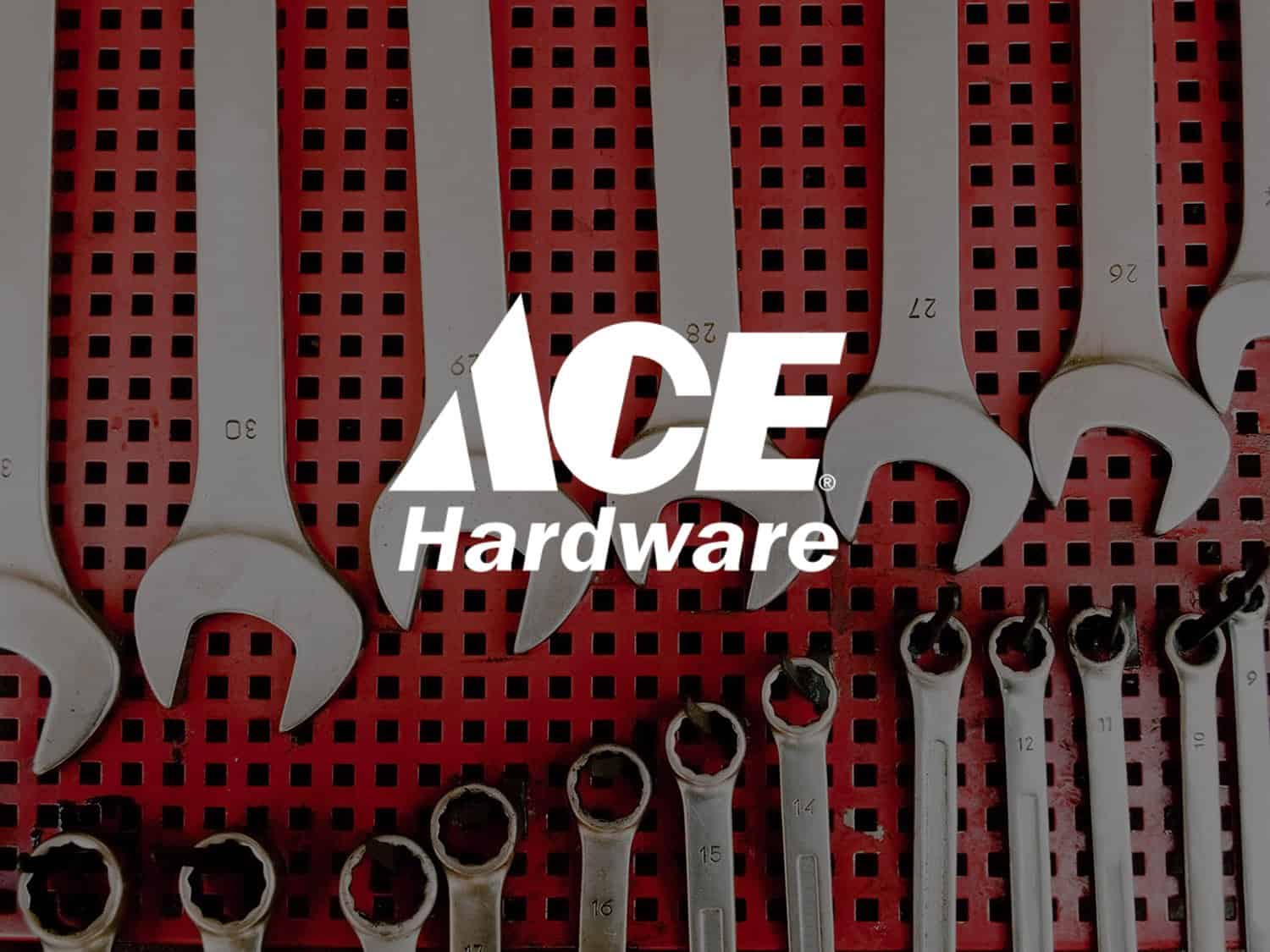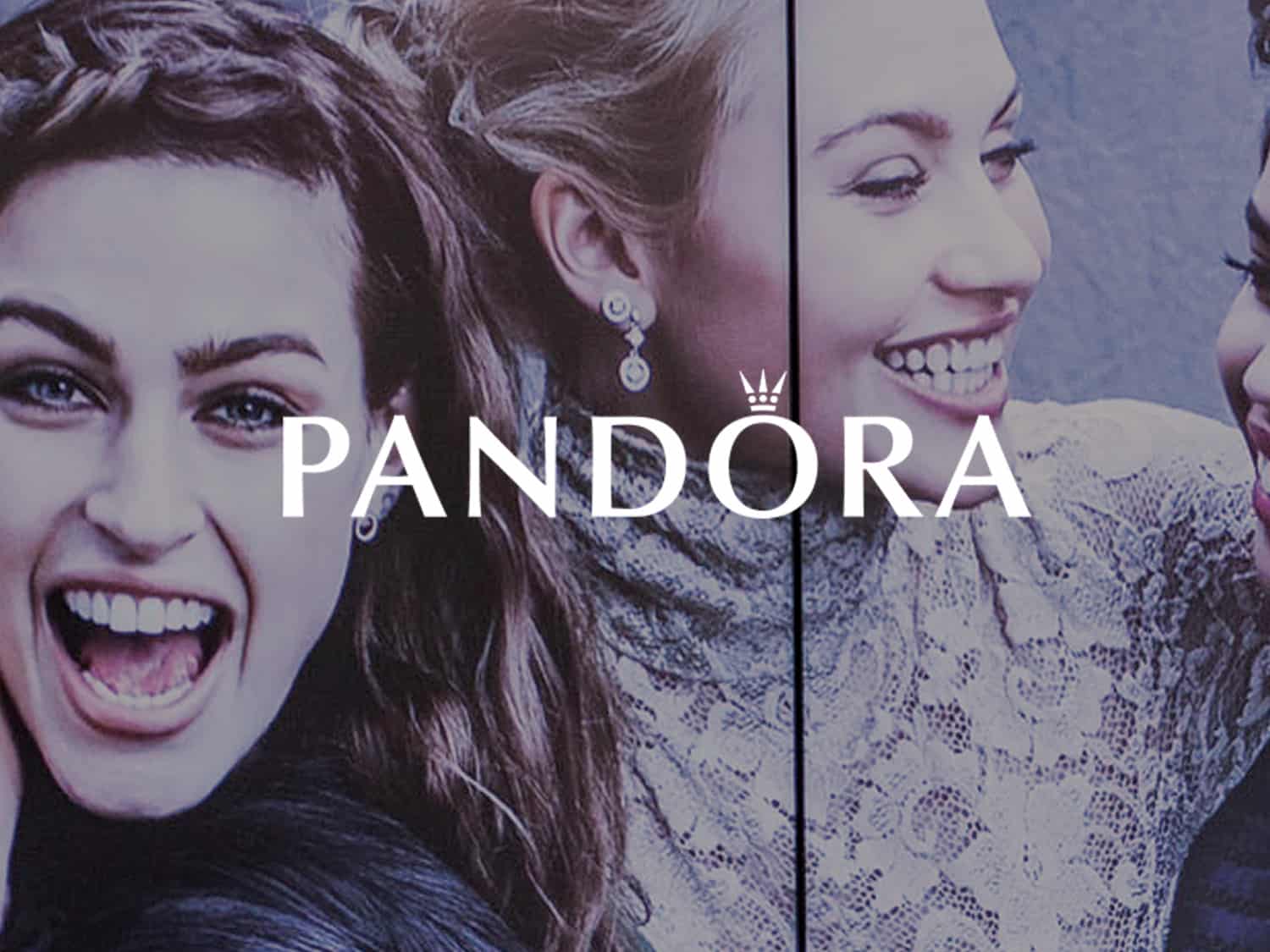 VRAAG EEN GRATIS DEMO AAN
Neem vandaag nog contact met ons op en laat onze experts jou tonen hoe eenvoudig – en betaalbaar – Digital Signage kan zijn.