FOUNDRY PARK INN

CASE STUDY
Met Digital Signage van Mood Media ziet u een aanzienlijk rendement op uw investering, zowel voor uw bedrijfsresultaten als voor de tevredenheid van uw gasten.
OVER
FOUNDRY PARK INN
The Foundry Park Inn & Spa is een populair boetiekhotel in Athene, Georgia. Ooit een oude ijzergieterij, werd het pand later prachtig omgebouwd tot een hotel, waarbij de verfijnde zuidelijke gastvrijheid werd gecombineerd met de verwachtingen van de moderne reiziger.
DE
UITDAGING
The Foundry Park Inn heeft een spa, restaurant en podium voor live muziek van wereldklasse op het terrein en maakt graag gebruik van Digital Signage om de communicatie te verbeteren en de gastbeleving verder te personaliseren om hun diensten voor groepen en speciale evenementen te differentiëren.
DE
AANPAK
Mood Media werkte samen met Foundry Park om vier high-definition schermen te installeren in het hele gebouw, inclusief de receptie, het restaurant en de vergaderruimten. De strategische plaatsing van de schermen maakte het voor het Foundry-personeel gemakkelijk om de aandacht te vestigen op evenementen en speciale gelegenheden door foto's en algemene informatie over de voorzieningen van de herberg te tonen, een routebeschrijving naar attracties op het terrein te geven en de algehele gastbeleving te creëren verbeterde gepersonaliseerde content op maat voor gasten die speciale gelegenheden vieren.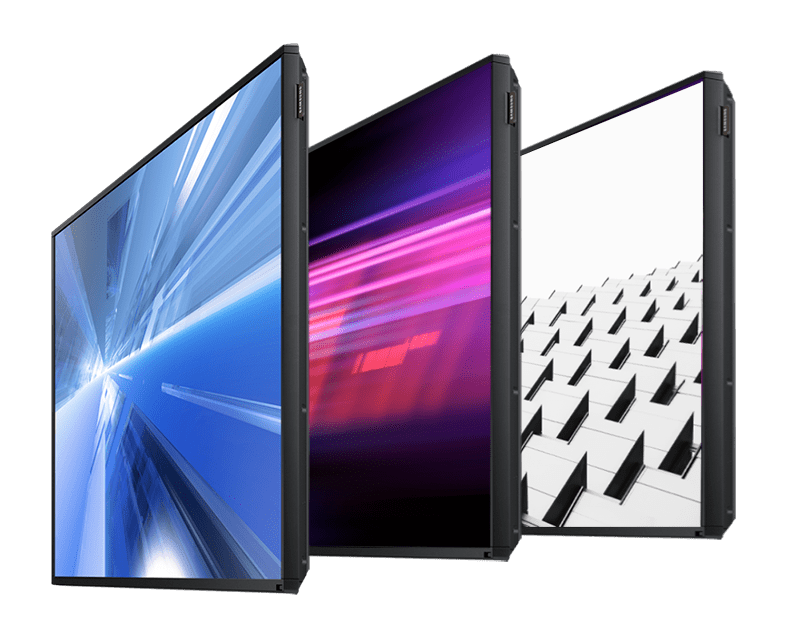 HET
RESULTAAT
"We ontdekten dat Digital Signage een geweldige manier is om gasten en bezoekers te informeren. We houden erg van de flexibiliteit om indien nodig content uit te wisselen. Het is zo gemakkelijk en snel om een ​​persoonlijk bericht voor gasten weer te geven. En het zijn dit soort verbeteringen die het meest voor ons betekenen en onze gasten verbinden met het warme, gastvrije gevoel dat we willen overbrengen. Met Hotel Digital Signage van Mood Media ziet u een aanzienlijk rendement op zowel uw winst als de tevredenheid van uw gasten."
Jason Harwell,
Marketing Manager, Foundry Park Inn & Spa
ELEVATE THE CUSTOMER EXPERIENCE
Verbeter de beleving en krijg de gemoedsrust die je verdient met Mood. Neem vandaag nog contact met ons op voor meer informatie.
"*" indicates required fields