"Steeds meer hoteliers zijn gaan overleggen met de experts van Mood om een unieke ervaring in hun hotel te creëren.""
– John Montgomery
Account Manager, Franchisenemer Oplossingen Choice Hotels International
OVER
CHOICE HOTELS
Choice Hotels International is een van de grootste en meest succesvolle logiesverstrekkende bedrijven ter wereld. Choice heeft momenteel ongeveer 6.200 hotels in franchise, goed voor meer dan 499.000 kamers in de Verenigde Staten en meer dan 30 landen en gebieden. Met hotels van het Choice-merk, variërend van hotels met beperkte dienstverlening tot hotels met volledige dienstverlening in het budget-, het middensegment en het topsegment, kunnen zakenreizigers en vakantiegangers in de Verenigde Staten en over de hele wereld kiezen uit een reeks hoogwaardige overnachtingsmogelijkheden.
DE
UITDAGING
Choice Hotels International is altijd op zoek naar manieren om haar tien merken te onderscheiden van de concurrentie. Elk pand moet voortdurend de algemene merkboodschap versterken, terwijl de belangrijkste kenmerken van het pand worden benadrukt, naast het benadrukken van de lokale smaak en sfeer.
DE
AANPAK
Franchisenemers Solutions werkt samen met Mood om te onderzoeken hoe ze een verbeterde gastervaring kunnen creëren door middel van een onderscheidende benadering van ervaringsontwerp in hun franchisegemeenschap. Elk Choice Hotel heeft nu de kans om zich van de concurrentie te onderscheiden en zijn gasten een onvergetelijke ervaring te bieden. Mood en het merkteam van Cambria Suites hebben bijvoorbeeld samengewerkt om een ontwerpstrategie te ontwikkelen waarbij gebruik wordt gemaakt van muziek, boodschappen en geuren om het verfijnde en stijlvolle karakter van het merk te weerspiegelen.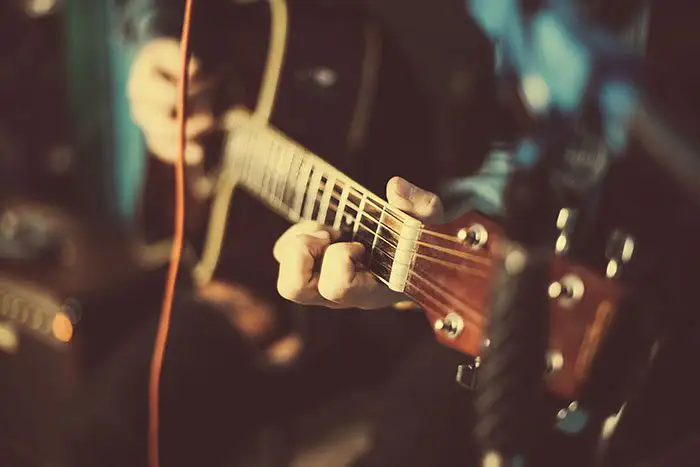 HET
RESULTAAT
"In het afgelopen jaar hebben veel Choice Hotels zintuiglijke marketingelementen opgenomen om de algehele gastervaring te helpen verbeteren. Of het nu gaat om het integreren van een neutraliserende geur om de chloorlucht in een binnenzwembad te helpen elimineren of het afspelen van uitnodigende achtergrondmuziek om de sfeer in een lobby te verbeteren, steeds meer hoteliers zijn begonnen met het raadplegen van de experts van Mood om een unieke ervaring in hun hotel te creëren."
– John Montgomery
Account Manager, Franchisenemer Oplossingen Choice Hotels International
KOM IN CONTACT MET ONS
Neem vandaag nog contact met ons op en verbeter de klantervaring in uw bedrijf.
"*" indicates required fields